The Chipotle Mexican Grill is organising  a large-scale give away in London to visitors of a hidden 24-hour website. To get the link to this website, consumers have to follow the fast food chain's social media channels.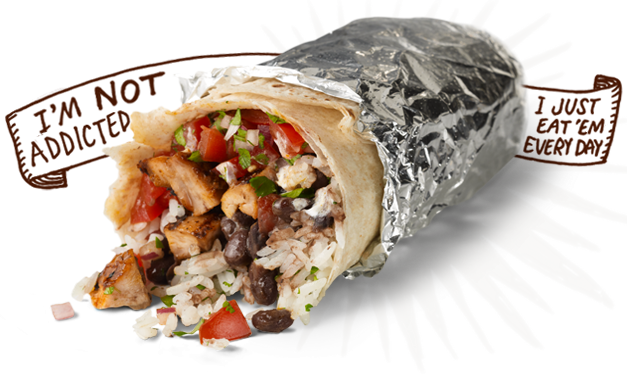 The one-week campaign starts on August 5. The clues will be posted daily to the brand's social media platforms such as Twitter, Facebook and Instagram accounts. For more information on the activations, users are invited to follow the #BurritoWatch hashtag.
The brand says that the website URLs will be revealed in a "speed reading" format—the web-site clues will be popping up momentarily. So, it will be a fun-packed hunt and a real challenge for the brand's fans.
"We are committed to changing the way people think about and eat fast food, and we like to have a bit of fun along the way: we're treating Londoners to 14,000 tasty foil-wrapped burritos," shared Jacob Sumner, managing director for Chipotle UK.