Mercedes-Benz has marked its significant digital milestone—15 million fans on Facebook—with a stunning art project, performed by Swabian artist Thitz, who uses paper bags to create his artworks.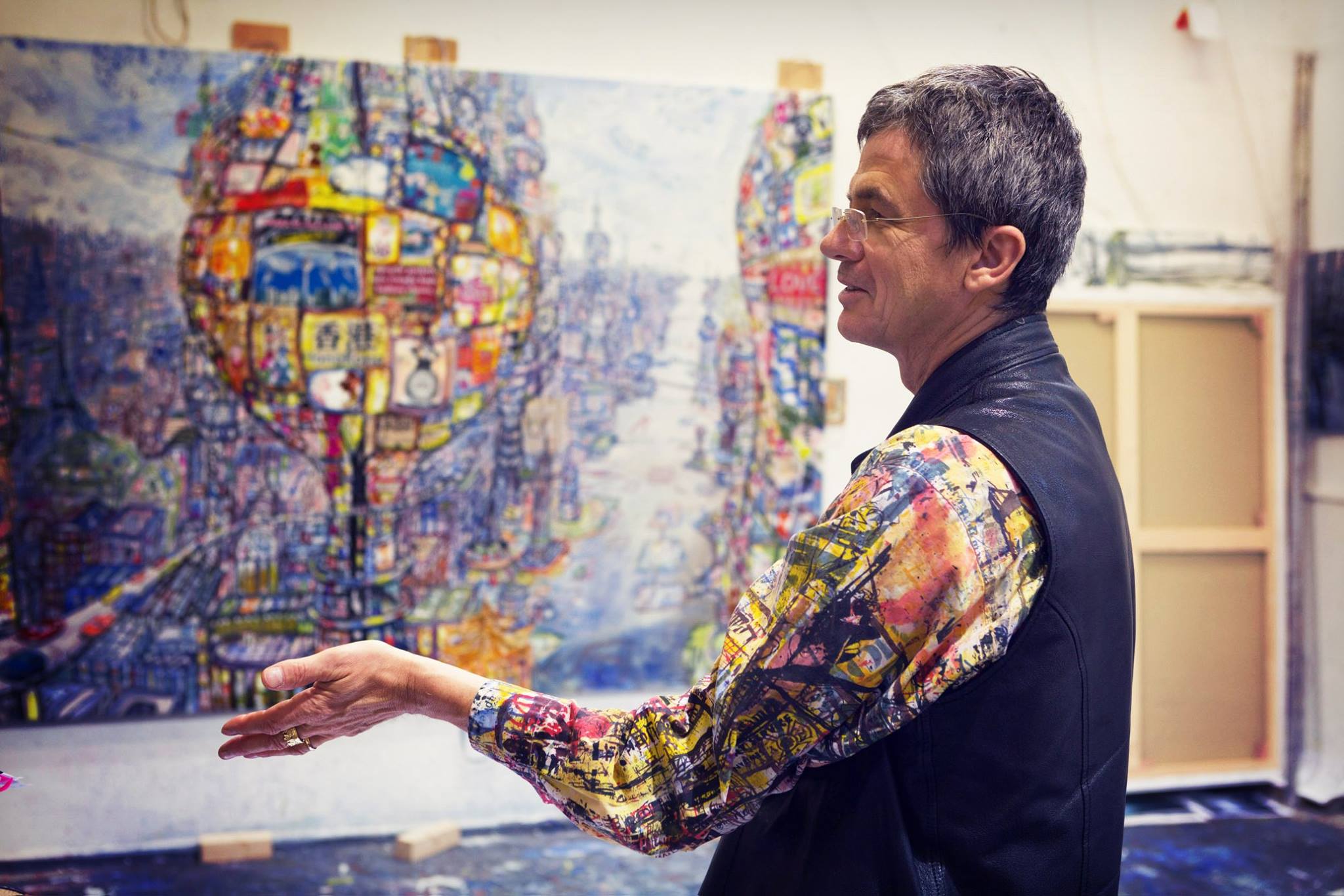 It's already a good tradition of the brand to celebrate fan's loyalty with a specially designed art piece at each milestone. This time Mercedes wanted the new dedication to its fan community to be large-scale and unconventional as well. For this project, the artist has retrieved 100 bags received in Winterbach in Swabia, 50 of which were then covered with a layer of acrylic paint.
His vibrant collage is depicting a huge balloon flying over the city. The piece is revolving around the themes of mobility, urbanity, internationality, brands and people, reflecting the concepts that are in Mercedes-Benz's DNA. The collage gives various impressions depending on the distance from which the picture is viewed as the new details are getting revealed at different angles.
The work along with a description and behind-the-scenes images are available on the project's page.