Walmart is about to launch a new labeling that will mark the products made by women-owned companies. The new sign will be appearing on a range of products, from lingerie to food stuff, starting September. This logo, inspired by the gender equity movement and the action to support women in business, will join the collection of other value-driven marks.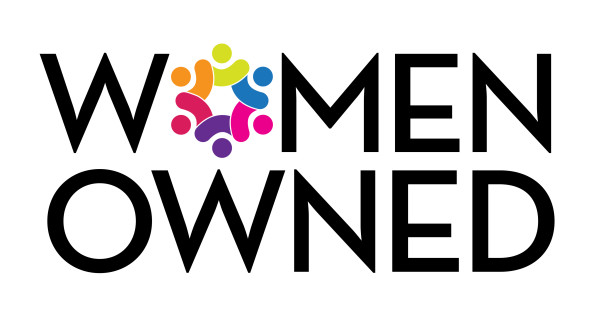 The new marking logo, developed by Women's Business Enterprise National Council (WBENC), WEConnect International and Walmart, joins the range of signs that inform the consumers on various properties of the product related to health, social or ethical standards—they say if it's Fairtrade, gluten-free, veg, kosher, Made in America and more. This new labeling is the first of the kind indicating the gender-related origin.
"People are looking for reasons to feel good about the company they're buying from," commented Pamela Prince-Eason, chief executive officer of the Women's Business Enterprise National Council, whose group deals with women-owned businesses.
The range of products bearing the new label will include lingerie brand Smart & Sexy, Maggie's Salsa and many more. The research conducted by Walmart revealed that in fact 90 per cent of female consumers in the USA want to purchase goods that are produced by women-owned businesses. And since shopping is done by women rather than men, this approach might be quite smart in appealing to this group of consumers.