Over the past few years the proliferation of digital technology has fundamentally changed the way the British public buy many products and services. The shape of the British high street has altered radically with the disappearance of travel agents, insurance brokers and a whole raft of retailers. With 94% of UK households connected to broadband and 49% of households with mobile internet connectivity (Ofcom, August 2013) this transition to digital is unlikely to abate.
But this transition is slower for some sectors than others. Being a digital only brand was a status initially relevant to the technology and consumer good sectors. But when it came to more traditional sectors such as banking, not having a physical presence on the high street— or at the very least a voice on the end of the phone—was a step too far for many consumers. Indeed this remains the case, and with 6.7 million adults in the UK never having used the Internet (ONS), a physical presence will continue to play a role for some time yet!
Finding a niche
The Internet is a competitive marketplace, where only some ideas enjoy long-term success. Competing successfully requires identifying a viable niche and positioning the product well. Consumers today are looking for brands that have a genuine purpose and deliver something different.  The launch of BG 'Me' last year, by British Gas, is a perfect demonstration of this. 'BG me' is a new energy account that is managed entirely online to fit in with the lifestyles of the youngest generation of bill payer — young urban professionals. Similarly, Aviva launched Quote me Happy in response to the growing number of consumers who want to buy and manage their insurance online.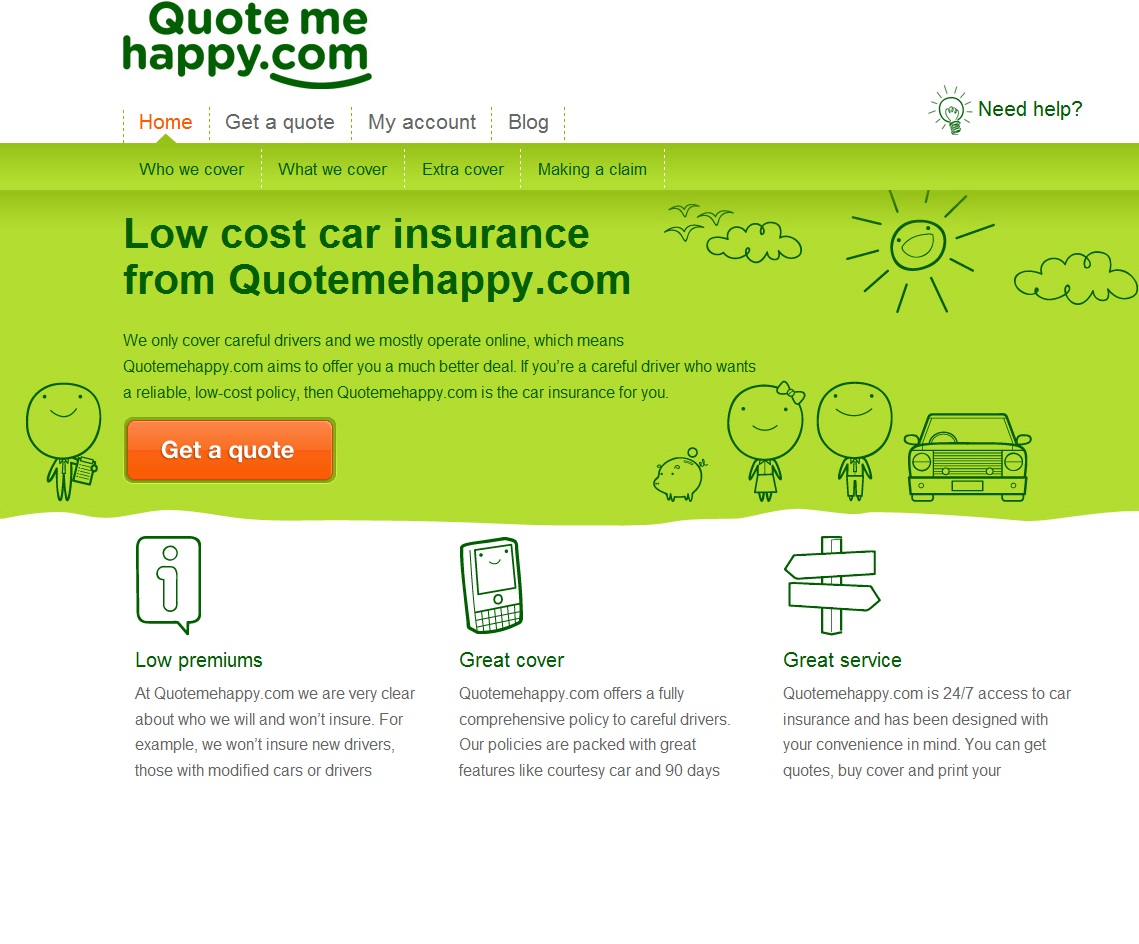 The Trust debate
The big challenge to launching an online only brand, and particularly within the financial services sector, is gaining trust; something which few brands have managed to achieve. Consumers in this space question the degree to which many brands can be trusted to deliver the products and services they promise, as well as the robustness of the infrastructure and all the basic hygiene factors which were until now taken for granted.
At Rufus Leonard, we conducted customer research back in 2013 to understand what evokes trust in a financial services brand. Our findings showed that the make-up of 'trust networks' has changed significantly in the digital age, with most people using a totally new system of validation, seeking advice and guidance from friends and peers, generally through digital channels,  as opposed to traditional sources of authority. In fact less than 3% of respondents would go to company advisors to seek information on financial products.
When we asked consumers what would help lead to trust, over 30% of people cited customer service and clear and simple product offering and pricing, far outweighing the impact of advertising and a well-established brand in engendering trust.
Five golden rules
The appetite for engaging, digital only brands clearly exists and there is great opportunity for those in the financial services sector to build trust through strong performance, but there are a few things to consider to ensure success:
1.   Be clear on your purpose
The digital era has changed many things, but not the way consumers make decisions. That's still largely emotionally driven. Loyalty is created when people connect on an emotional level, when they come to appreciate the character of a brand, in addition to the utility and usability it provides through its products. So brands need to think beyond product and price and find a point of emotional relevance to the consumer, having a clear and authentic purpose in their lives. This then needs to be consistently delivered to reinforce that purpose.
2.   Challenge the norm
Products are increasingly homogenous, and so it's the experience and the service that will differentiate. To be perceived as a fresh challenger a brand will need to continue to challenge the norm and ensure its proposition stays fresh.
There are simply no quick fixes where trust is concerned; it needs to be earned through the willingness to do things differently.
3.   Focus on the customer
Every interaction the brand has with the customer should be personal and relevant, reflecting an understanding of their lives and what motivates them, and displaying behaviours aimed at the long term good of the customer.
A brand should demonstrate a focus on customer needs internally too, rather than rewarding staff for achieving aggressive sales targets.
4.   Harness the power of data and insight
The future is all about personalised journeys and using digital tools to find out what consumers really want and delivering it in a smart, convenient way. Personalised experiences will continue to drive brand relevancy and targeted communications to deliver results. Brands that can use insight to genuinely surprise and delight customers will most effectively establish loyalty for the long term.
5.    Continuously optimise
The best digital brands never stand still. The key to survival will be learning from what works, constantly trying new things and continually seeking to improve.
About the Author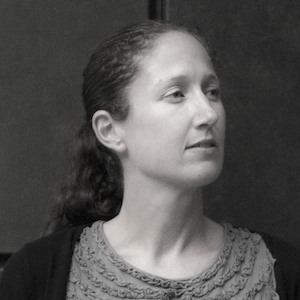 Niamh Power is Managing Consultant at Rufus Leonard, London. She has ten years' experience in brand and marketing consultancy with Rufus Leonard. Prior to that, she worked for a leading international research and consultancy firm specialising in the IT and telecoms market.