Following the initial test launch in select stores in the U.S. last year, McDonald's in collaboration with its coffee supplier Kraft Foods announced that the packaged McDonald's McCafé coffee is planned to be distributed at grocery stores and supermarkets in the U.S. beginning in early 2015.
There will be two available formats: 12 oz bags of ground coffee as well as on-demand single cups for use with Keurig machines. The  flavor varieties available are, as follows: Premium Roast, Breakfast Blend, French Roast, Colombian, Premium Roast Decaf, French Vanilla, Hazelnut and French Roast Whole Bean.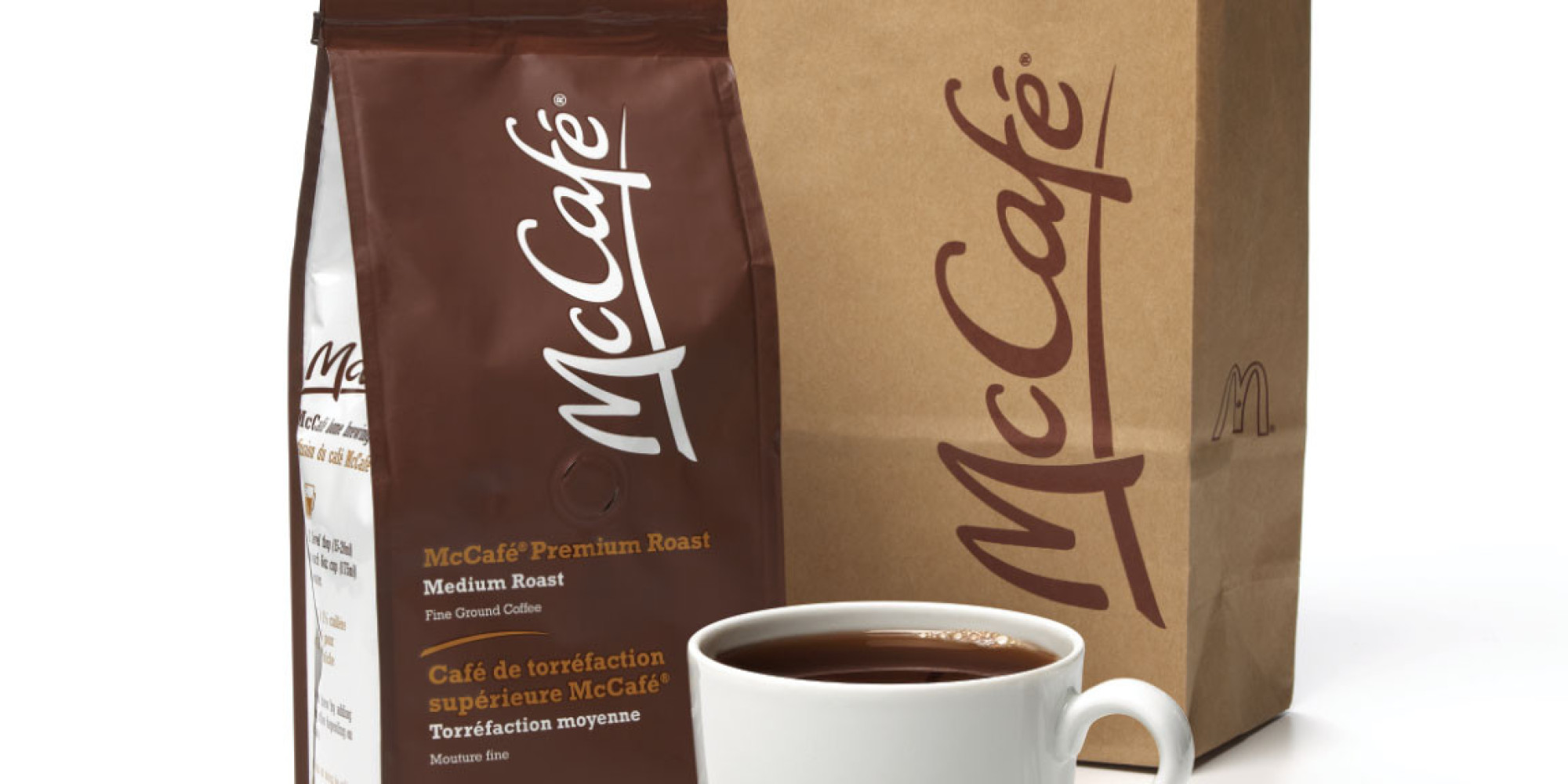 McDonald's has been selling its McCafé beverages in its restaurants for several years, in an effort to compete with big coffee chains like Starbucks and Dunkin' Donuts.
«In a competitive category that is growing rapidly and changing every day, this new partnership with McDonald's represents a whole new era in the world of at-home premium coffee,» said Nina Barton, vice president of Coffee for Kraft Foods. «This partnership will allow us to leverage each company's best-in-class capabilities, putting us in a prime position to drive further category growth and deliver one of America's largest, fastest-growing coffee brands to coffee lovers nationwide.»