The British automotive brand MINI and the online magazine on design and art Dezeen.com will organise a pioneering exhibition themed around 'Frontiers—the future of mobility', aimed to promote the latest MINI model.
The event will take place at designjunction during London Design Festival, 18-21 September. Visitors to the exhibition will see the artworks by 6 London-based unconventional young designers who had been commissioned to create their own vision of the future of moving, driving and, overall, travelling in space.
Pernilla Ohrstedt, Lucy McRae, Keiichi Matsuda, Alexandra Daisy Ginsberg, Matthew Plummer-Fernandez and Dominic Wilcox—they all will explore different facets of car technologies and design through various media, such as live performance, 3D projections, visual concepts and sketches of biocars, prototypes of 3D-printed car bobbleheads etc.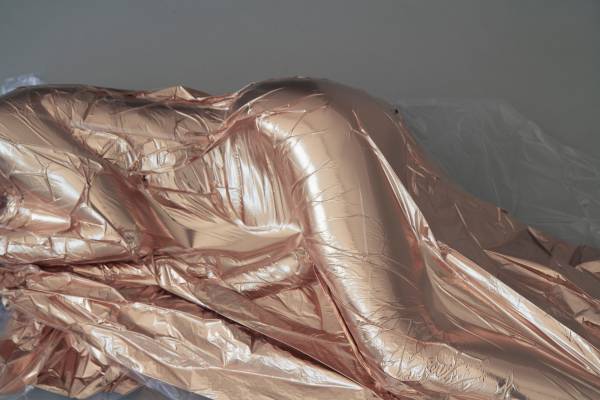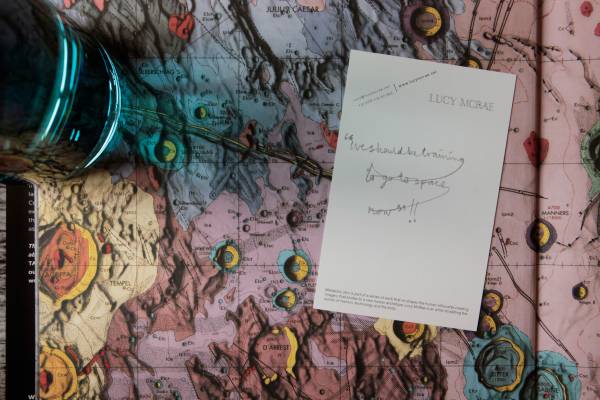 Lucy McRae, who calls herself a «body architect,» will prepare a quite shocking live experience for the visitors—she'll literally turn viewers into performers to let them feel a zero-gravity environment of space travels. She'll wrap volunteering visitors with a vacuum sleeve from head to toe and invite them to step inside into special zero-gravity pods where they can feel the air sucking out of their cocoons slowly — as if they were real astronauts in space.
Alexandra Daisy Ginsberg will showcase the concept of biocars «grown» from living materials that could mutate and better adapt to the environment just like living creatures.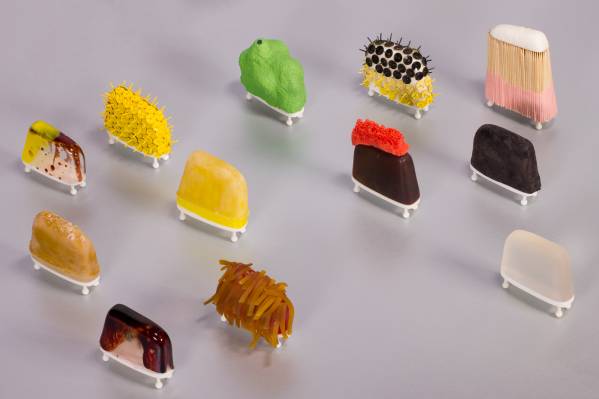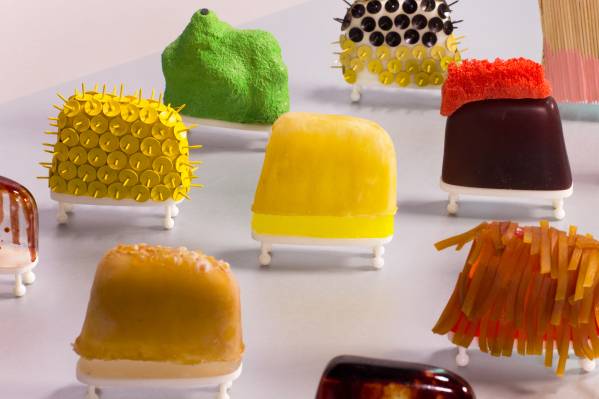 Keiichi Matsuda's conceptual work explores wider use of augmented reality to impose digital traffic information onto various physical surfaces including a human's eye retina directly.
Another inventor and artist Dominic Wilcox experiments with the concept of a computer-controlled  fully automated smart car. His car will be made of stained glass and inspired by the windows of Durham Cathedral.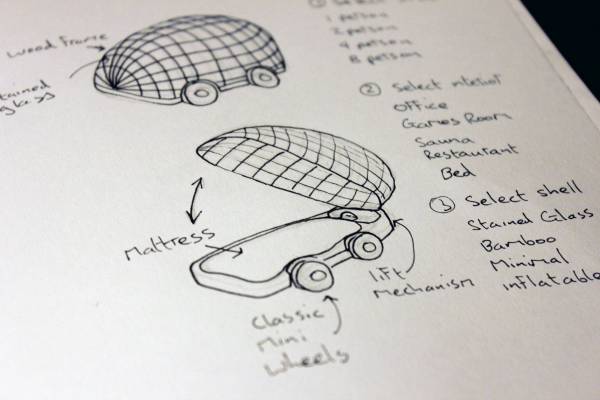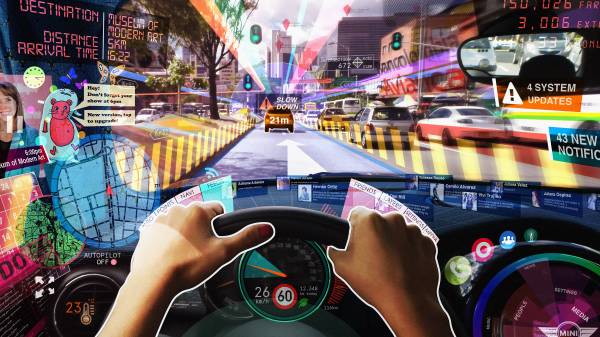 Matthew Plummer-Fernandez will present the concept of a funny «car keeper» — 3D-printed figurines-bobbleheads that add a personal touch into relationship between the car and its driver.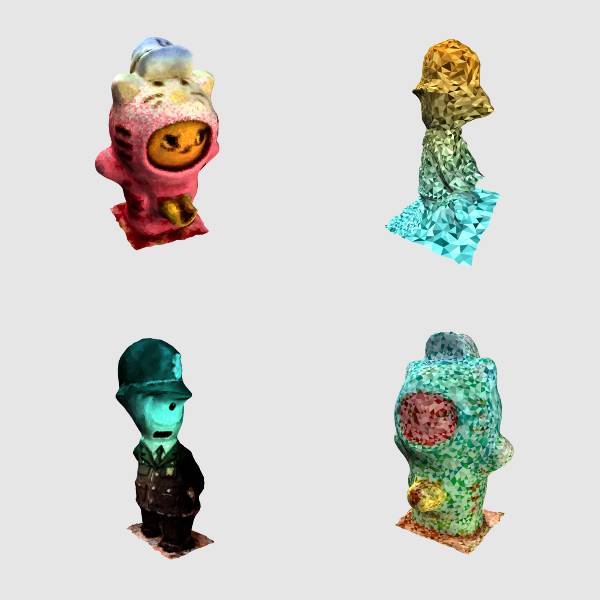 Pernilla Ohrstedt's concept re-imagines the future of navigation around cities using 3D real-time maps.
More detailed information about each artist's concept is available at Dezeen blog. The exhibition 'Frontiers—The Future of Mobility' will take place at designjunction, the Old Sorting Office, September 18-21.