Here's the roundup of the latest package designs that we've spotted over the past week.
1.  Aesop, the brand storytelling agency, have developed playful pack designs for Devon-based Bristows range of Clotted Cream Fudge and Toffee. The pastel-coloured 'sun-kissed' packs, which reflect the four flavour variants feature the hut door as the pack window.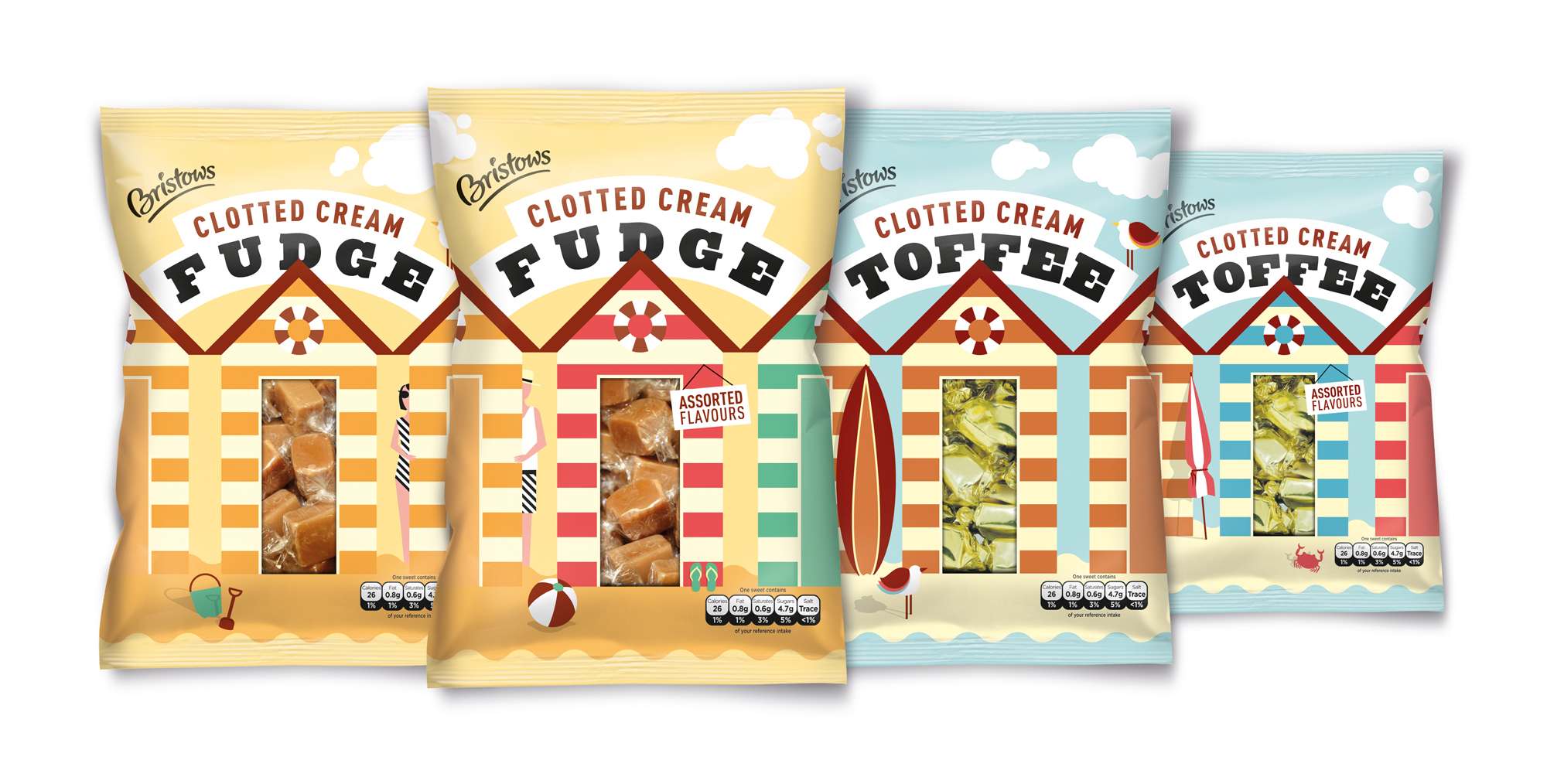 2. Bluemarlin has designed packaging for the new "hybrid" product for ice tea fans— a mix of Wall's and Lipton Ice Tea. The Wall's Lipton Crush product launches this summer in Thailand.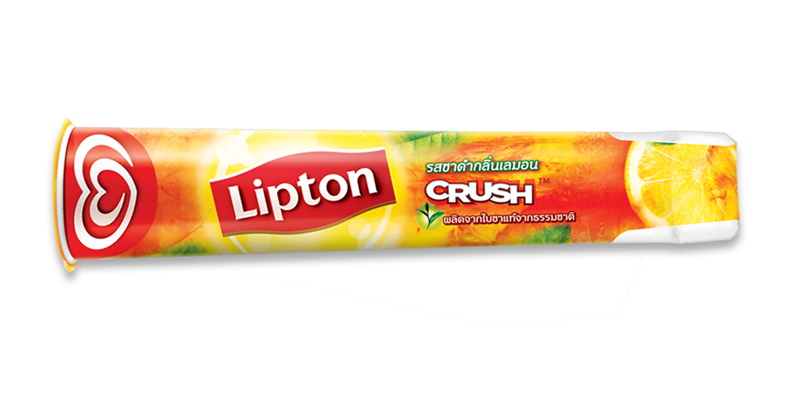 3.  Pearlfisher New York have designed the brand identity and visual language for Legit Organics, a new confectionary brand. Legit Organics aims to disrupt the notion that candy is an unhealthy indulgence and targets  a new generation of youth and health-savvy consumers.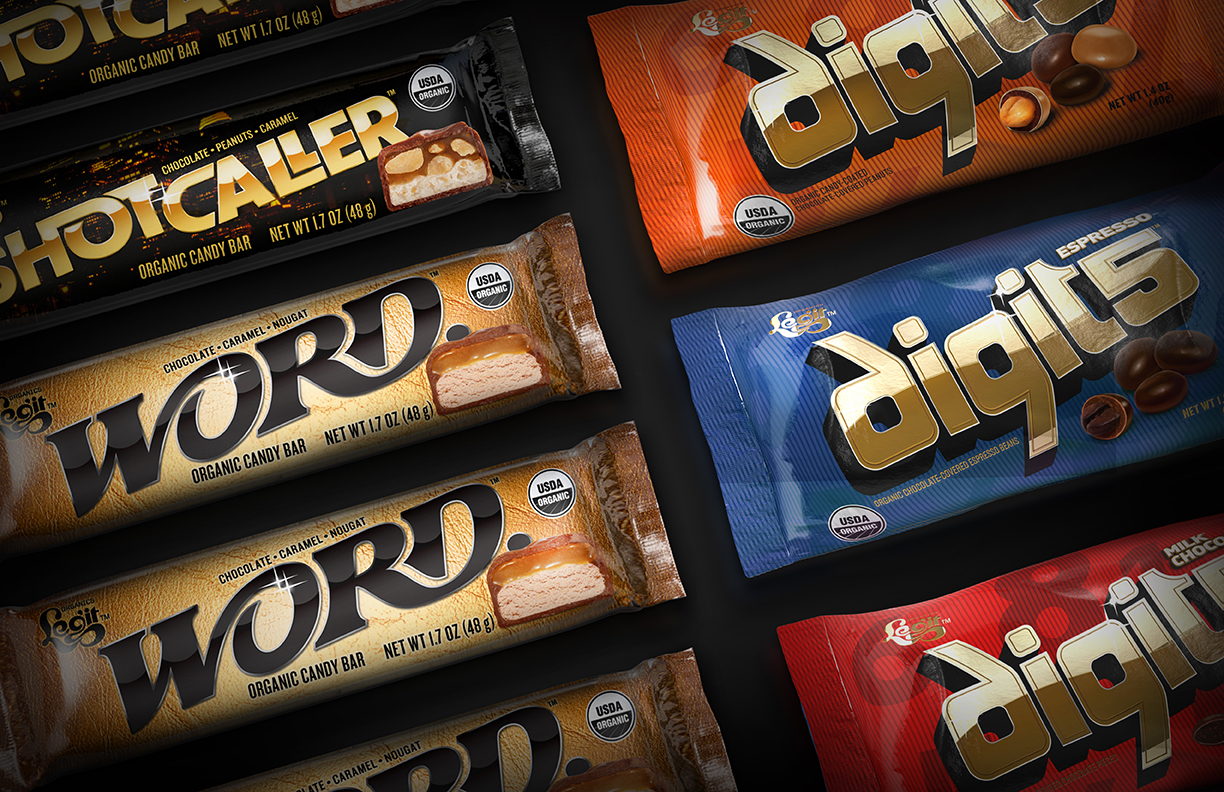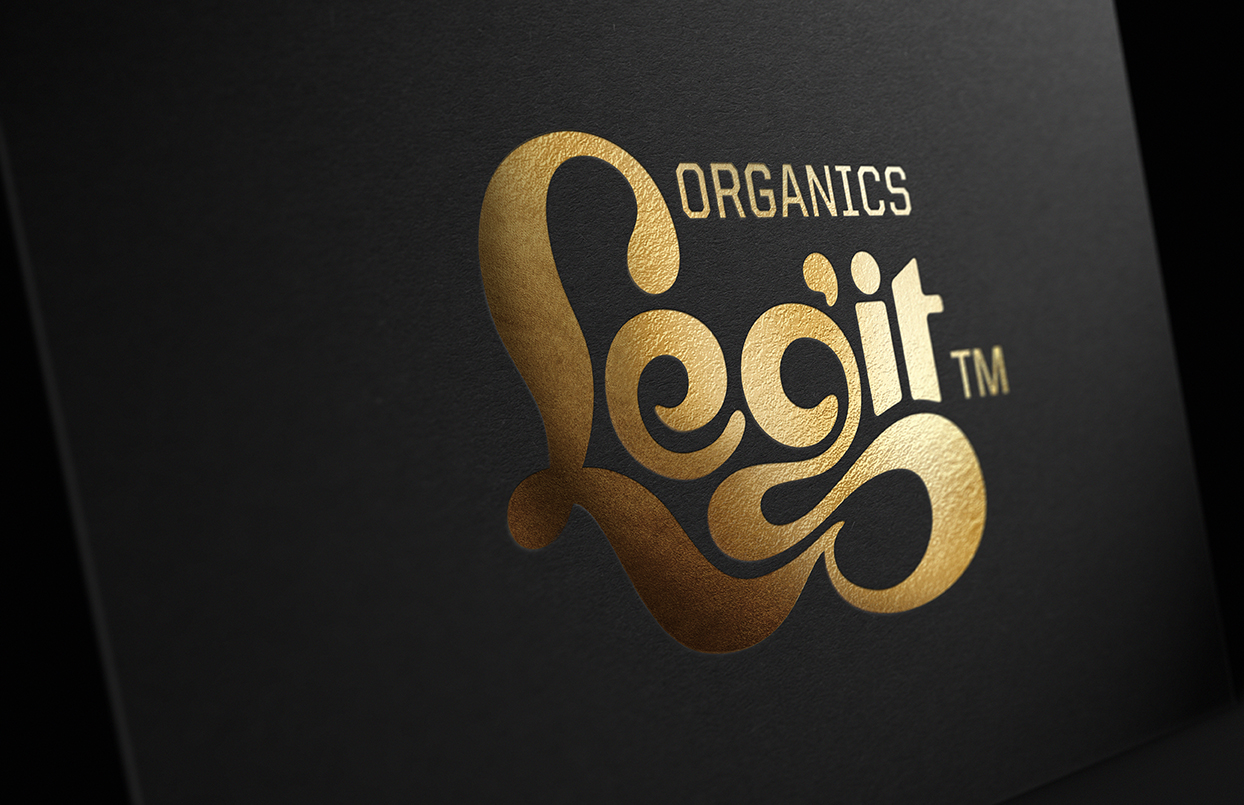 4. Springetts have relaunched the Monty Bojangles range of chocolate truffles. The aim was to establish the brand's fame as 'truffletiers', and communicate the brand's quality without losing its 'anytime feel'. Each box shows a 'new adventure in taste', suggested by a collage of Victorian etchings, original botanical drawings and hand-painted illustrations.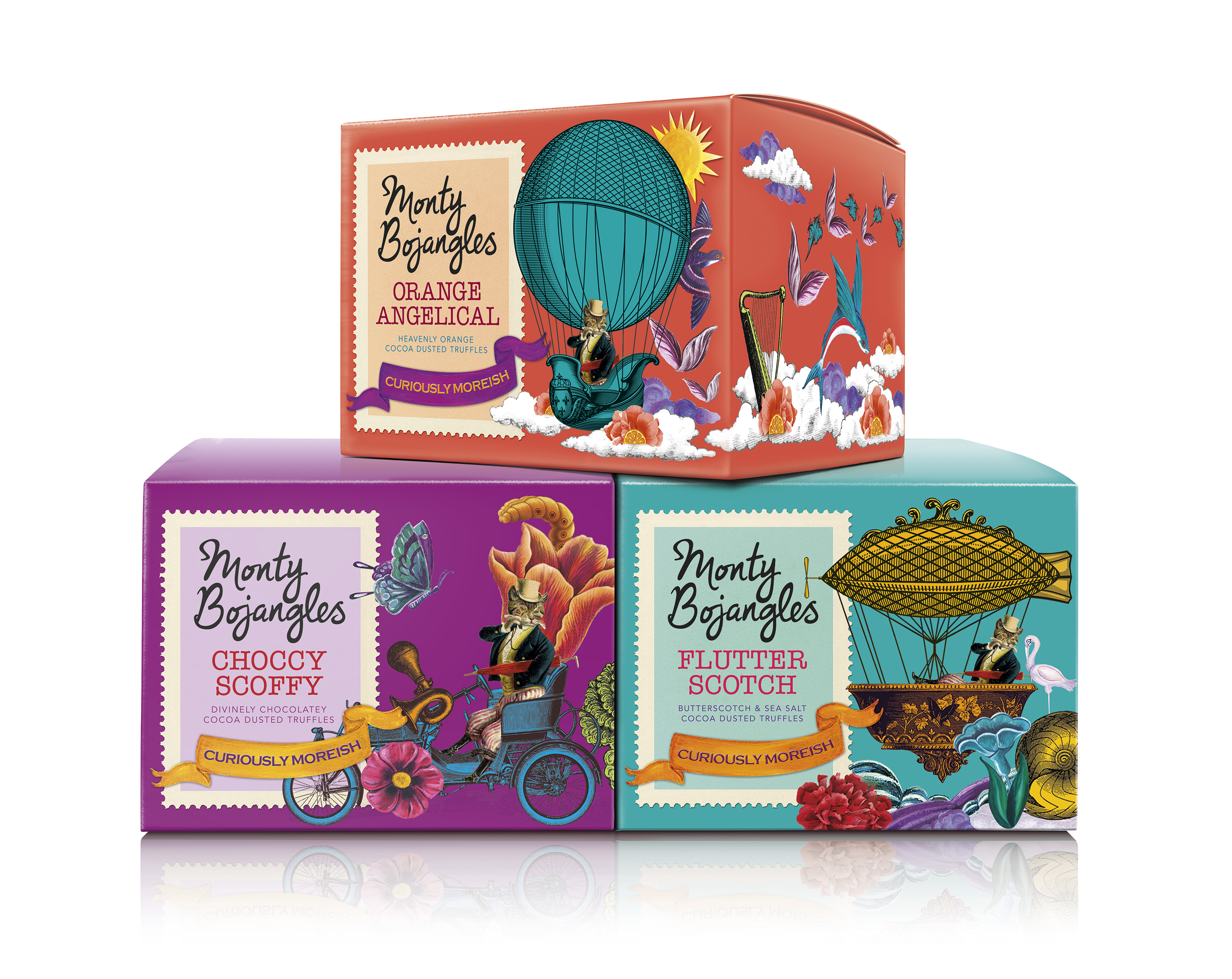 5. JDO have designed packaging for the premium range 'Dove Advanced Hair Series' for the European markets, following its successful launch in the U.S. earlier this year. In contrast to the US launch that saw the portfolio of products presented in bottle and tottle, the new launch secures a move of format with products available in more premium and contemporary state of the art tube packaging.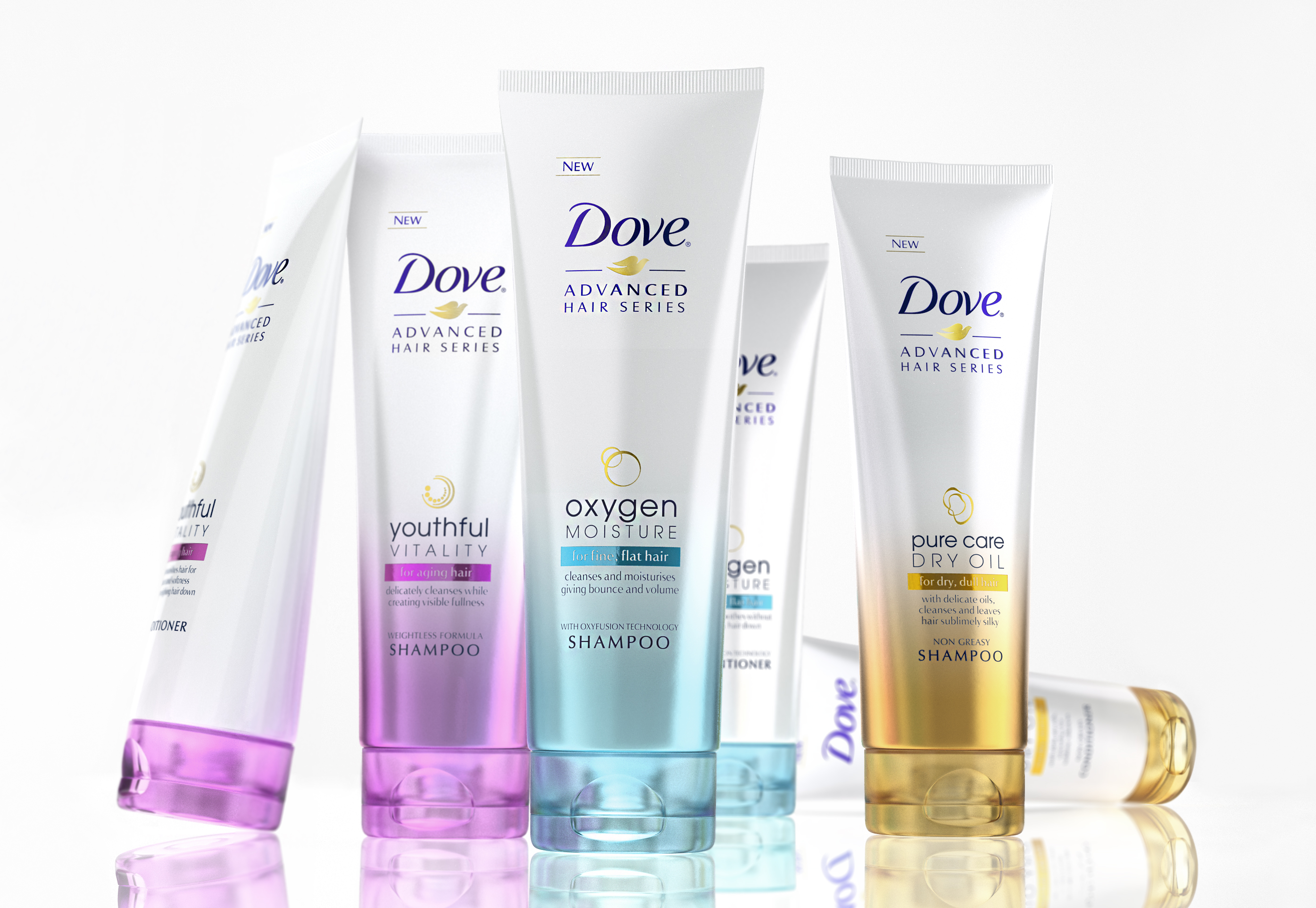 6. CARTILS have redesigned packaging for Acqua Panna, the Italian water brand owned by Sanpellegrino S.p.A. and Nestlé Waters group. The redesign reflects the "true Tuscan heritage" of Aqua Panna.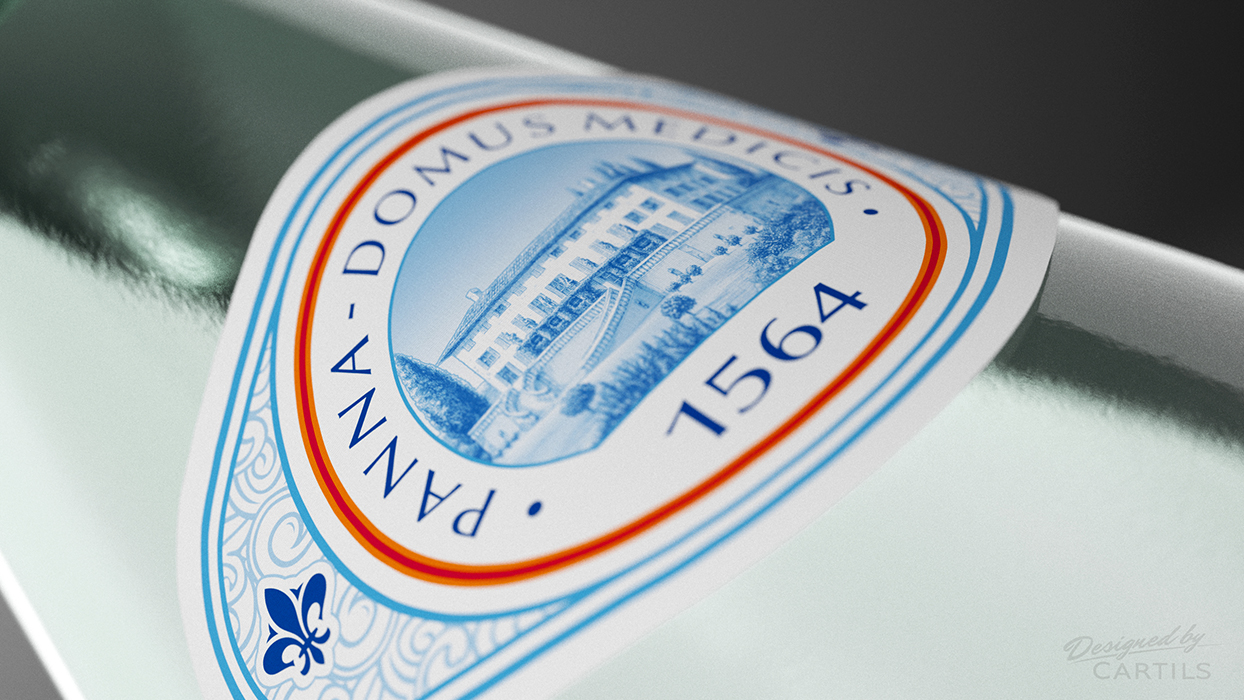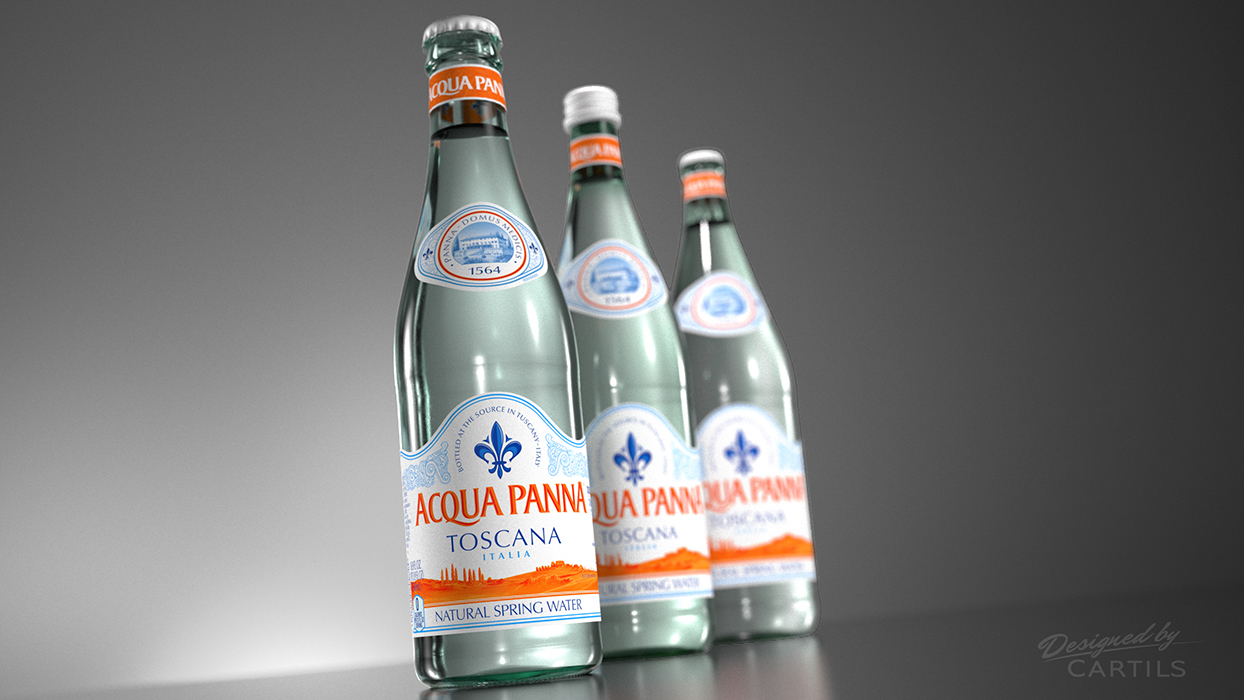 Another recent project by the agency is the redesign of the Dutch beverage company Monte Scroppino Originale's alcoholic drinks in pouches for the on-trade segment.