Yesterday, at a long-awaited press event at Cupertino, Apple unveiled three new products, two iPhones of the sixth edition and a smart Watch, as well as a revolutionary service of mobile payments Apple Pay. While 'oversized' iPhones 6 seemed a little disappointment for the brand's avid fans, according to numerous comments online, and the Watch was seen as just another one techy gadget for tracking pulse during jogging, the Pay system was greeted as the biggest innovation that made Apple's entry into a new industry—the ecosystem of mobile payments (in the U.S. yet).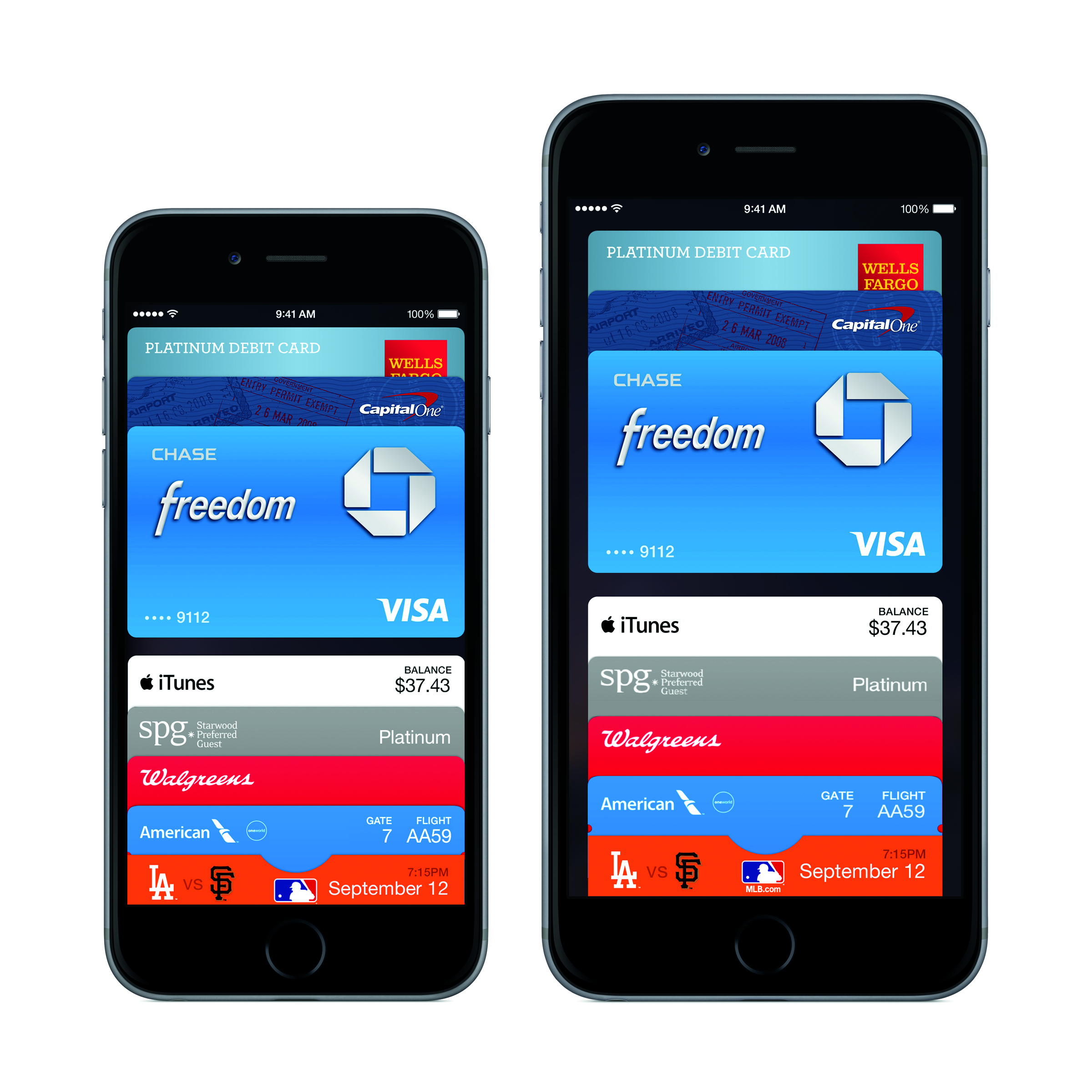 Apple Pay will work with new iPhone 6 and iPhone 6 Plus, as well as with older iPhone 5, iPhone 5c and iPhone 5s through integration with Apple Watch. The service works due to an NFC-antenna and a chip called Secure Element, and uses a fingerprint recognition technology Touch ID. Apple Pay supports credit and debit cards from Visa, MasterCard and American Express, issued by some biggest American banks. To pay with a touch of a finger, users will have to add their card information from their iTunes store account.
It is notable that Pay will work not only in App Store or at 258 Apple stores across the U.S., but also a number of popular food, fashion and apparel retailers such as Bloomingdale's, Disney Store and Walt Disney World Resort, Duane Reade, Macy's, McDonald's, Sephora, Staples, Subway, Walgreens and Whole Foods Market. With Apple Watch users will be able to make payments at over 220,000 merchant locations across the U.S.
The Apple Pay service will be available to iPhone 6 and iPhone 6 Plus users in the U.S. in October, 2014.