Diageo, the world's No 1 sprites maker, announced today the launch of the new innovation programme called Diageo Technology Ventures that will select eight technology startups that will have to work on four briefs on smart technology to control excessive drinking and theft of alcohol drinks at retail. Each selected pilot project will get a budget of £62,000 as well as support and guidance from startup communities Founders Forum in London and Kite in San Francisco during the first year.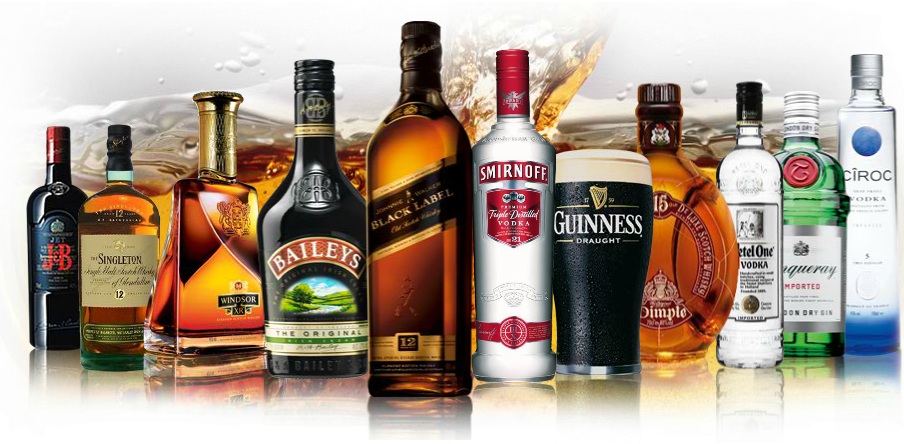 «Tech start-ups and entrepreneurs are truly defining disruptive innovation, driven by an irrepressible appetite to experiment and a willingness to take risks. Diageo Technology Ventures allows us to access this world as we look to solve some of our biggest business challenges,» said Diageo Chief Marketing Officer Syl Saller.
Last year the UK-based multinational company created Distill Ventures as a way to explore its own business model enhanced with technology. According to Diageo, it is 'the world's first accelerator dedicated to new and growing premium spirits brands.' The venture is a collaboration with innovation specialist Independents United, and takes a strategic approach to investing in up and coming entrepreneurial drinks ideas.