On September 4-5, the capital of Argentina, Buenos Aires, welcomed more than 800 delegates of the Sustainable brands BA conference, held in the country for the first time. The event was organised by URBAN Communication in collaboration with the US-based licenser Sustainable Life Media and with sponsor support from La Rural, Coca-Cola Argentina, Bind, and Ciudad Verde. 
Participants from global corporations, communication agencies, NGOs, investment companies and government got inspiration and knowledge from presentations and sessions by 50 local and international speakers. The event also featured two workshops and a sustainable solutions expo.
"We aim at building an experience that drives the growth of this conversation about brands and sustainability, by working on our business more deeply and on how to redesign our mindframe," said Gabriela Korovsky, founding partner of Urban Communication Group and General Director, Sustainable Brands Buenos Aires.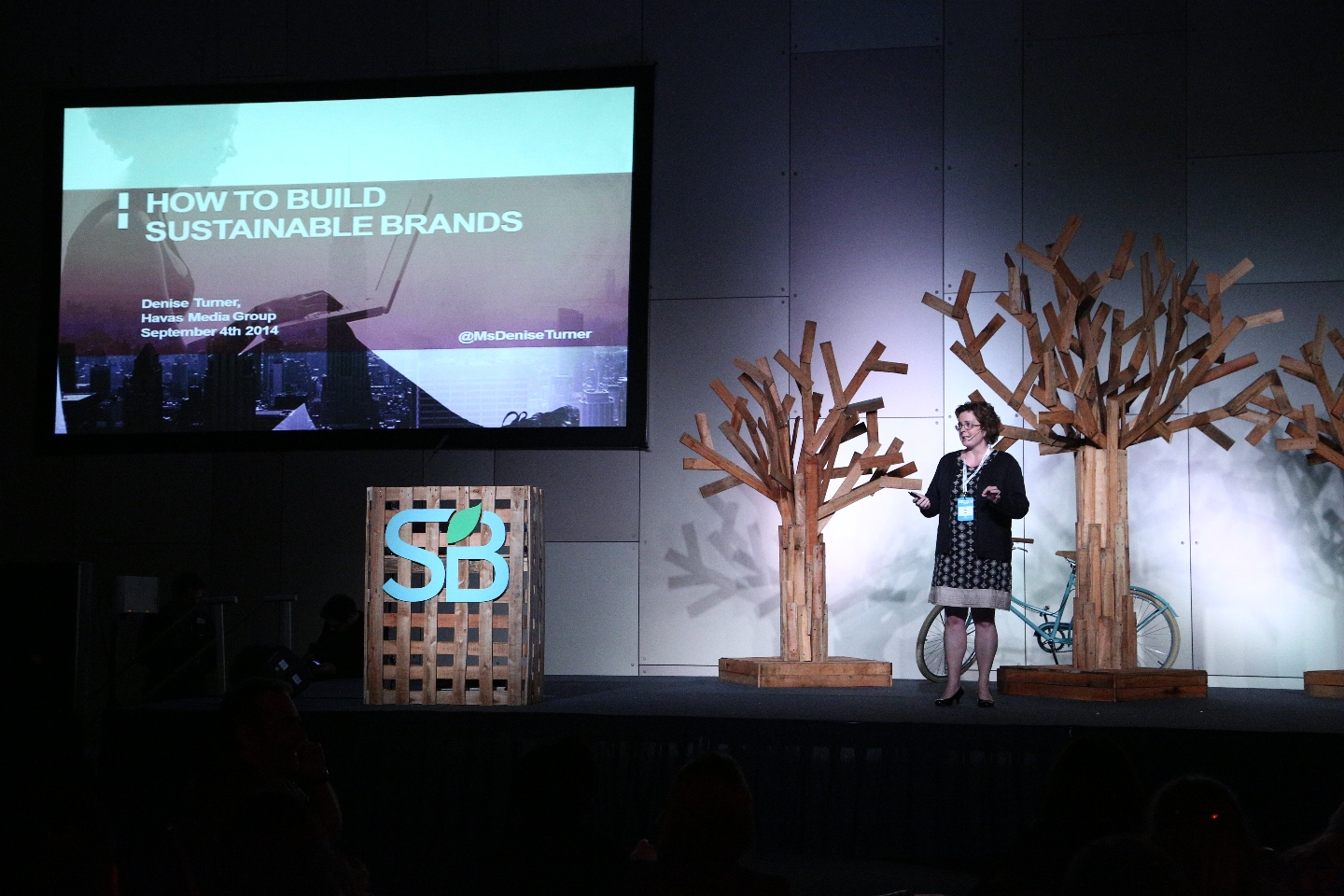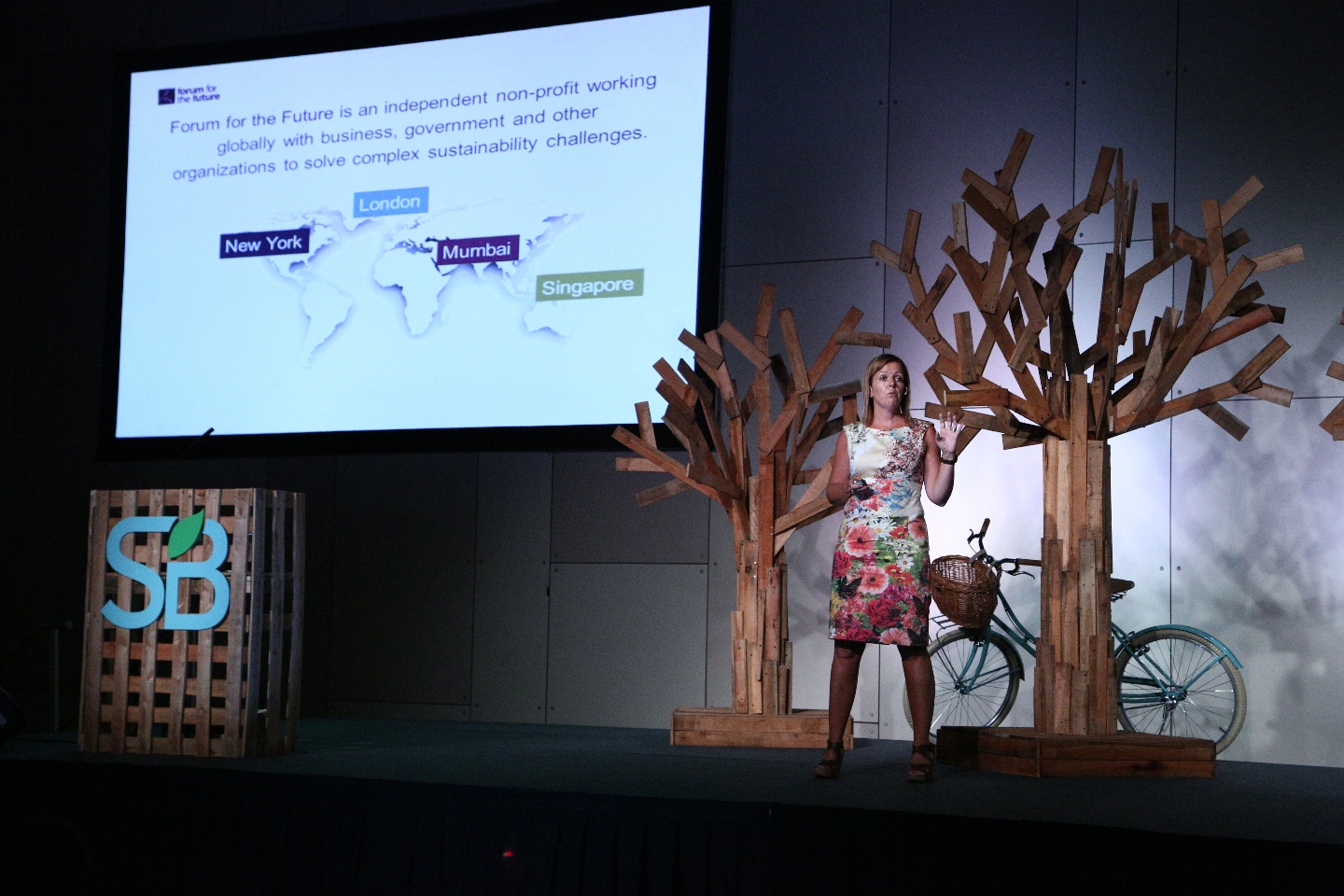 Sustainable Brands Buenos Aires is part of a global network of conferences, including San Diego, London, Rio de Janeiro and Istanbul.