As part of the sponsorship collaboration with ad:tech conference in London, Unilever UK is inviting sustainability-focused startups to take part in a competition of the best projects tackling some environmental issues of daily consumer routines, such as water usage or waste management.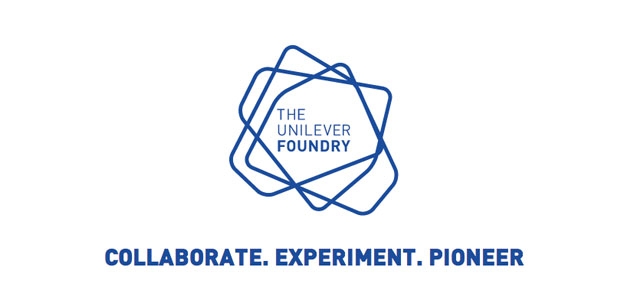 The special event will be organised in the form of hackaton—the companies will have to present data-driven solutions, based on data provided by Unilever. This initiative comes as part of the company's ongoing strategic program The Unilever Foundry aimed at helping tech startups grow.
The winners of the competition will be invited to make a pilot project with Unilever and get an investment of £30,787 ($50,000), as The Drum reports.
As part of sponsorship agreement with ad:tech, Unilever gives a chance to eight media and marketing startups to showcase their projects at the exhibition floor. Seven startup companies have already been pre-selected and one more candidate may apply by October 21 here.

One of them will be named The Next Big Thing of ad:tech by the panel of judges.