Absolut Vodka, mostly associated with modern art rather than with negative sides of alcohol consumption, has unveiled a new limited edition devoted to Andy Warhol, the father of pop art and one of the first modern artist of the XXth century who started iconizing the vodka brand about 30 year ago.
The limited-edition bottle features three-dimensional graphics that echo the iconic Warhol's artwork as of 1986 inspired by the distinct Absolut bottle. There will be about 4 million Warhol bottles available in worldwide distribution starting October 2014.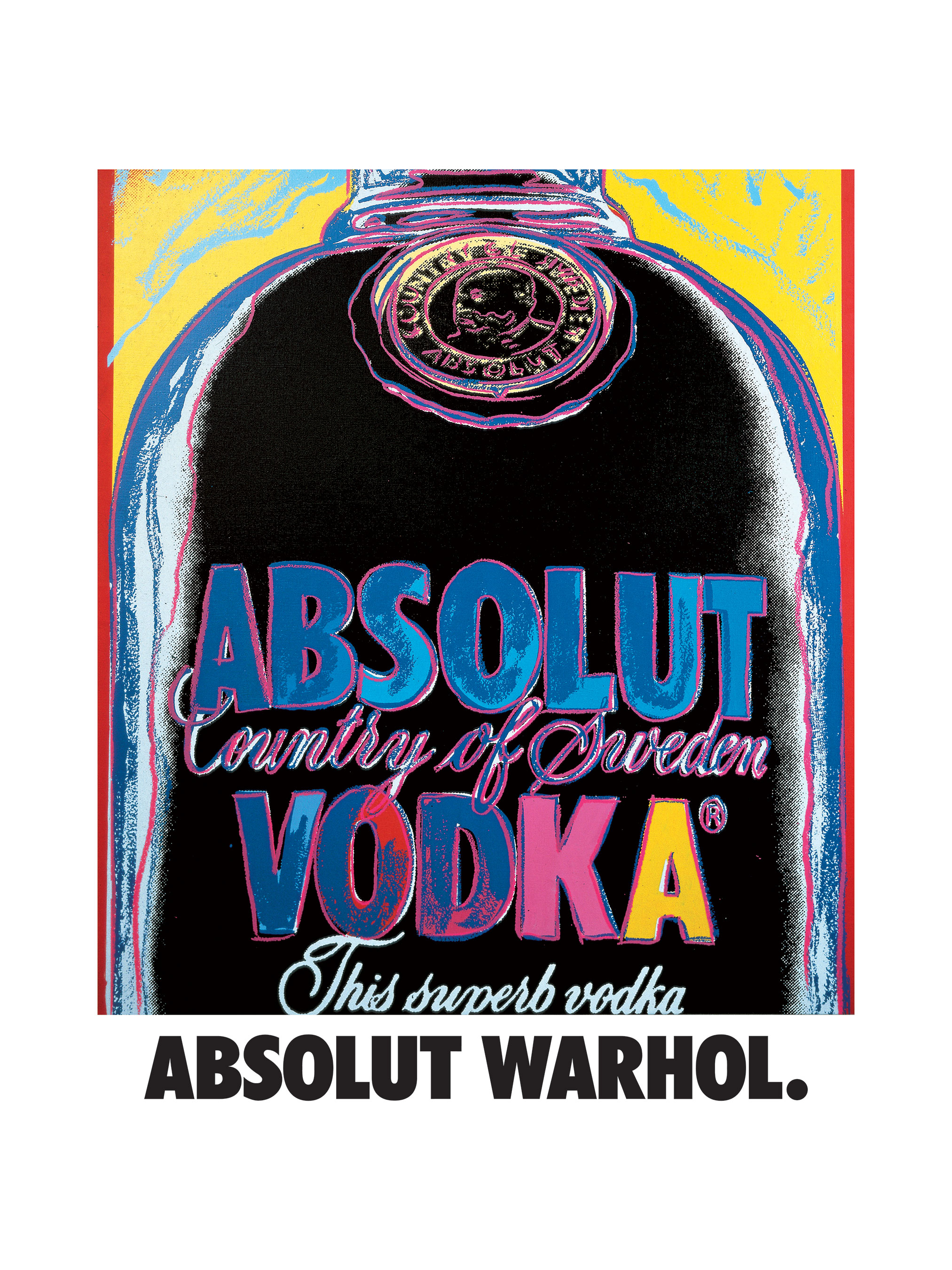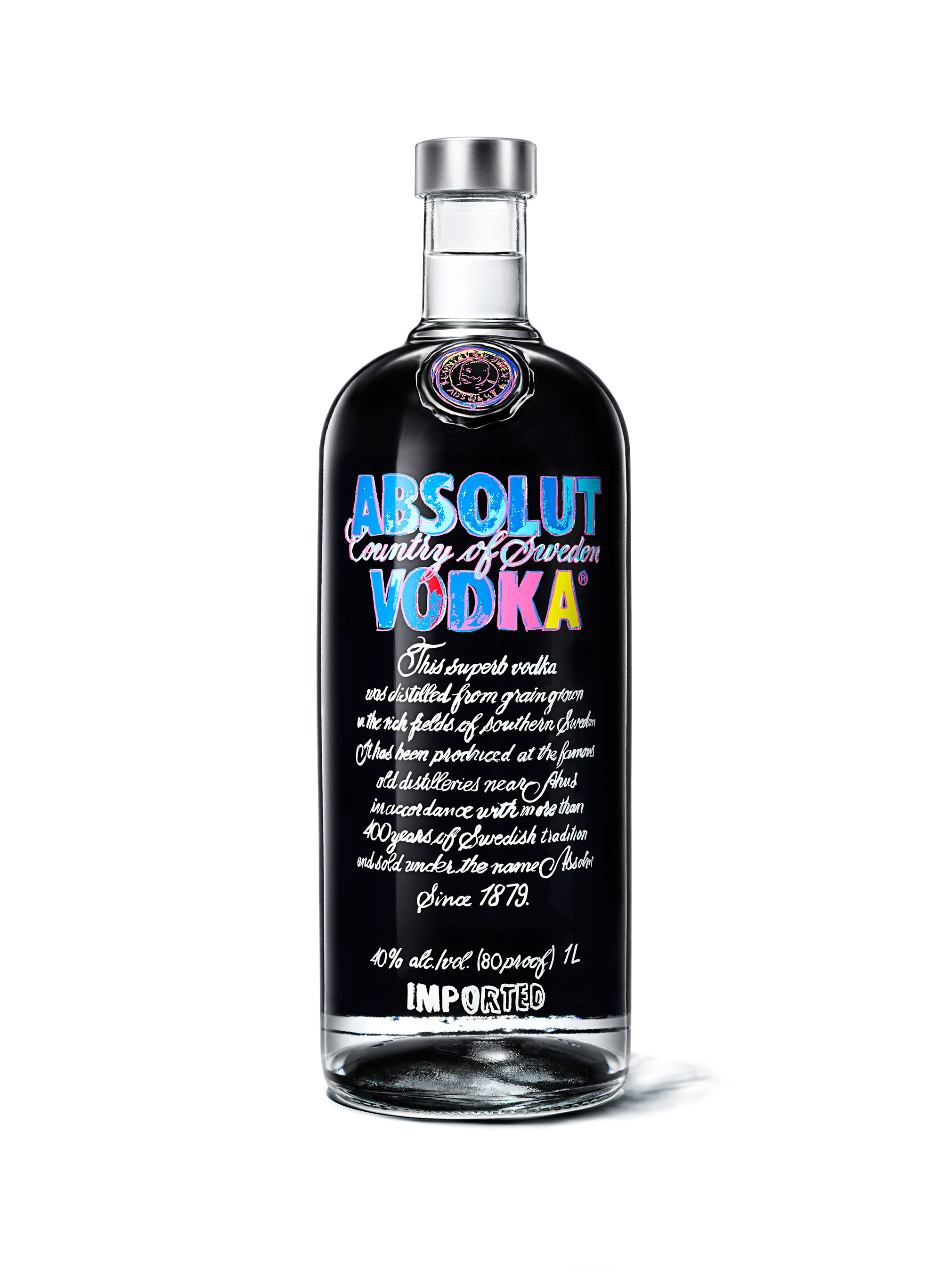 To support the launch, the brand held two massive events in NYC: The Warhol Spirit by Absolut Experience and the Andy Warhol Art Exchange by Absolut.
The first event, which was part of the Nights by Absolut program and held on October the 1st, featured three invited artists who transformed the nightlife experience for Absolut-inspired party goers: acclaimed DJ A-Trak, light artist Schnellebuntibilder and experimental EVP artist Leif Elggren.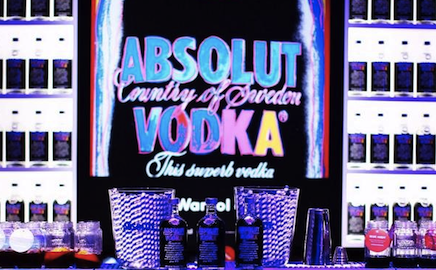 The second initiative —the Andy Warhol Art Exchange by Absolut— also started yesterday, October the 1st as the world's largest online art exchange. The site provides global users (of legal drinking age) with easy-to-master tools to become an artist on the spot. If the visitor uploads a piece of digital art in any available format, he or she will receive an artwork from another user of the Art Exchange network in return. The exchanges happen at the end of each month from October through December 2014.