Miller Lite, a popular American brand of light beer, is going back to its roots and introducing a heritage branding and packaging as of 1975. In that year Miller Brewing Company, the brand owner, «revolutionized» the beer category with the launch of the first low-calorie beer product in the U.S. containing just 96 calories.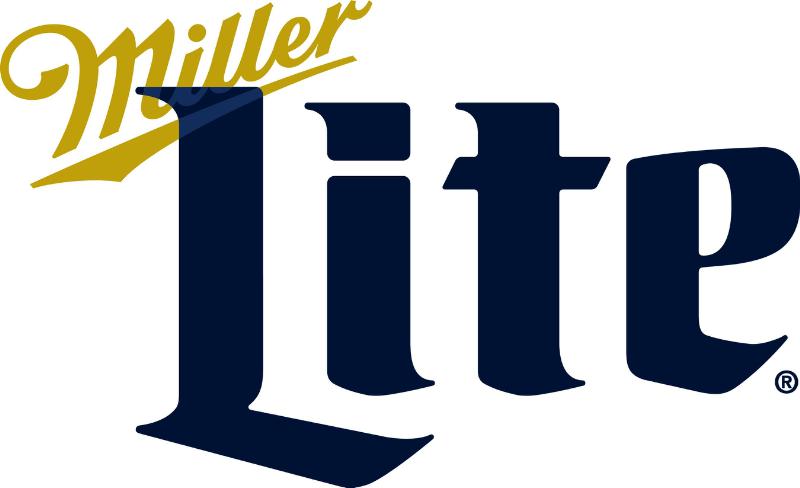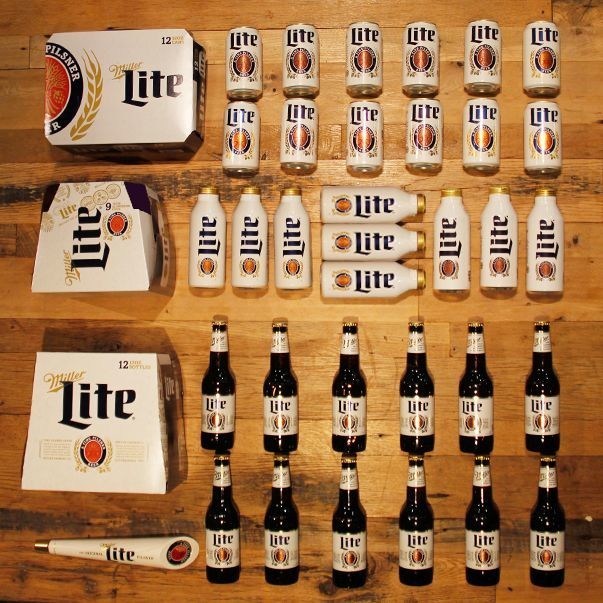 In January 2014, the Miller Lite revived its Original Lite Can and in August changed the bottle design in the U.S.
«What we learned through this process was that our history means something special to consumers,» commented on the process Ryan Reis, senior marketing director for Miller Lite.
Starting October, Miller Lite will be revamping all packaging formats from multipacks to aluminum pints, as well as changing communication strategy with the focus on the brand's heritage, low-calorie content and true American spirit.