As we hurtle towards Christmas, the annual pressure on retailers to engage shoppers and grow their year on year sales has arrived. Feeding shoppers with plenty of gifting ideas is the name of the game, helping Santa deliver the perfect Christmas for families.
But what is on the Christmas wishlist this year?
The youth of today are part of a digital generation that is growing up in a world dictated by technology and the internet. With the ToyNews Retail Advisory Board stating that wearable tech is destined for a phenomenal Christmas, it will come as no surprise that many kids this year will be asking their parents for the latest piece of technology such as the KidiZoom Smart Watch. Similarly to coincide with Christmas wish lists, Amazon recently launched its 'Fire HD Kids Edition' —a tablet that is specially catered to and designed for children.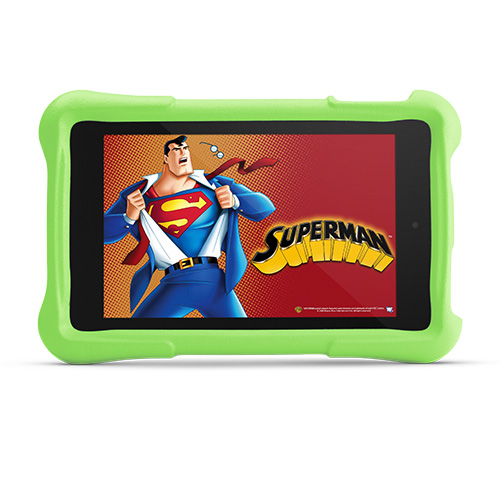 However, for some parents this can be a rather daunting prospect. A common theme amongst many of the older generation is to view technology as ruining the 'essence of childhood'.  Another familiar worry is the lack of security and safety that comes with tech. However, arguably, it does offer numerous benefits for children, and whether their parents like it or not, now forms a key part of growing up.
Doctor Who's new web game, for example, aims to teach children programming skills. Even tablets and smartphones allow children to access a wide range of educational apps and services that can help boost their maths and logic skills, packaged in the appealing form of a game. The challenge for parents, therefore, is in finding tech gifts that help their children develop new skills while still being fun.
Living in a market dominated by online retailers' promises of low prices and easy shopping, bricks and mortar stores are able to step up by offering parents  the in-store 'human touch' while reassuring them about the safety measures which can be taken. Manufacturers can assist retailers by investing in dedicated, knowledgeable brand representatives, who can make a connection with shoppers and leave them with a memorable impression of both the product and their brand.
Having properly trained brand ambassadors is therefore crucial for retailers wanting to be proactive in demonstrating the features of new children's technology products available while fully explaining how the risks of connecting children to the internet are minimised. They can be on hand to offer assistance, showcase the products and offer tutorials on how to use them. These staff are in a position – one that can't be easily replicated online—to demonstrate products which are tailored to each customer's need and play a vital role in boosting attach rate.
Middle Eastern retailer The Toy Store recently agreed a deal to open a huge 27,000 square foot shop on Oxford Street in London, close to Hamleys' store on Regent Street. Interestingly the store prides itself on in-store theatre, including product demonstrations, competitions, workshops and pantomimes. It effectively enables shoppers to 'play before you pay' whilst offering parents the opportunity to ask vital questions about potential gifts. Other retailers need to take note and step up this Christmas by offering a similar experience.
With so much choice on offer, parents who are thinking of buying tech gadgets this Christmas will most likely buy from brands that can offer them expert advice whilst being reassured of the safety of the product. It is therefore essential for retailers to ensure their in-store consumer experience is up to scratch offering shoppers the necessary information needed to make a purchase.
About the Author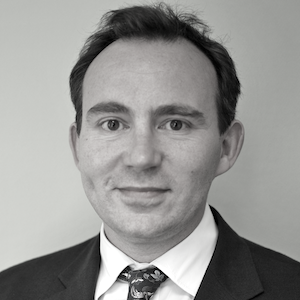 Rupert Cook is Director of g2 Field Marketing. He has been Business Development Director at the Gekko Group (of which g2 is part of) since 2007. Prior to Gekko, Rupert worked in sales, marketing and training roles for mobile networks Orange and 3. Rupert began his career performing a variety of brand ambassador and field marketing roles whilst at university.