In a bid to get as much coverage in earned media as possible, the wise Absolut's marketing team at Pernod Ricard UK has commissioned the London-based digital art group 15 Folds and 14 more artists and creatives to interpret their vision of fame through a series of 15 satirical GIF images. 
The aim is to promote a recently launched Absolut Andy Warhol limited edition, reviving the famous Warhol's quote as of 1968 when he commented on the future of the fame phenomenon: «In the future, everyone will be world-famous for 15 minutes.» 
Fifteen animated GIFs by British artists will enter into the online art exchange network Andy Warhol Art Exchange by Absolut, where authors may submit their artworks and get someone else's artistic creation in return for free in a digital format. An original artwork by Andy Warhol will also be available for exchange.
As 13 of 15 GIFs are over 1Mb, here are those that are less, thus can be published at our site.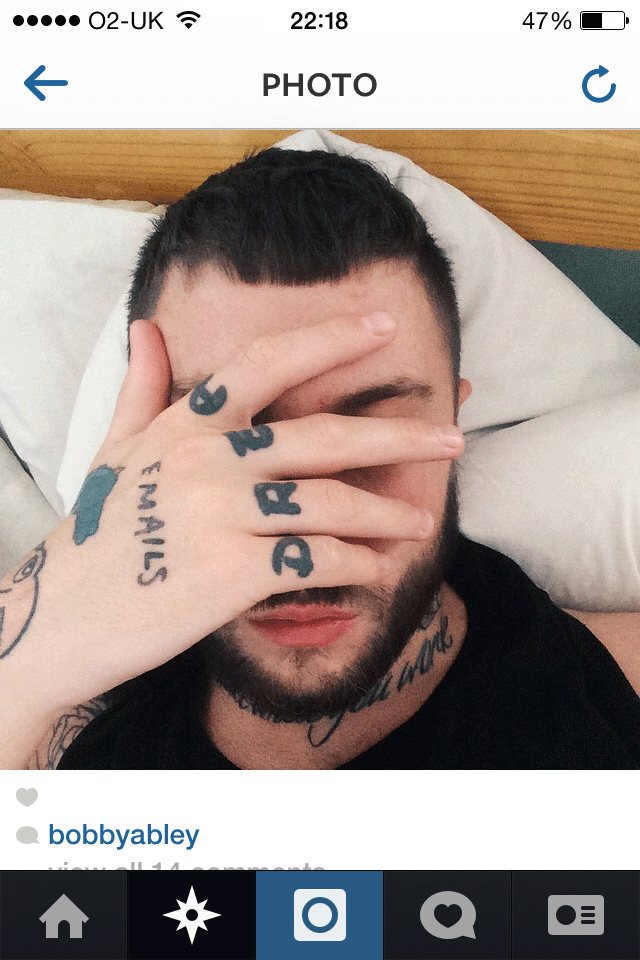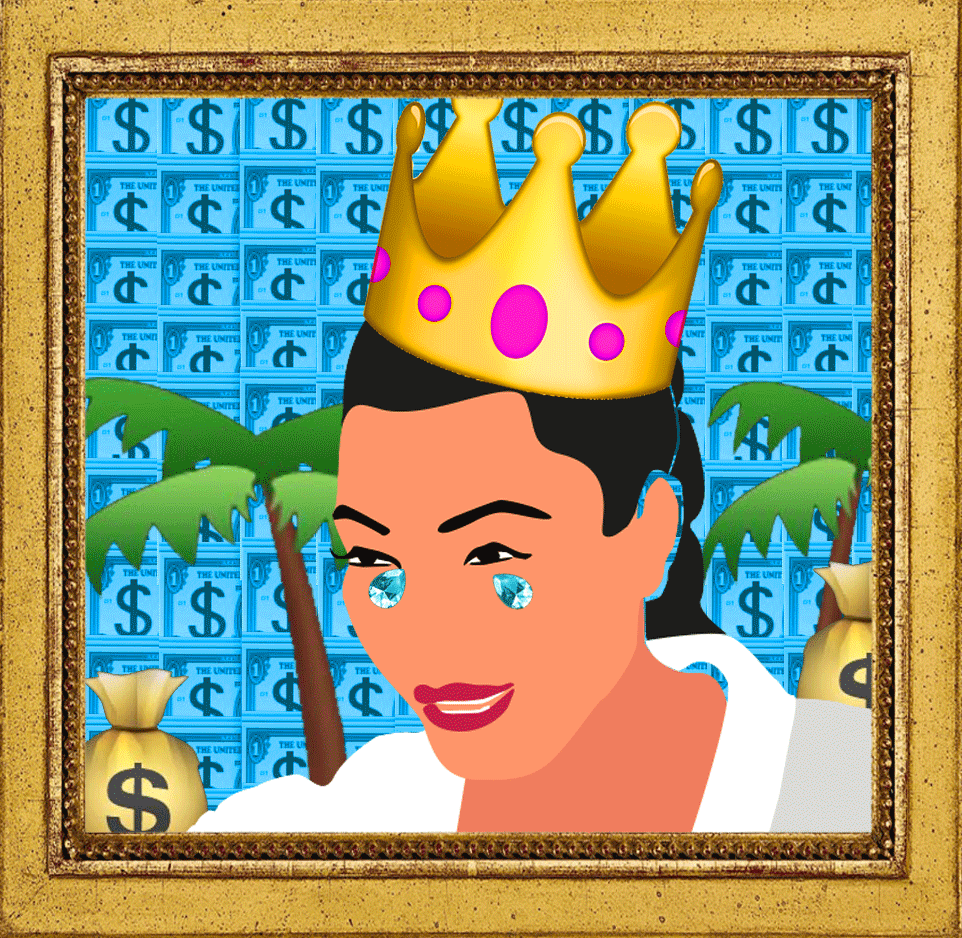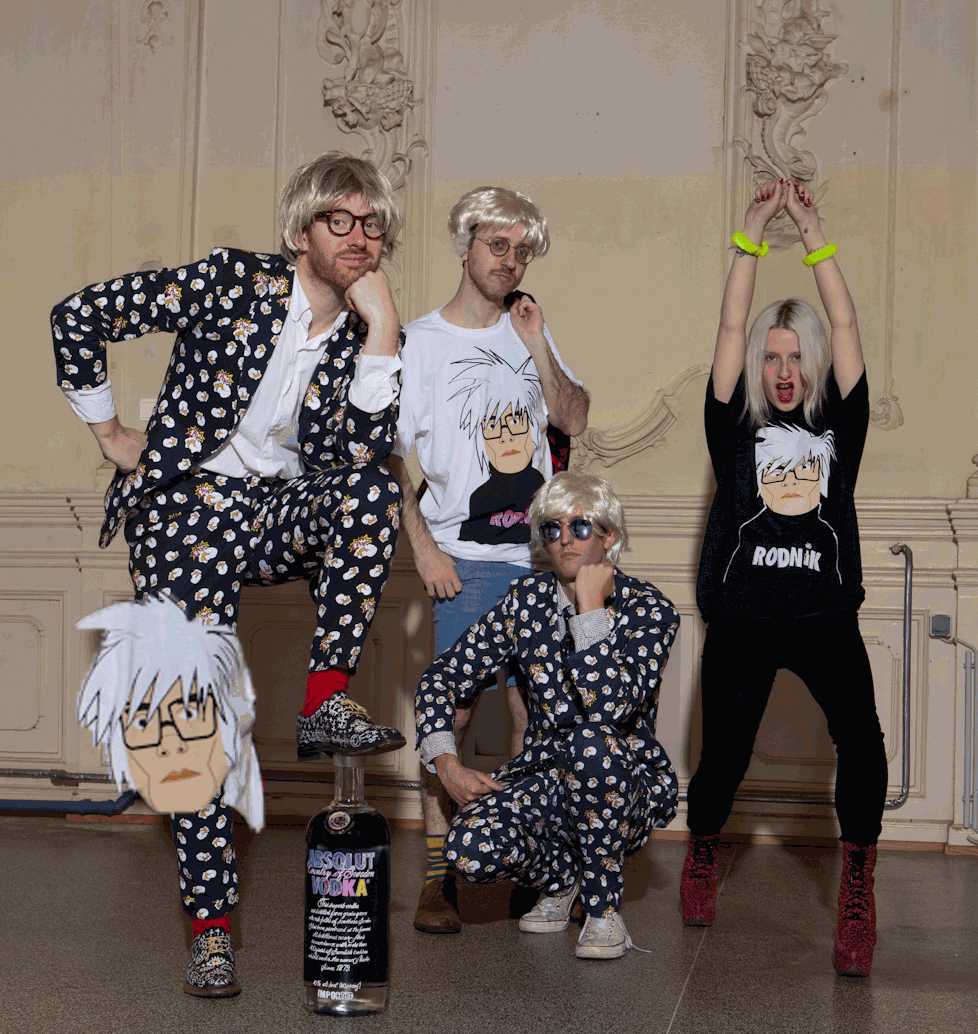 Other 13 authors who have reinvented the theme of fame are: Fred Bitler, Lotte Anderson, O Thongtai, 15 Folds' co-founder Margot Bowman, Sean Frank, Digi Fairy, Gordon Magnin, Ignasi Moreal, James Kerr, Mehdi Lacoste, and Tessa Edwards.
Absolut's Andy Warhol Warhol Edition is available at Selfridges and Harvey Nichols, RRP £21.99. A percentage of the proceeds will contribute generously to The Andy Warhol Foundation's endowment from which it distributes grants supporting contemporary art. The Foundation is a non-profit, charitable organization recognized as among the leading funders of contemporary art.