Founded back in 1985 as a partnership between the American Cancer Society and the pharmaceutical company Imperial Chemical industries, an annual Breast Cancer Awareness month traditionally celebrated in October not only in the U.S. but merely across the globe, in its 29th year has become for businesses a yet another newsworthy marketing and PR opportunity, such as Super Bowl or Olympics.
In an attempt to contribute to the «cause,» major global brands allocate special «October comms budgets,» add tiny pink ribbons on their logos on corporate sites and branded social media channels, launch themed limited editions of pinkish items, shot endless generic spots with smiling women in pink, or either report financial donations to cancer research centers of some amounts equal to their monthly corporate expenditures on toilet paper.
Breast awareness campaign as an opportunity for co-promotion or co-branding
No doubt, businesses use this movement as an opportunity to create a «do-good» image, promote their philanthropic «storytelling» content, attract new customers and boost sales, donating some proceeds to the themed research funds and charities though. Hard Rock's PINKTOBER can be an example of such a wise marketing strategy.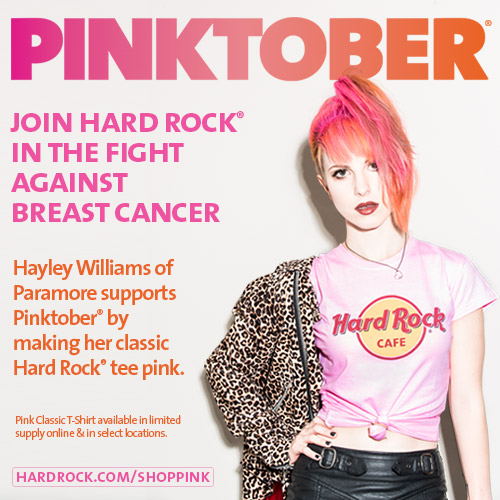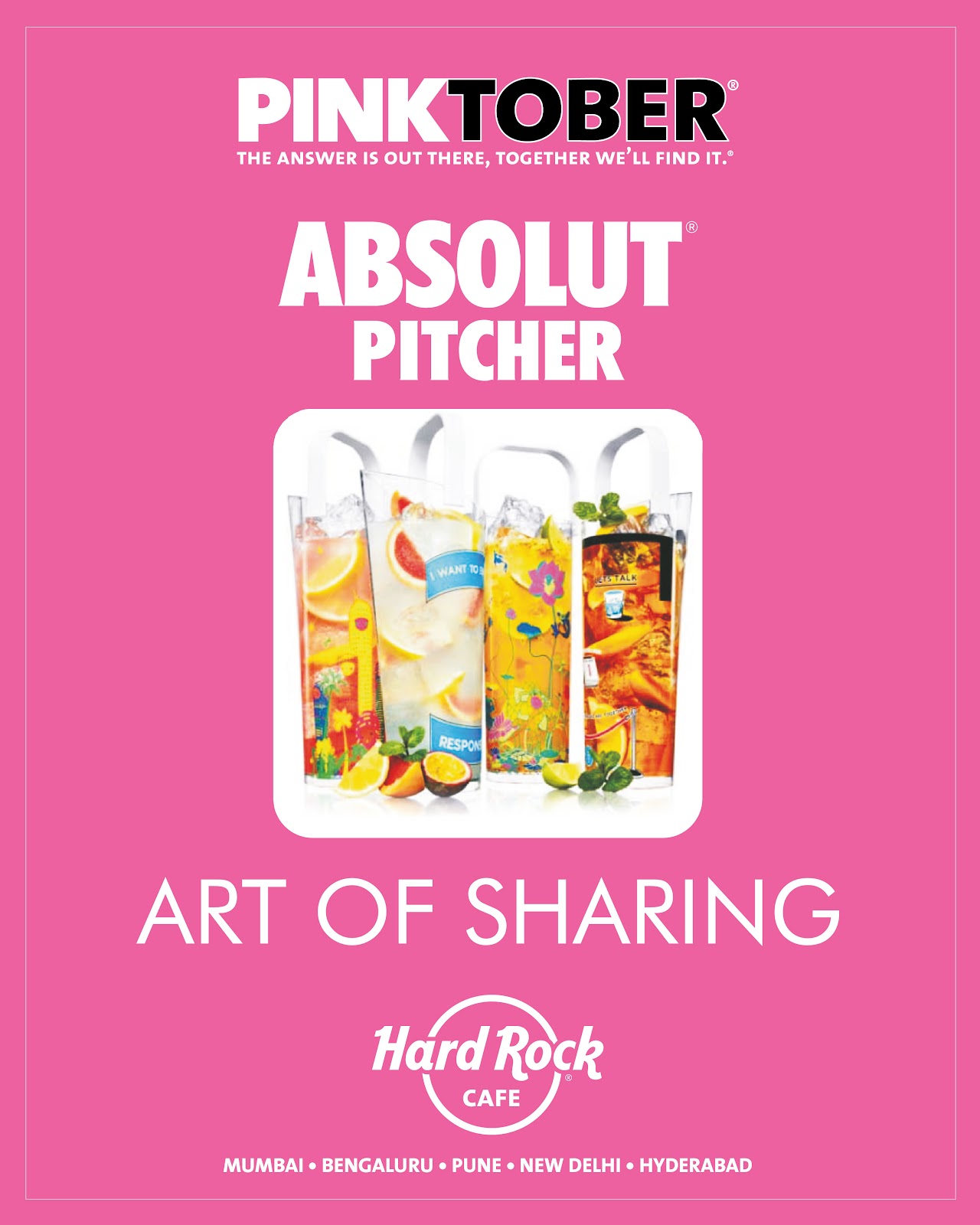 In September 2014, the international HoReCa chain launched a massive omni-channel communications and fundraising campaign that encompassed breast cancer awareness walks, pink fashion shows, high-energy music concerts, «PINK Sheets Rooms», 2014 PINKTOBER merchandise line such as T-shirts and pins, as well as special limited-time alcohol drinks offerings and pink menu items.
The US youth fashion retailer American Outfitters last month stroke a co-branding partnership ahead of this year's breast cancer awareness month. The chain teamed up with Bright Pink, the national non-profit fighting for early detection of breast and ovarian cancer in young women, to promote its underwear line Aerie's limited-edition Bright Pink Charley Bra. The campaign will run throughout October in-store and online with 100% of sales benefitting Bright Pink.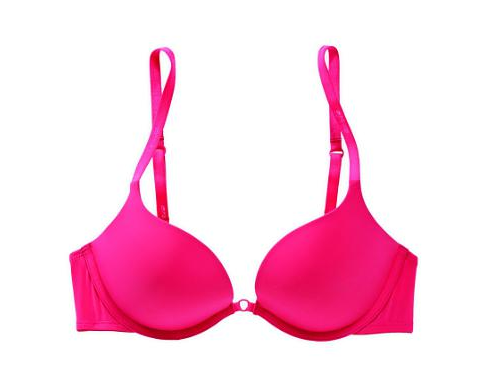 Another American fashion brand Guess, a long-standing pink warrior for over 9 years, rolled out limited-edition GUESS Watches in charitable partnership with The Get In Touch Foundation, an organization committed to educating people of all ages about how to «get in touch» with their bodies and information to create awareness  about breast health initiatives. 2014 «Sparkling Pink» Special Edition breast cancer watch that will be available around the world with a portion of the proceeds from each sale being donated directly to the non-profit.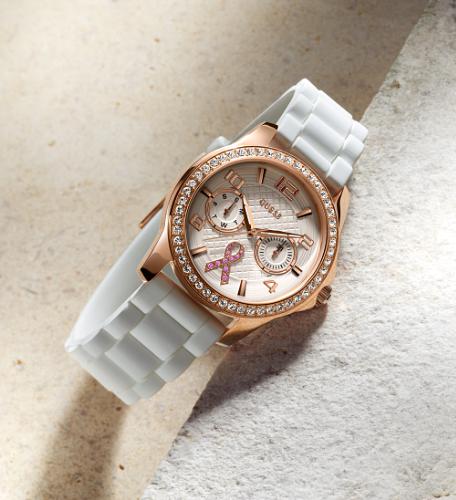 Examples of such purely sales-y team-ups and co-promotions are endless. Among the most active pink warriors of the past decade there have been such companies as Avon, Estee Lauder, P&G, smart auto brand, PUMA, eBay, Hershey's, Tic Tac, Ralph Lauren, Ford, Duracell, and many others.
Being in middle of the ever-growing commercialized media buzz around breast cancer, we become deaf and blind, so unable to get the important message right: love yourself, listen to your body and don't neglect annual health checkups. And if you want to donate, there's no need to buy posh Guess watches, drink Hard Rock's pinky cocktails or wear shimmering fashionista-like bras.