We've compiled the list of 9 latest works by some leading UK (and US) design agencies released over the past two weeks.
1. Pearlfisher has designed Caskmates a new premium Jameson whiskey aged in stout-seasoned casks. The project consists of creative strategy, naming, tone of voice, identity and packaging design.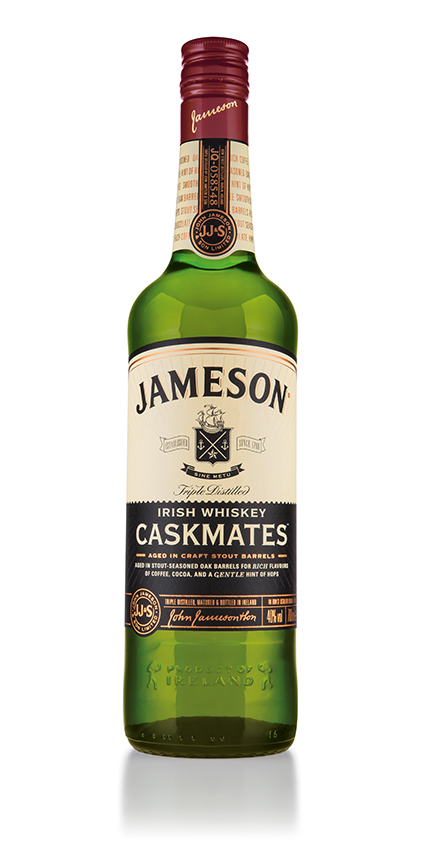 2. Small Back Room has rebranded the UK children's charity organisation Rainbow Trust that helps families with seriously or terminally ill kids.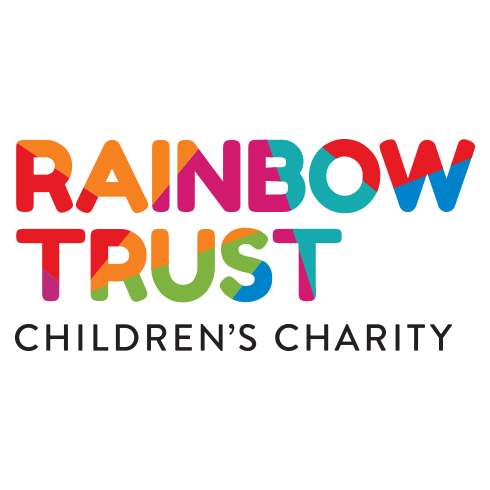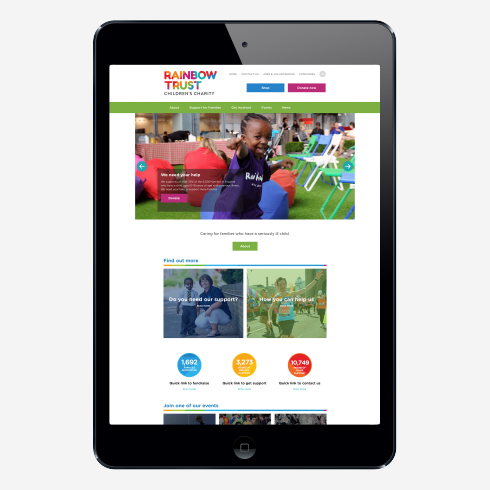 3. Taxi Studio has designed an advent calendar packaging for Milka chocolate, incorporating an AR technology that through a special app by Play Nicely answers children's question: «How many nights have left until Christmas?» Both the app and calendar launch simultaneously in Austria, France and Germany via Apple's App Store and various retail outlets, respectively.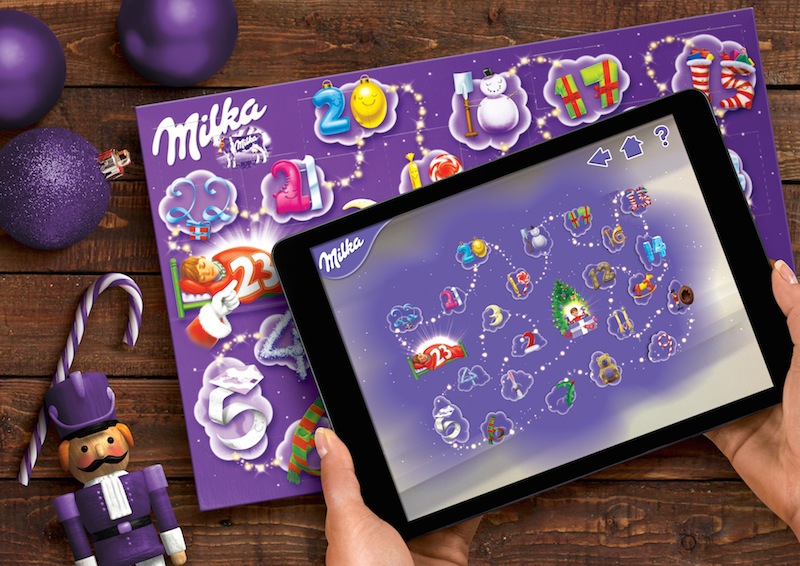 4. Jones Knowles Ritchie (jkr) has collaborated with Jura Distillery to design the Jura 1984 Vintage bottle and outer box, as well as collateral materials, such as media packs, sample vials and a website lockdown. The luxury single malt honours the connection to the writer George Orwell, who wrote the novel 1984 whilst staying on the Scottish island of Jura.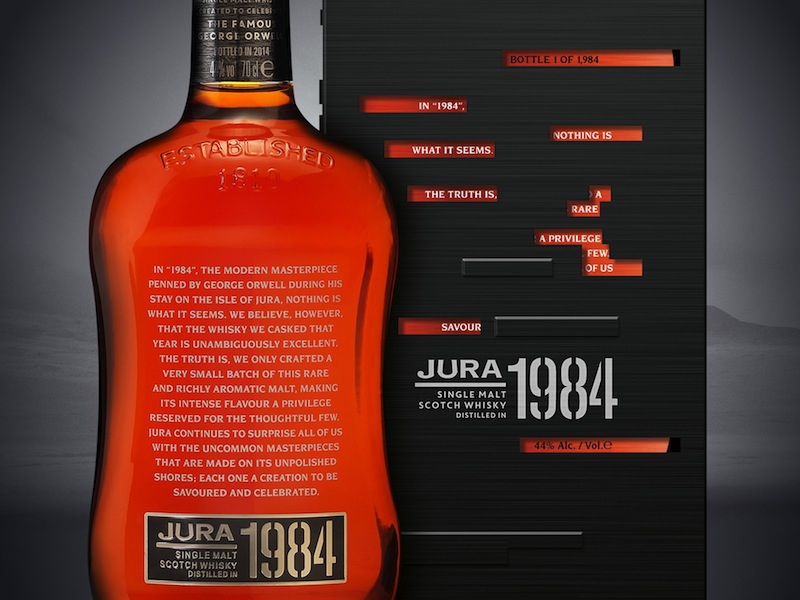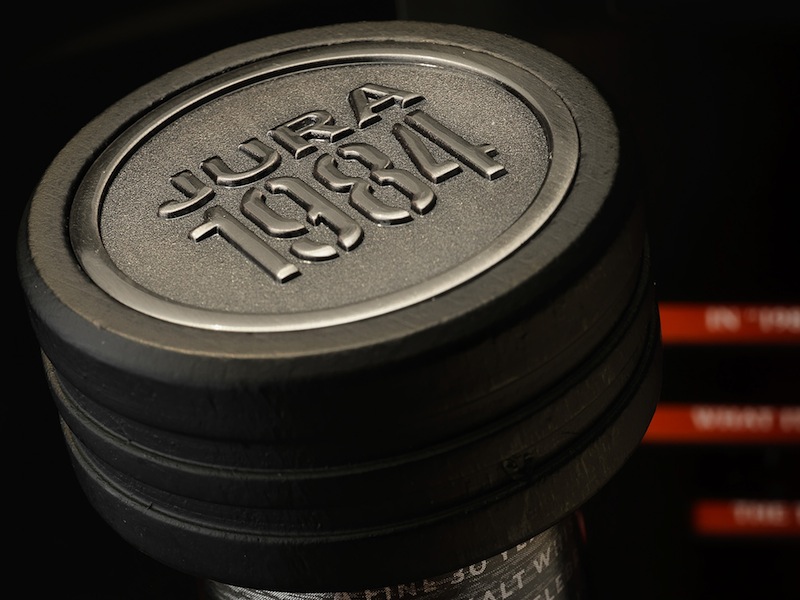 5. Parker Williams has crafted new look for two Mizkan's re-launched Branston Chutney varieties.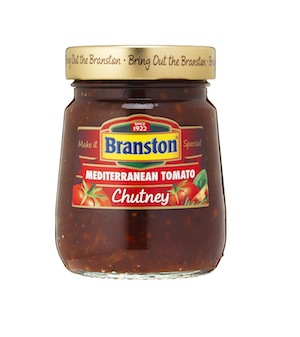 6. ButterflyCannon has designed limited edition shrink sleeves for three Chandon bottles from the winter collection.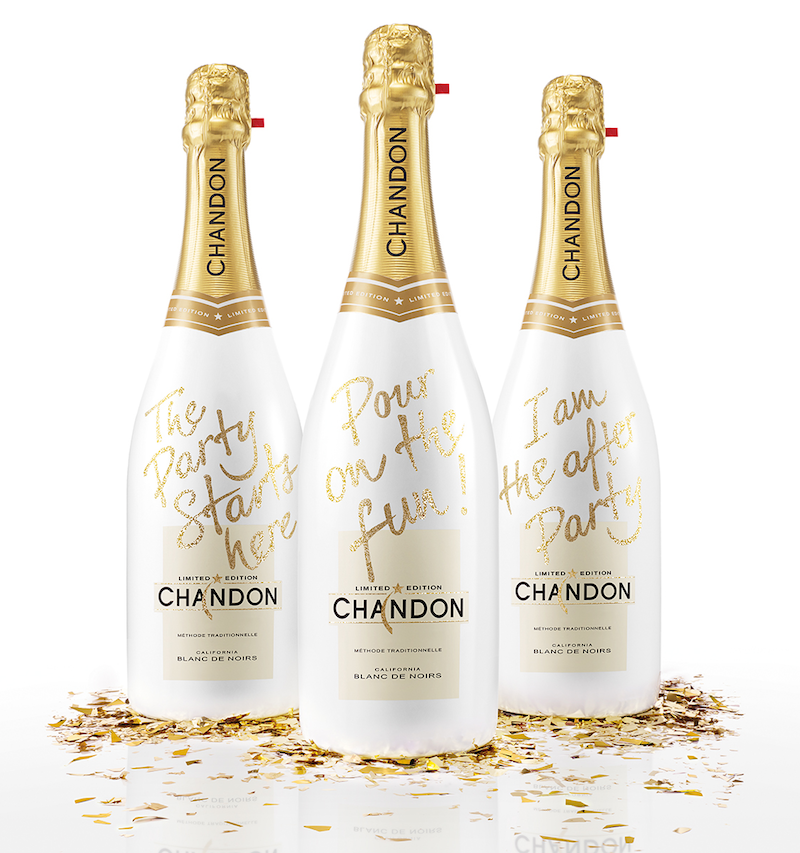 7. ECHO has designed branding and packaging for a new night-time premium beauty brand 'Kiss the Moon.' The scope of work comprises brand identity, primary and secondary packaging, as well as POS materials and the visual toolkit for external agencies.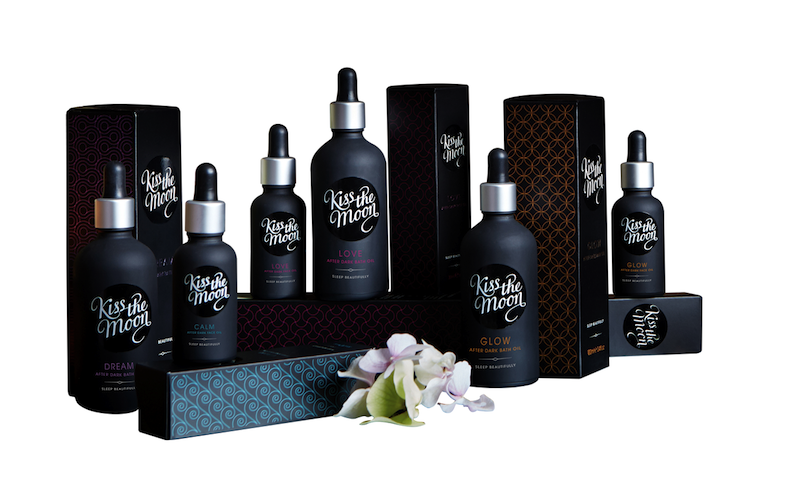 8. Hornall Anderson has worked in partnership with the team at The Fred Hutchinson Cancer Research Center to refresh its brand, including visual identity, strategic positioning, messaging platform, brand guidelines, website (built by the Fred Hutch team), signage, digital and print advertising, as well as copywriting.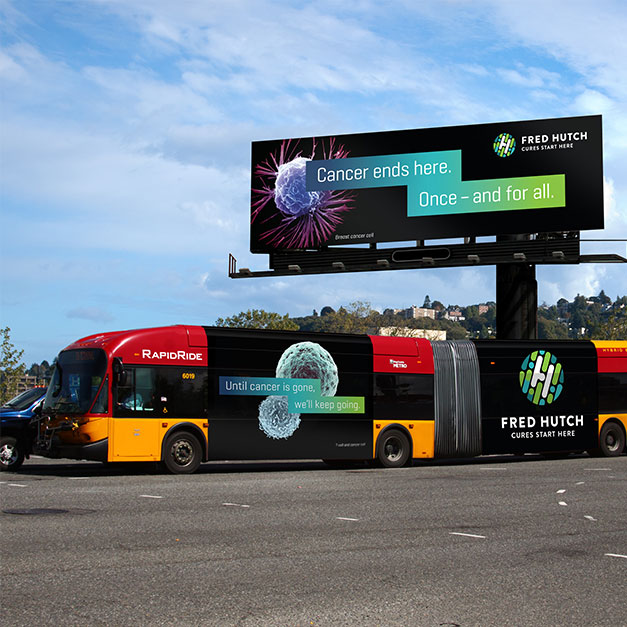 9. CLIP has developed the new logo and package design for Piquant, a UK manufacturer of sauces and marinades.