Let's spend a few moments in the 1980's…
In 1982, when Paul Newman first started selling salad dressing, it just seemed like a movie star's hobby taking flight as a generous charitable philosophy.
Likewise, celebrity fragrances have become commonplace since Elizabeth Taylor created the first one in 1988.
Now, more than 30 years later, the influence and financial power of celebrities in the consumer product space is not what anyone would have predicted, but the impact is undeniable.
It has gotten to the point where athletic endorsements and rock stars distilling their own alcohol are boring, cookware from famous chefs is a no-brainer and clothing lines for major retailers "designed" by celebrities is now expected.
One can almost predict the product cycle that will follow any new celebrity, and even reality TV stars are getting in on the act after a mere 15 minutes of fame. The most popular example would be Bethenny Frankel from Bravo's "Real Housewives of New York" and her Skinnygirl cocktails brand, which sold to Beam Suntory in 2011 for an estimated $120 million.
Somewhere in the midst of all this came a second wave of celebrities who decided they were not going to wait for their agent, a retailer or a corporation to approach them. They decided to create their own opportunities.
Some speculate that the tipping point was 50 Cent. His alliance with Vitaminwater earned him a reported $60 million – $80 million when it was bought by Coca-Cola in 2007. Suddenly, it was more advantageous to have "skin in the game" as an investor with equity versus being paid a fee to be part of a campaign.
Here are a few examples of celebrities who have taken it a step further by starting their own business, not just lending out their face and name to a brand or asking for equity.
Jessica Alba launched The Honest Company in 2012. She used an increasing demand for non-toxic products, her movie star fame and her relatability as a mom to get her diapers right alongside giants like Pampers and Huggies in stores like Target. Revenue for 2014 is expected to exceed $150 million.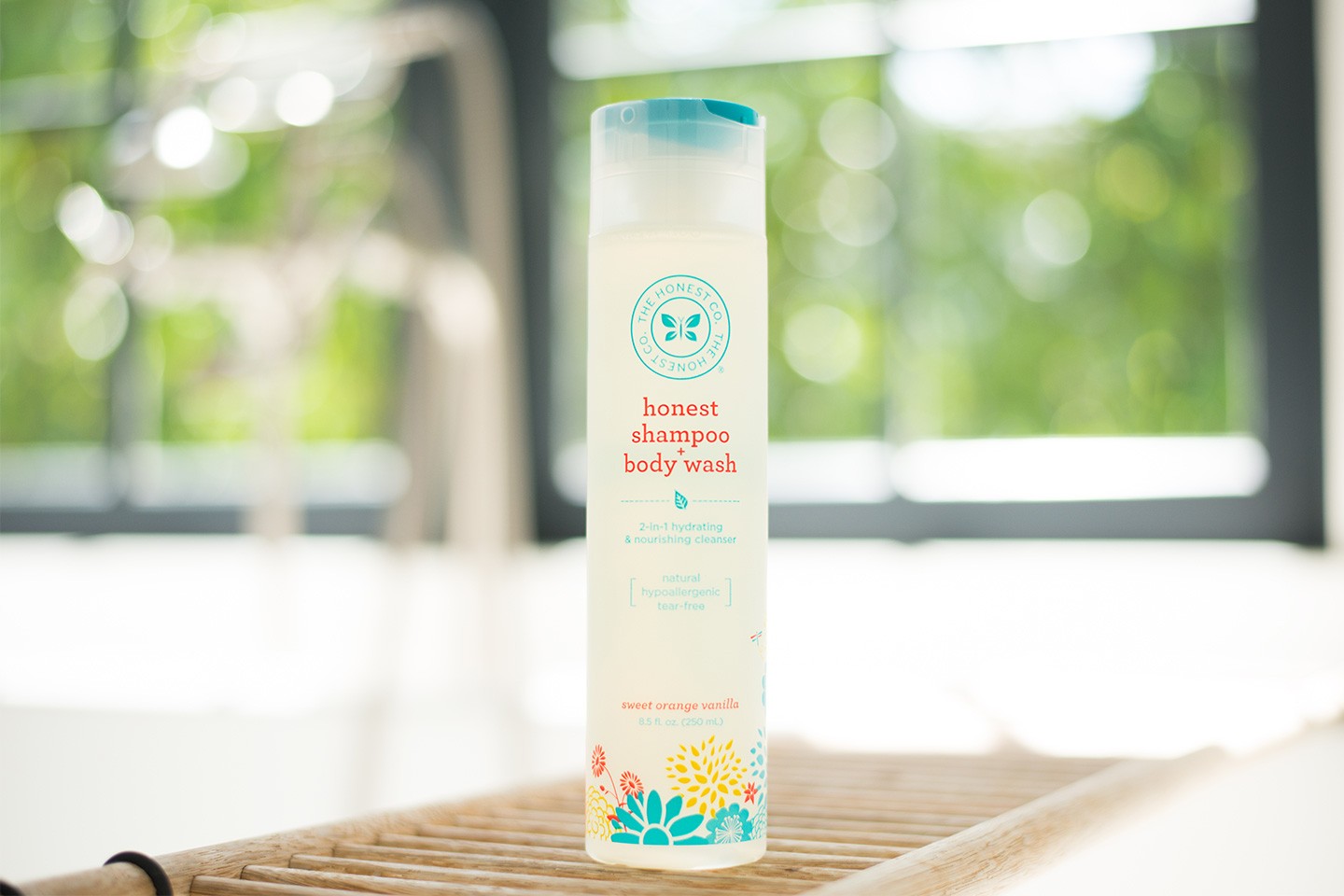 Music producer and media mogul "Dr. Luke" Lukasz Gottwald has launched a new premium bottled water with beverage guru Lance Collins.  The brand is selling out before it even expands beyond California, thanks to his A-list entertainment connections who were "caught" on Instagram drinking it in the recording studio, as well as his access to coveted music video product placement and his personal 250,000 Twitter followers.
Also, as recently as October 1, 2014, Kate Hudson is officially going up against lululemon, Athleta and Nike with her new line of athletic apparel. It's too soon to make a call on the results, but with attractive movie stars being admired and emulated for their physiques and fashion sense already, this seems like a brand that will certainly be aspirational for many women.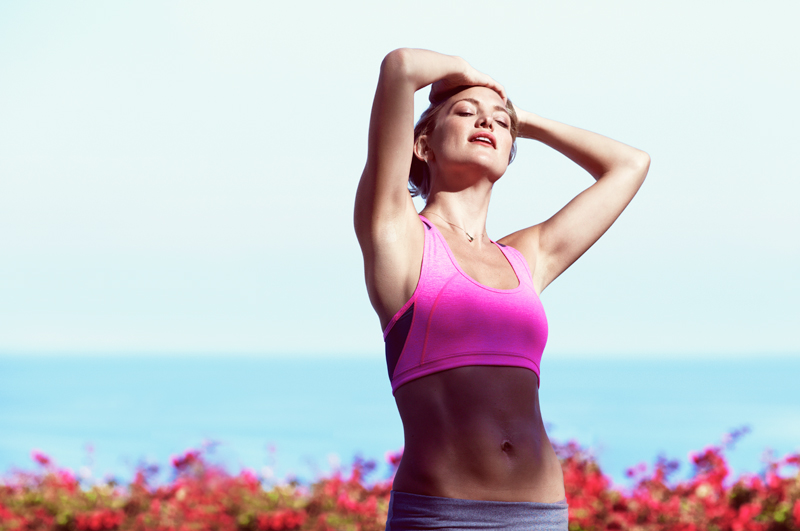 And last but not least, David Beckham has a new whisky brand called Haig Club. It doesn't hurt that Guy Ritchie directed the commercial, which debuted two weeks ago.
So if Hollywood can assemble new brand teams the way they assemble movie and music production teams, it certainly seems like the sky is the limit.
The threat to big brands is multi-faceted:
1. Celebrities are their own financial backers and have "rich and famous" friends to back them too. There are fewer barriers to category entry, less risk of losing the farm, so to speak, and no need for Kickstarter funding or shareholder approval.
2. Celebrities have access to instant, free PR with the media coverage they receive.
3. Celebrities do not need to pay for other endorsements — social media can create more impressions than an expensive advertising budget.
4. If celebrities don't need agents to get them third-party deals, then big brands have fewer choices for pitching product. If the Oscar winning actress or the star voted "Sexiest Man Alive" are running their own brands, they can't very well be signed on to attract consumers and sell your product.
5. Most celebrities are creative by nature and are always innovating. And with that, the cycle goes back to advantage #1 once again.
Even brands that had a celebrity partner are at risk of losing them if the relationship gets rocky. One example of this celebrity-corporate partnership fallout is Pharrell Williams and his Ice Cream sneaker line. After a partnership with Reebok started to fizzle, Jay-Z stepped in to become partner with Williams instead. That's a very formidable power couple.
Without devaluing the power of trained sales and marketing professionals like myself who have been educated in their respective fields and have decades of experience, there must be some cachet to a buyer or category product manager who is being asked to take a meeting with David Beckham or Jessica Alba. Surely it opens a few doors, at least initially.
But there are a couple of downsides. Sometimes the general public is supportive at first, but then harder on celebrities out of a basic human tendency to get angry or jealous when people get "too rich." And just like endorsements, the PR disaster that can come from a DUI arrest or worse means that more than just the box office value drops: the stock price does too.
The best advice for "big" brands is not unlike the advice given any start-up venture, be it the famous Jessica Alba and The Honest Company or the previously unknown Eric Ryan from Method. That advice being: always stay in touch with your audience and have a think tank from within that is able to act with the agility and courage of a small business. Being first can be more important than being famous.
About the Author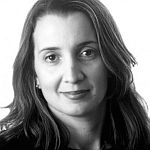 Renée Whitworth is a strategic partner at Flood Creative in New York. Over the last 15 years she has developed a reputation for providing unique insights that help every facet of design come together with a singular, shared focus.