A more fluid, open and diverse society of today has been re-shaping conventional social, cultural, and sexual norms to become a stereotype-free «consumer base» that requires different marketing approaches. Thus, traditional demographic marketing segmentation by age, race, gender, location, family status or income is not as important as it used to be 10 years ago. What's important then?
Analyzing this trend, the research agency trendwatching suggests a new term—Post-Demographic Consumerism—which is a new approach to target consumers of all ages in all markets by addressing their very specific needs rather than segmenting them by conventional demographic groups. However surprising it may seem, «digital natives» are not necessarily 16-20 year olds—people aged 45-54 adopt digital technology at the same pace; Twitter's fastest growing user group in 2012-2013 were people in their 55-63 years old, not teenagers; the majority of video game players (in the UK) are women aged over 44, and not teens under 18 years old.
Instead of age, gender, race or income, wise marketers should take other factors of «segmentation» into consideration, such as:
Aссess to information about your brand;
Permission to be free of conventions and imposed social norms;
Ability to experiment and personalize through consumption patterns;
Desire to be democratic and more ephemeral, acquire non-financial status.
Trendwatching experts suggest four directions for brand marketers to navigate in the post-demographic consumer reality:
1. Embrace «new normality» irrespective of culture, language, age or gender.
This summer, Сoca-Cola launched a controversial Super Bowl campaign «America the Beautiful» celebrating the diversity of the modern American society.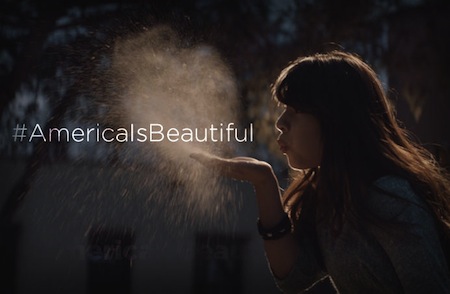 2. Re-think your brand heritage. This may attract some younger-yet-experienced and wealthy-yet-irreverent consumers. Just like Rolls Roys did through a collaboration with Microsoft Xbox One game.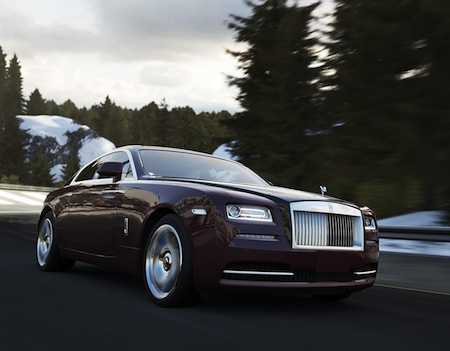 3. Look for seemingly «foreign» demographic groups, explore cross-demographic opportunities.
An interesting example is PandaBed, a new Singapore-based lodging service similar to Airbnb. This year they've introduced a new PeerMatch feature that allows to filter peers by some preferences such as age, religion, attitude to alcohol etc.

4. Focus on smaller niches of interest
For example, the US-based startup Vogmask decided to target a very specific niche of those urbanites who want to protect themselves from air pollution yet look fashionable. The company launched a collection of anti-pollution non-woven microfiber masks in collaboration with Chinese body painters Face Slap.
As a conclusion: consumers still need to be researched more than ever. Innovations change the way people communicate, socialize, work, shop etc.—thus, many traditional norms and clichés become blurred. In an era of post-demographic consumerism, marketers should better learn their potential customers' needs, wants and aspirations, and personalize rather than generalize.