Brands not only change the way we consume and communicate, but also lead modern science forward, investing millions of dollars into research and innovation in such areas as molecular biology, chemistry, aerodynamics, electrodynamics, and others. This article is a recap of the most far-reaching scientific discoveries made by global and challenger brands in 2014.
1. Nestlé's controversial fat-burning drink.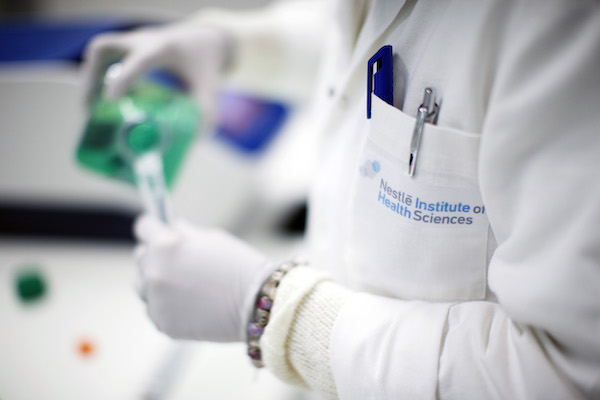 Earlier this year, the Swiss food maker Nestlé's published a research on the enzyme AMPK that is activated in the human body by physical activities to increase metabolism. The company's Institute of Health Sciences in Lausanne have recently succeeded with the tests proving that plant-based natural components can stimulate this enzyme instead of physical activity. Nestlé is reportedly going to use it as a main ingredient of a new drink that would accelerate metabolism to burn calories without exhausting workouts.
Addressing the public critics that this product would potentially discourage people from exercising, a member of the working group of researchers, Professors Kei Sakamoto, said that, on the contrary, the goal is to "develop products that will help promote and augment the effects of exercise."
Anyway, the researchers admit that the process of testing and approving the calorie-burning product may take several years.
2. Mars polyol-enhanced heat-resistant chocolate.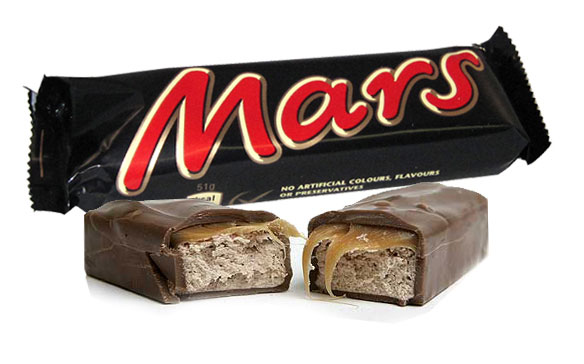 In April 2014, following its competitors Mondelēz (2012) and Nestlé (2013), the confectionery giant Mars filed a patent for a chocolate resistant to high temperatures— + 37 C and higher. Unlike its counterparts, Mars's method lies in adding monomeric polyols as well as monosaccharrides, which allows to preserve the same taste and consumer qualities while better transportability of the product in the markets with hot climate, such as India or Brazil.
3. Google X's nanopills for early cancer detection.
In October, Google's semi-secret R&D division Google X, responsible for the development of driverless cars and pre-programmed delivery drones, revealed a revolutionary set of smart pills containing thousands of nanoparticles connected to a wearable device of the owner. These tiny components would circulate in the bloodstream to detect cancer cells or signs of hardening of blood vessels, or high level of potassium—and other sings of serious deseases that can be prevented or cured effectively if diagnosed at early stages.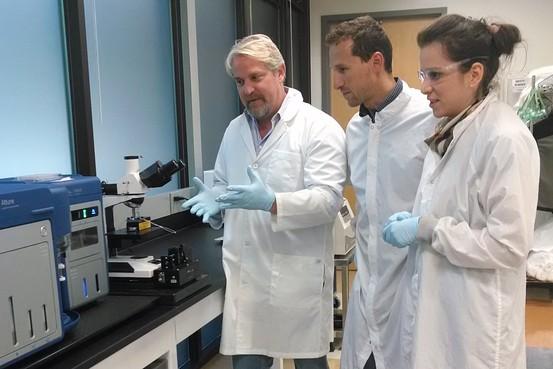 The curator of this innovative project, the world-famous molecular biologist  Dr. Andrew Conrad, comments on the goals in an interview to BBC:
«What we are trying to do is change medicine from reactive and transactional to proactive and preventative. Nanoparticles… give you the ability to explore the body at a molecular and cellular level. Then recall those nanoparticles to a single location—because they are magnetic—and that location is the superficial vasculature of the wrist,—you can ask them what they saw.»
4. Witricity's universal wireless charging base for electric appliances big and small.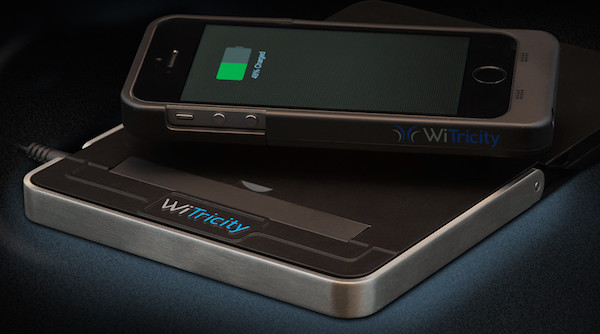 Not only global big-name brands are at the forefront of the scientific revolution. The Massachusetts-based startup Witricity this year developed a technology that allowed to charge electricity-powered objects wirelessly so that the direct or commuted current was transmitted via a magnetic field created by a plug-in coil. Although the reach is limited to 8 ft (2.4m), the invention is already being tested on Toyota electric cars and Intel desktop computers.
5. Hendo's «flying carpet» aka Hoverboard.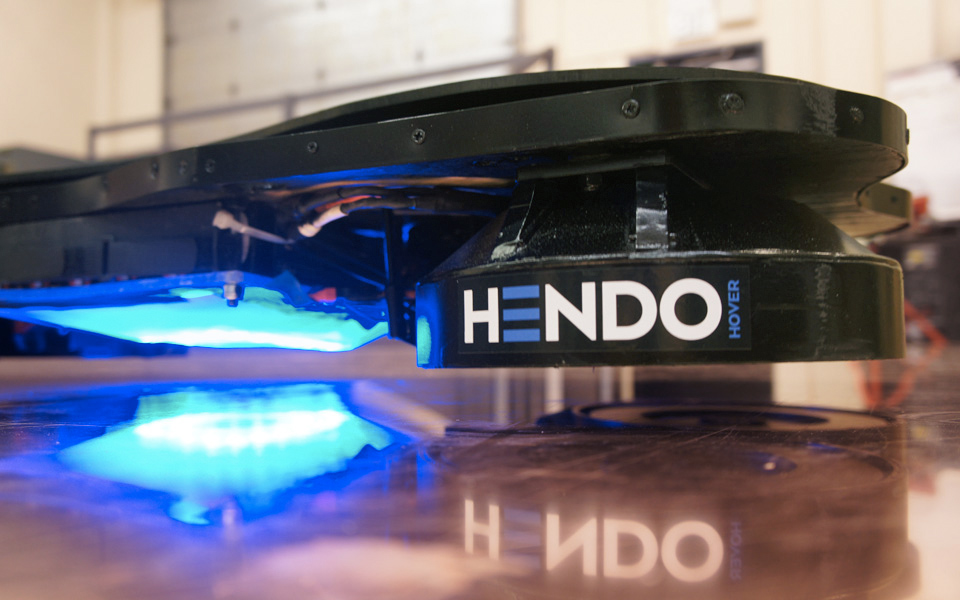 Two another American, California-based startupers Jill and Greg Hendersons have developed a promising magnetic «hovering» technology that could potentially be used to stabilize buildings during earthquakes. For now it powers air boards called Hoverboards that can float above the ground «carrying» one passenger standing on it. However, the tech-savvy flying carpets are pricey ($10,000) and have a number of limitations: they can fly up in the air just an inch in height, only over conductive materials like copper or aluminum, and only for 15-minute time due to a short battery life.
6. Magic Leap's 3-D optical sculptures blurring boundaries between real and virtual worlds.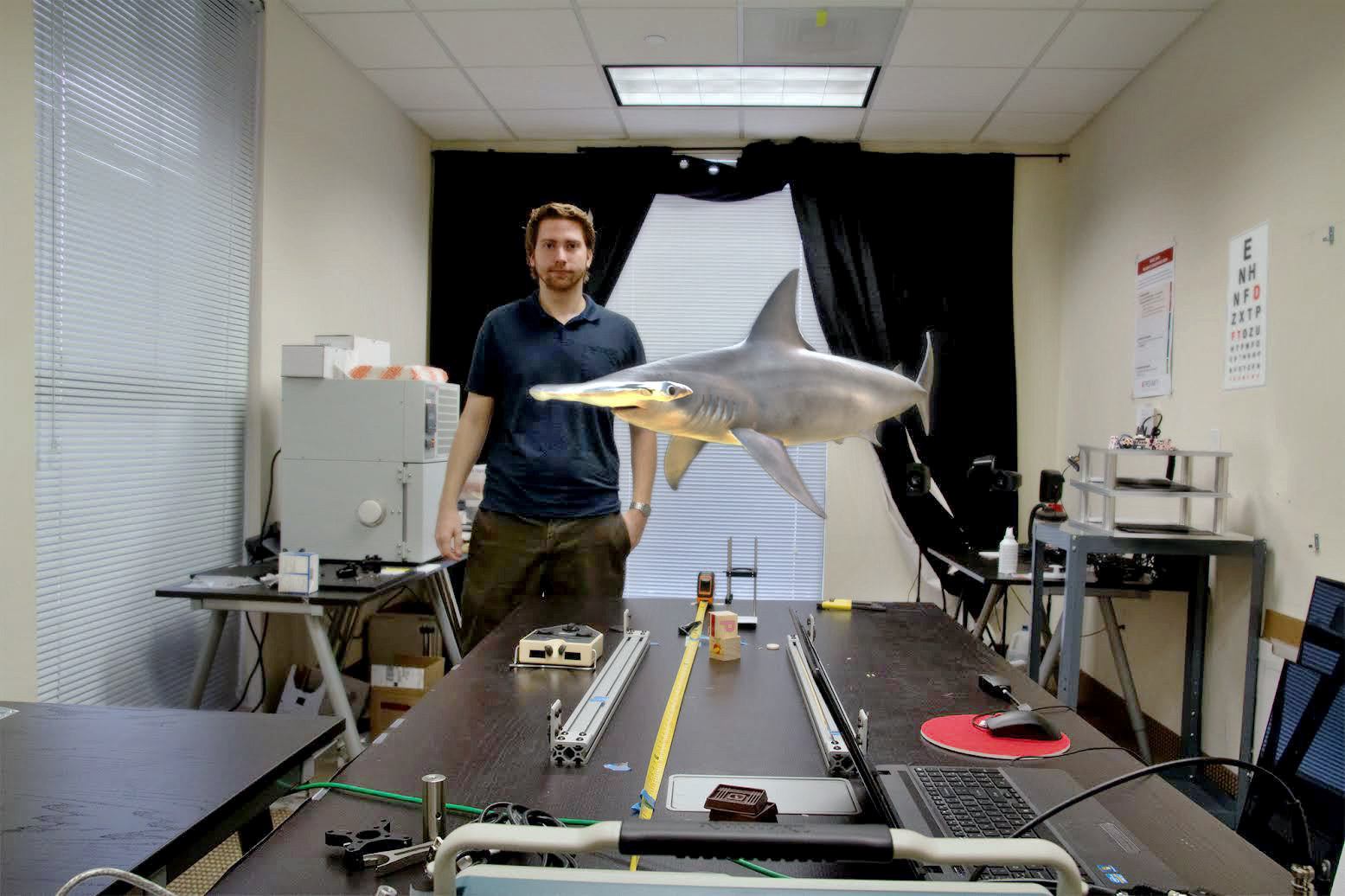 Magic Leap is probably one of the much-discussed technology startups with profound third-party investments ($542 mln from Google in October 2014, among others) whose mission and goals remain vague but, from what is known, sound astonishing.  The Florida-based tech firm is reportedly developing a radically new form of augmented reality «in-built» into a real world, a so-called cinematic realty. To view virtual objects there wouldn't be a need for some on-head devices like Google Glass or Oculus Rift—the firm is to create a device that will overlay 3-D animation projection on a viewer's field of vision.
The opportunities and application of the new technology that creates a whole new «near-the-eye» market are endless, especially, in the entertainment and advertising industries. However, doctors raise concerns over the health effects of this virtual objects seen by a human's eyes. Dr. Joseph F. Rizzo III, a professor of ophthalmology at Harvard Medial School says that visual head-monted display devices cause a variety of symptoms known as "simulator sickness."