When British Airways launched its Happiness Blanket, it was clear that 'happiness' had become an integral part of the brand's thinking. No wonder, really; marketers and brand experts are well aware that appealing to consumers' emotional core is one of the surest ways to engender a positive response—and no emotion is as positive as happiness.
But more than that, its approach is based on human truth and carries a pleasant simplicity. Fly with us, it says, and we'll keep you safe, secure, protected—figuratively as well as literally wrapped up. It highlights that BA thinks of its passengers not as customers, nor as cargo, but as people.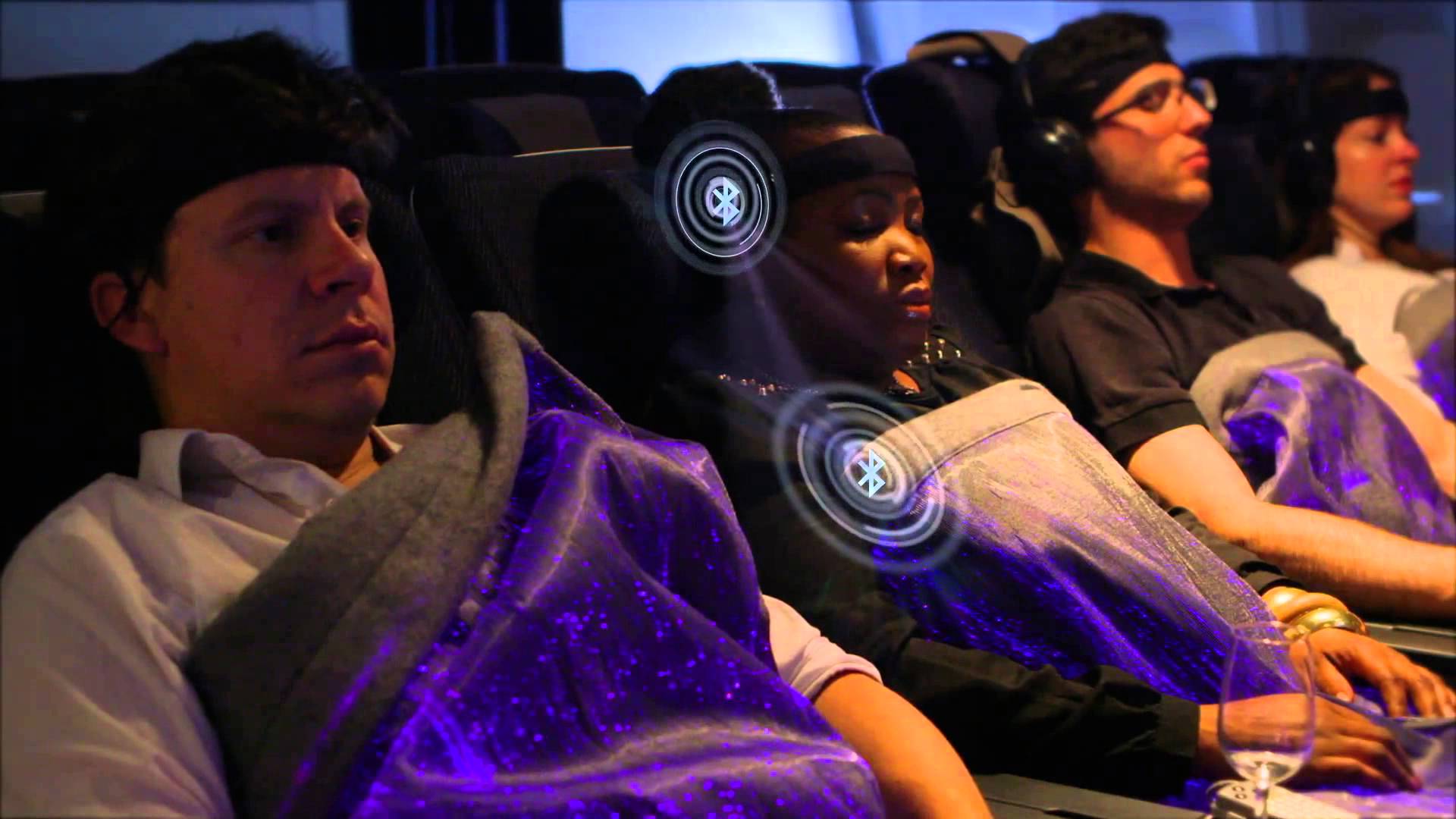 Putting people at the heart of what a brand stands for seems to be a forgotten wisdom. But at this year's Commonwealth Games Business Conference, attendees were given a vibrant and persuasive memory jolt by the likes of Nando's Robert Brozin and John Lewis' Andy Street.
Brozin talked about his people-based business, both inside the restaurant environment and inside the brand (Nando's raises funds for United Against Malaria). Meanwhile, Street claims the loyalty the retailer sees from customers is based on their unique relationship with John Lewis employees, adding that the way consumers are engaged at every touch point elicits their trust.
I couldn't agree more. Today, all the product and service hygiene factors are taken for granted – people expect their products to do what they say on the tin with very little differentiation when it comes to 'brand'. But those brands that win, both long and short term, put people at the heart of their business strategies, and just as importantly, invest in creativity to deliver that message.
So what can brands do to build that relationship with their customers? Well there's no magic bullet or incontestable formula. Human interaction, with brands as much as each other, occurs on all platforms, through endless touch points. So what's vital for brands is ensuring that each of these touch points—be it handling a bottle or pack, experiencing an environment, watching a film (whether that's DOOH, ad spot or longer form content), or digital interaction—are all crafted to sit naturally and cohesively as part of the brand's DNA.
I grant, that's easier said than done. It takes work, skill, investment and understanding in equal measure to marry happiness and the human factor in brand communication. Nonetheless some brands have unquestionably achieved this; here's a snapshot of my top three.
Coca-Cola

This global powerhouse has built its brand elements around the simple yet powerful proposition to 'open happiness'. This term goes far beyond marketing. It's become a philosophy that even drives architecture and design decisions for corporate offices. Creative initiatives include the hugely successful 'Share a Coke' campaign, where drinkers can personalise their bottles, and the Sharing Can that splits in two for you and a friend to share in the experience.
Mulberry
Iconic fashion brand Mulberry decided to ramp up the happiness factor at Christmas (a time of year specifically designed to appeal to the warmer feelings). When customers buy something they find mini sleigh bells attached to the carrier bag on a length of ribbon—not to mention a gold foil 'Thank You' in the lining of the bag itself. Bond Street echoes with the jingling of tiny Christmas bells and everyone, whether a Mulberry shopper or no, gets to experience it. Even old Ebenezer would surely appreciate that.
Johnnie Walker, Gleneagles and The Blue Bar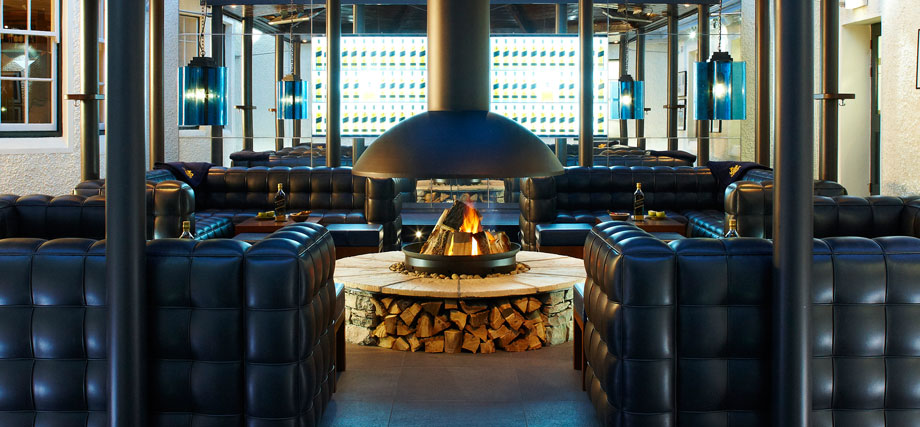 Obviously two brands here, but their collaboration on The Blue Bar is one of those rare, truly serendipitous partnerships. The Gleneagles Hotel is a long-standing client of ours, as is Diageo, for which we'd just finished redesigning the Johnnie Walker Blue Label packaging.
Creating something that married the two brands—which share the same ethos of contemporary craft deeply founded in a strong heritage—was a natural fit. The Blue Bar was born as the perfect segue for launching and celebrating the new pack and personality—in an area at Gleneagles that people could experience and savour with a Blue Label 'experience'.
It's now thriving and core to its success is the attention to detail that people associate with both Gleneagles and Johnnie Walker Blue; the bar is in a sheltered venue with a fire in the centre of the space, heated couches and Blue Label blankets for colder evenings.
For The Blue Bar as well as BA, it's amazing what a simple blanket signifies for the human psyche: comfort, craft, and above all, brands that care about the wellbeing of the people they serve.
About the Author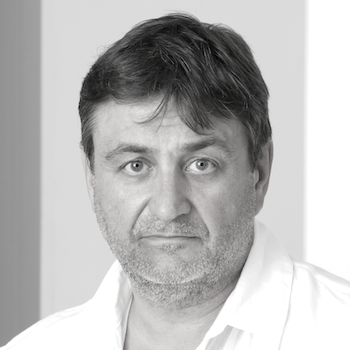 Ron Cregan is the Business Director at Sedley Place. With over 25 years' experience across the advertising, design, integrated communications and marketing industry, Ron joined Sedley Place as business director in early 2014.
His career has included being creative director of Design House, founding through-the-line agency Integrator and working at Identica and Navyblue. He also spent three years running luxury brand agency Construct before most recently co-founding The Living Map Company, a producer of mobile and digital applications specialising in interactive 'hyper-local' maps.