The increasing influence of YouTube as an advertising and marketing platform is becoming more and more evident. A study by Nielsen reported that in the US, YouTube now reaches more 18-34 year olds than any TV network. This is a staggering fact which simply highlights the importance for brands to understand and use this platform appropriately. And it seems the message is sinking in – Simon Cowell announced at MIPCOM last month that Syco Entertainment's next show will be launching on a digital platform rather than with a traditional broadcaster.
Similarly the stars of YouTube such as Zoella, Caspar Lee and Joe Suggs are being recognised for their influence with the desirable younger audience.  A study by Variety found that the five most influential Americans aged between 13 and 18 were all YouTube stars. It should therefore come as no surprise that YouTubers, with their huge reach and influence, are becoming more attractive to brands. We now live in a society where the line between traditional and social stardom has become even more blurred. Brands, marketers and advertisers need to take note and ensure they are connecting with their audiences through the right channels and with the right content.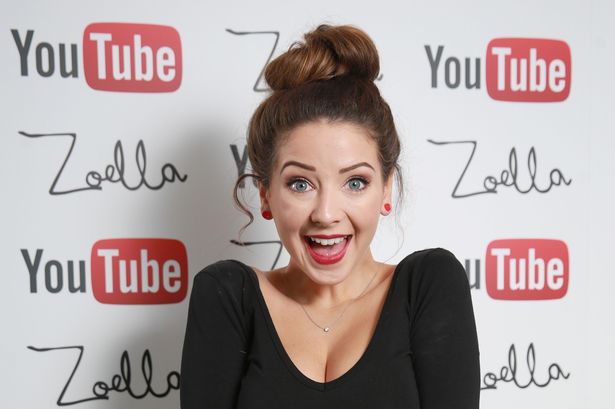 Radio 1 recently announced that it has hired a number of popular YouTube stars to front a Sunday night show in a bid to attract the station's target audience of listeners aged between 15 and 29.  The YouTube stars include Zoella, Joe Suggs and Caspar Lee. Ben Cooper, Controller of Radio 1, states, "I think there is a way of innovating and young people obviously relate to vloggers so let's bring those vloggers to radio, let's get some new presenters on Radio 1."
What brands need to consider is that vloggers care about the content they are promoting. Ultimately it needs to be relevant to their audience. Several are quoted as saying that if they don't agree with the content of a deal, no amount of money could convince them to go ahead—their audience is too important. And with Charlotte Morton, Industry Head of Creative Agency Partnerships for Google, saying: "Every bit of content that a YouTuber puts out there is about winning the next 100,000 subscribers and they are in it for the long haul",  brands must ensure their proposed content is engaging and involves the audience as much as possible.
Turkish Airlines has recently worked with a number of YouTube stars, such as Devin Supertramp and Damian Walters, on its #fortunetraveller initiative. The project involved flying these stars, from ten countries, to Istanbul with just a passport and a bag. Once there they took part in a traditional Turkish fortune telling event. They were then sent to one of Turkish Airlines' 260 destinations and recorded their experiences of the flight and destinations for the Turkish Airlines YouTube channel. As the most subscribed airline on YouTube, Turkish Airlines is already engaged with the platform, but by running this campaign is capitalising on the personalities and their reach.
Mattesons for example has just unveiled a Fridge Raiders campaign using YouTube star—Ali A—who has 4.7 million subscribers for his gaming videos. The campaign involves Ali being sent a robot in a locked cube, and working with his online community to unlock it. F.R.H.A.N.K (which stands for Fridge Raiders Hunger Automated Kit) was delivered to Ali A in a 2m³ locked LED cube containing a code which was cracked with the help of his audience. The first video, featuring the unveiling of F.R.H.A.N.K, has had over 900,000 views so far. Over the coming months, Ali will work with his community to personalise the robot—the aim being to create the ultimate gaming and snacking buddy.
It is clear that audience participation content like this will become central to video strategy moving forward—proving not only investment in video as a medium, but the power of YouTube stars, and the importance of providing something unique for their audiences. The challenge now is for brands to see the potential of YouTube stars and use it in their marketing strategy accordingly.  If brands can get this right there are huge wins to be had.
About the Author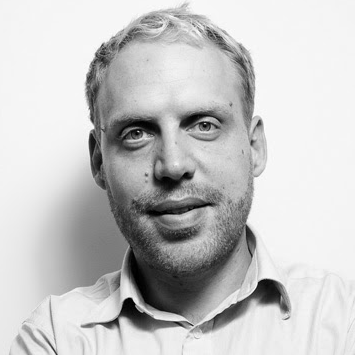 Ian Samuel is Managing Director of Brand Solutions for Rightster,  a video distribution network.