On February 28, this Saturday, the iconic Coke contour bottle turns 100 years, so the company is planning a massive centenary global celebration campaign. 
The first and major festive event was held yesterday at the High Museum of Art in Atlanta, where the company hosted an art exhibition devoted to the Coca-Cola's history and design—«The Coca-Cola Bottle: An American Icon at 100». The four-part exhibit celebrates the contour Coca-Cola bottle, the first-ever product packaging that became a trademark itself, and features dozens of historical bottle prototypes and sketches, along with over 100 original bottle-inspired artworks and photographs, including two famous Any Warhol's paintings.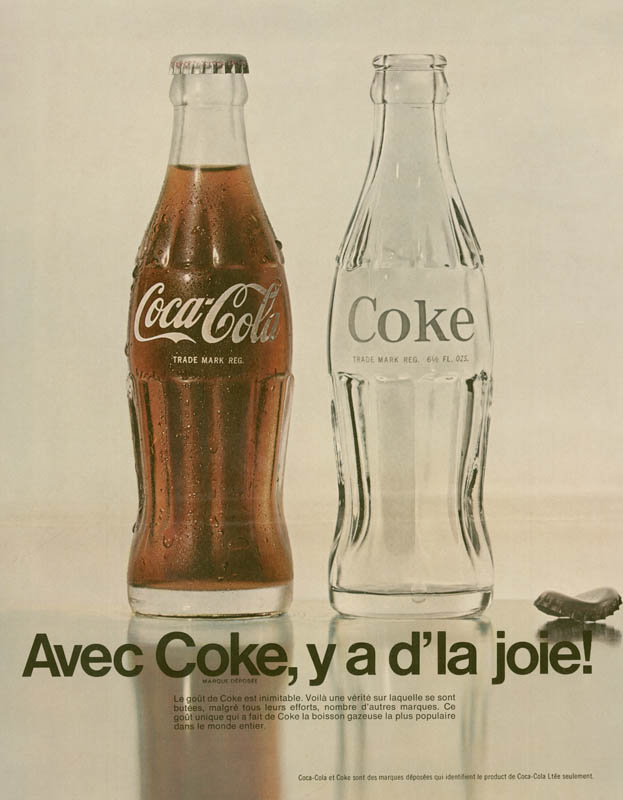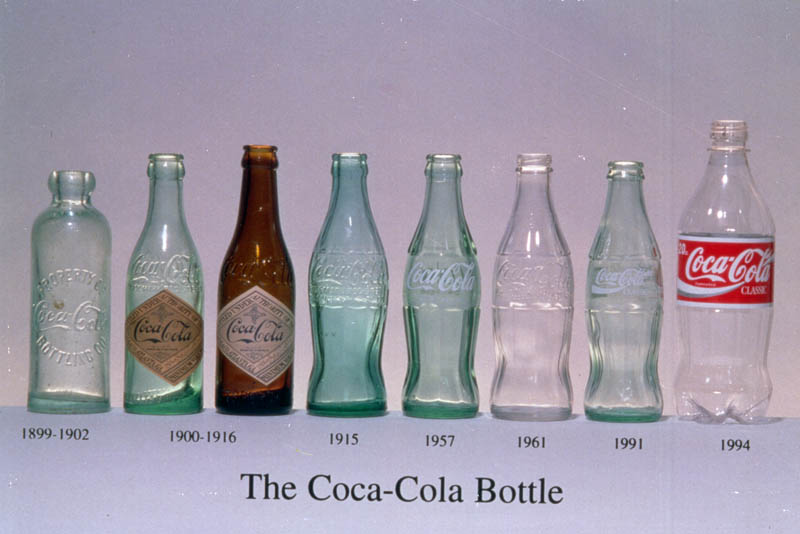 Julie Forbes, the curator of «The Coca-Cola Bottle: An American Icon at 100» comments on the idea of the event (watch the video below).
The exhibit will be open to the public from February 28 through October 4, 2015.
Another festive activities will include a massive cross-platform advertising across 140 international markets, three phases of OOH communications, sampling efforts at festivals and other events, as well as the launch of the mobile app called «Story of the Coca-Cola Bottle» and a limited-edition book containing all famous bottle-inspired artworks, published by the French publishing house Assouline.
Coca-Cola's advertising agency Ogilvy and Mather Paris has created a TV and digital ad with a fairy-tail narrative about the birth and evolution of the contour bottle. Watch it below.
In general, there will be 14 different ads featuring iconic stars such as Marilyn Monroe, Elvis Presley, Ray Charles, and others, running on TV across all international markets, says Katie Bayne, Senior VP Global, Sparkling Brands Coca-Cola.
The company doesn't disclose the budget on this global massive push, however, admits that it is planned to boost sales in all markets due to higher prices for bottles over cans.