Since 2009, Kantar's media analytics company Millward Brown has made predictions on the hottest global media and digital trends for the year ahead. This January saw the new top ten list of trends (most of which you must have read and learned in 2014, but still).
1. Rise of new technologies for a better controlled and measured second-screen syncing.
Second-screen syncing as part of multiscreen media plan became mainstream in 2014. It is based on the listening technology that identifies TV ads and then triggers the ad server to buy available online ad inventory across a range of thematic sites. Multiple Millward Brown studies have proved the effective of the second-screen syncing in media planning—it provides better targeting and reaching those users who go online in the TV ad breaks. This technology is expected to develop further to bring more ROI to advertisers.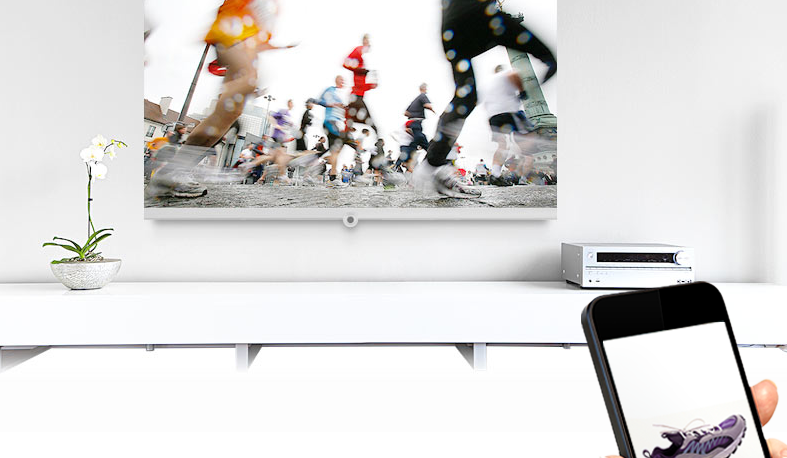 2. Social and mobile digital strategies will be more coordinated and integrated.
Although many brands still offer siloed mobile and social marketing plans and strategies, publishers will gradually switch to new measurements toward cross-device, cross-platform and cross-media approaches. Thus, digital marketers will develop and plan campaigns accordingly.
3. Shift from «big» to «intelligent data.»
In 2015, more marketers and CEOs will consider «big data» tools and sets as must-haves, increasing investments in tech platforms and analysts. The upcoming trend will be in distilling only the core metrics that correlate with sales growth—and increasing the core investments in mining and analyzing only sales-related data.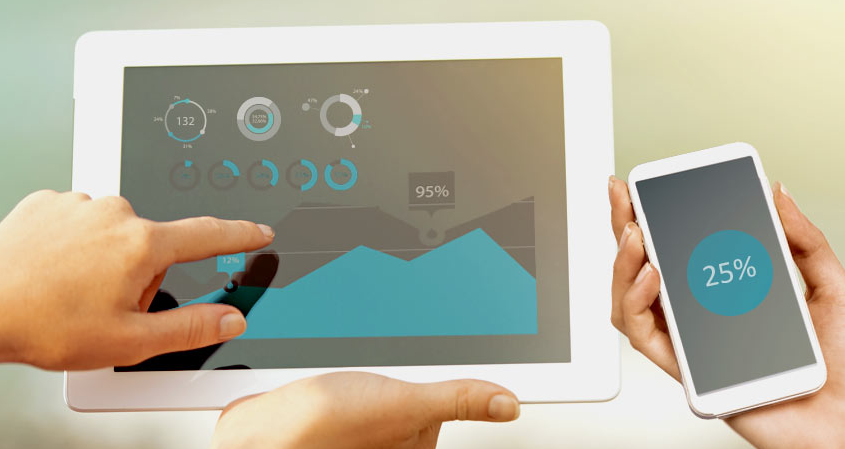 4. Paid micro-video ads will invade Vine and Instagram.
In 2014, the fast growing photo and video social platform Instagram began to test paid ads with a limited number of brands, such as Taco Bell and Hollister. This year we'll see the launch of paid 6 — and 15-second videos. On the other hand, offline channels, such as TV, could also be influenced by Vine in a way that brands will air short 15-second micro videos on TV mimicking the effect of Vine.
5. Multiscreen marketing will also become multi-generational.
Recent Millward Brown research in the U.S. on multi-screen preferences found the two drivers defining screen preference: generation of the audience (age) and task loads (the time and concentration required for a task). For example, Millenials have already migrated from TV and desktop platforms to mobile, preferring to use Internet on their smartphones. So those digital marketers who try to reach older audiences (Gen X and Baby Boomers) should adapt and balance their efforts across both mobile and desktop devices.
6. Programmatic advertising will become more creative and dynamic, less «robo-generated.»
In 2014, programmatic advertising proved to be the most cost effective, transparent and easily measured type of digital media spend. Millward Brown predicts that in addition to more sophisticated algorithms, programmatic ads will be more «creatively adaptable,» human-focused and highly customizable.
7. New methodologies will appear to evaluate how programmatic impacts the brand building.
This means that marketers will try to make this type of ads really meaningful and truly relevant to customers; the algorithms will be enhanced with more metrics to include richer audience psychographic and location data—in line with a general brand building strategy.
8. Location-based services and brand engagement will be more relevant and less intrusive. Brands that respect users' privacy will be valued higher.
9. Native advertising (if there is one) will be on the rise. The number of partnerships between brands and publishers for creation of «native advertorial» will grow.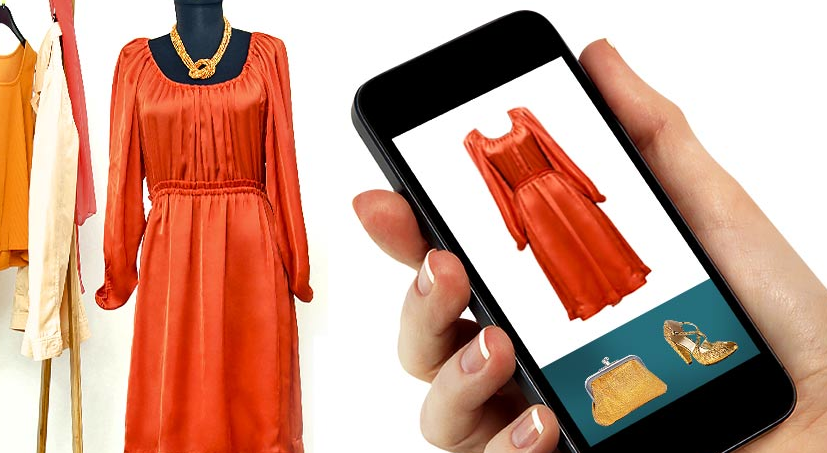 10. Further digitalization of «analog» brand touchpoints. With the popularity and ubiquitousness of mobile devices, all branded touch points can become interactive, blurring boundaries between digital and analog, creating an onmichannel customer experience.
The full report with more fact, figures and findings can be downloaded here for free.