Sustainability on a corporate level goes far beyond eco-friendly technologies, cost-efficient processes, or productive management—companies have to communicate their sustainability initiatives or achievements to all stakeholders as well as to the general public.
What's new in the domain of sustainability communications and how businesses succeed in promoting an image of a sustainable brand—here are the three latest trends spotted by the Swedish sustainability communications firm Sustainable Brand Insight.
1. Vertical integration 2.0.—emergence of the so-called after-markets that extend durability of a product. While recycling and upcycling are still hot topics, the most conscious manufacturers care about the after-life of a sold product trying to keep it both functionally and emotionally pleasing for as long as possible. While some companies, such as Apple, try to sell more, grow volume and launch new «revolutionary» products every 3-6 months, others, like Patagonia or Nudie Jeans, create infrastructure and facilities that aim to extend the product's lifecycle.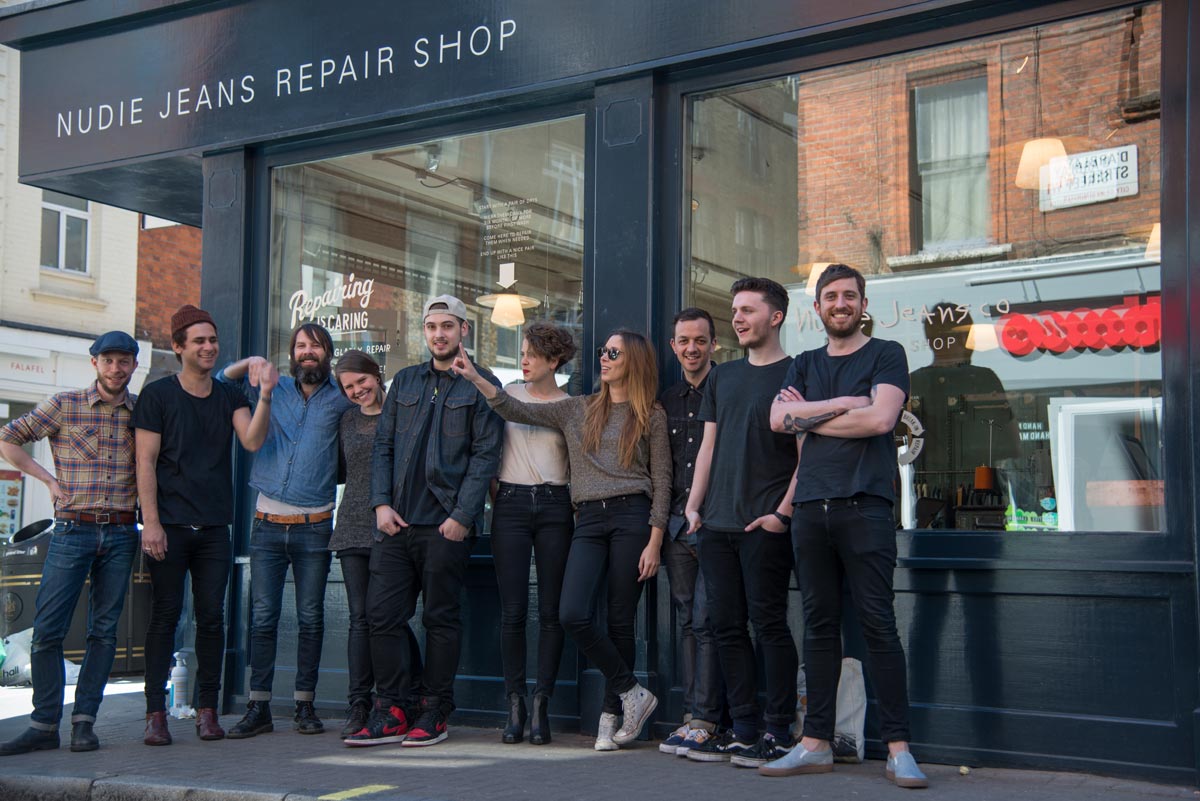 2. Celebrity endorsements will become more meaningful and relevant, less sales-y. Although celebrity marketing is nothing new under the sky, «environmentally and socially responsible» actors, artists and musicians kill two birds with one stone: they promote themselves as humane and responsible personalities, while strengthen your brand. Some great examples of the right cause+celebrity match are Leo DiCaprio's collaboration with United Nations Organization, as well as the impressive lineup of Holywood stars including Julia Roberts, Penélope Cruz, Kevin Spacey, Edward Norton, Robert Redford and Harrison Ford who fronted the latest environmental campaign Nature is Speaking.
3. Collaborations between power brands will be on the rise—not for PR's sake but to engage and educate larger audience about sustainable lifestyle.

Understanding that sustainability issues cannot be resolved individually, companies strive for synergy in implementing long-lasting sustainability-focused projects that make change far beyond a specific industry or product category. A brilliant example of such non-marketing collaboration is Collectively, a media project promoting sustainable lifestyle among millenials, founded by Unilever, Coca-Cola, Marks & Spencer, Carlsberg and BT Group.
To learn more about sustainability trends in Europe and, particularly, in Scandinavian countries that are known to be leaders in this field, please follow SB Insight and their comprehensive product—Sustainable Brand Index ranking and award that will be presented and held on March 23rd, 2015.