Unlike many «marketing innovations» created to sell more of a mediocre product by some global corporations, these three truly innovative projects have already brought measurable change to their respective communities. 
1. 'Urine-tricity'. 
It is a joint project of the University of the West of England in Bristol and the international poverty-fighting nonprofit Oxfam aimed to create an affordable and sustainable lighting solution fueled by human urine. This system is being developed and tested to provide refugees camps with toilets lighted at night to prevent possible acts of violence and rape against women there.
The 'urin-tricity' toilet booth has a built-in fuel cell with microbes that produce biochemical energy when eat organic components of urine to grow. This power then converts to electricity and is sufficient to maintain LED lamps to light up one toilet booth. Professor Ioannis Ieropoulos, the lead researcher behind this project at UWE, hopes that this innovation can have a huge impact in refugee camps.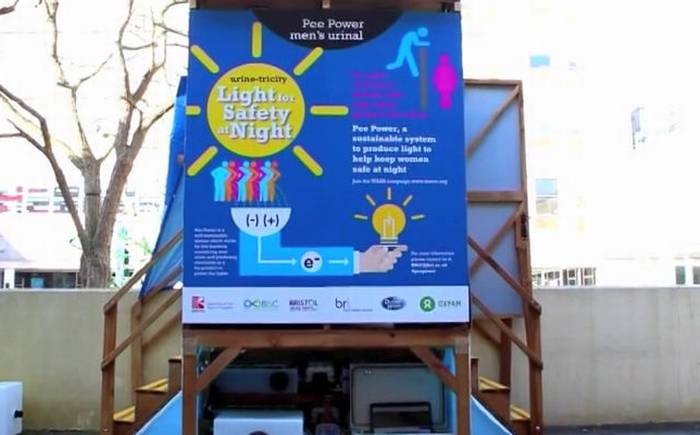 Oxfam is to test it in camps in Soth Sudan and start manufacturing of such urine-lighted sustainable and safe toilet kits.
This urine-powered lighting technology was initially developed in 2014 by the university to charge mobile phones.
2. LifePaint. 
The German car maker Volvo, known for its high standards of safety for drivers, in collaboration with Swedish startup Albedo100 has developed a spray paint for cyclers LifePaint. The innovation aims to increase visibility of all traffic participants on the road at night. The product is a reflective spray, invisible in the daytime and glowing at night that can be applied to any surfaces like fabric or leather and last during a week after application.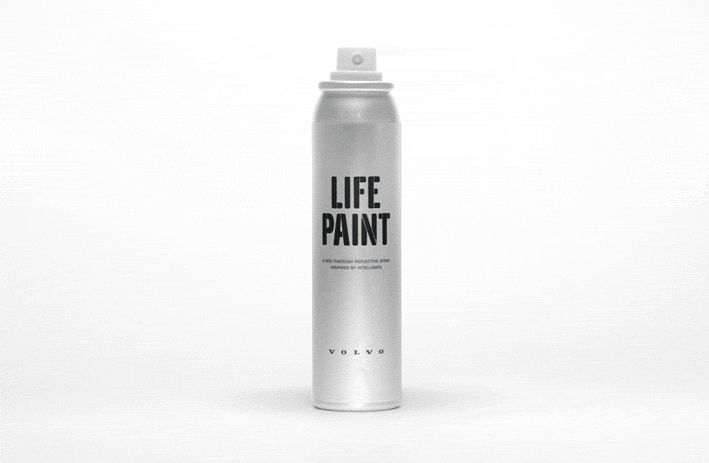 Starting March, a limited edition of LifePaint will appear on shelves in London and Kent. The project was developed together with creative agency Grey London.
3. #CheckTheCoast.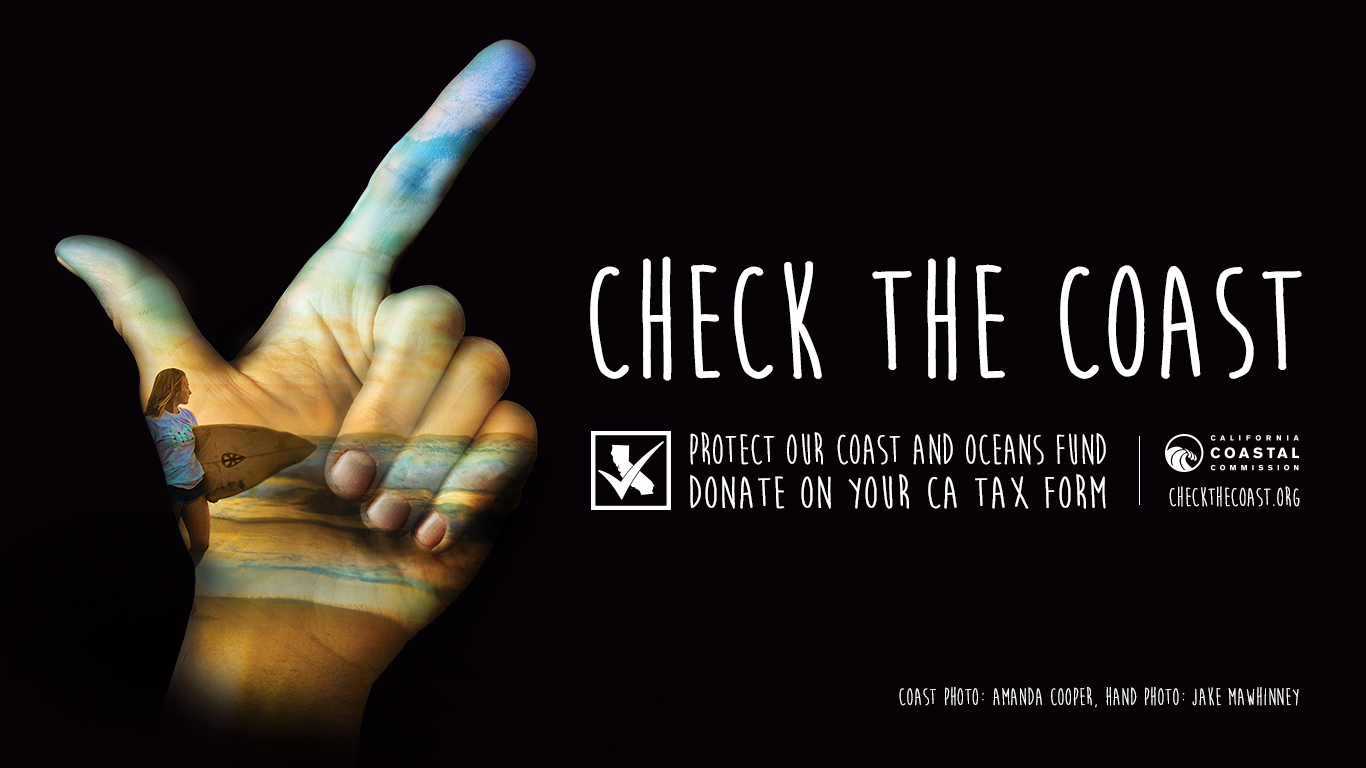 This fundraising, environmental project by San Francisco-based creative agency gyro makes selfies less selfish. This March they started an OOH and social-media campaign «Check the Coast» in SF to raise funds for the California Coastal Commission, an environmental local nonprofit fighting for clean coastline and oceans, in an engaging and entertaining way.
Both pictures with the hashtags #CheckTheCoast and links to CheckTheCoast.org shared on social media, as well as outdoor billboards featuring actor Adrian Grenier (Entourage) and surfer-activist Sunshine in the Fog encourage people to tick a special box on their tax forms to make an automatic donation to CCC.