The market research agency GfK has surveyed 5,000 smartphone owners from five countries— China, Germany, South Korea, the UK and the US—in order to compare popularity of health and fitness trackers (HFT) versus smartwatches, therefore predict the dynamics of sales in 2015.
If last year only 4.1 million smartwatches, relatively new devices back then, were sold globally, this year the GfK analysts predict sales will grow by 85% to 26.1 million units, outstripping the forecasted sales volumes of HFTs (25.0 million). In total, the agency predicts that in 2015 51.2 million wearable devices will be sold worldwide—190% more than in 2014.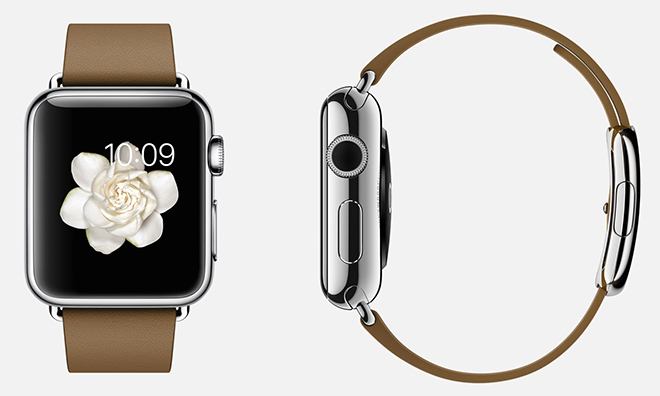 56% of the respondents say they would prefer buying a smartwatch because it gives them more freedom and allows to leave a smartphone at home, despite the fact that HFT devices are more affordable.
The biggest contributions to the sales growth will be coming from the developed regions (18.1 million for smartphones and 20.1 million units of HTF), while for the developing markets these figures account for 8.0 and 4.9 million respectively.
Dr Jan Wassmann, Global Product Manager for Wearables at GfK, comments:
"Many consumers are not yet aware of the additional benefits a smartwatch has to offer. We believe this will now change, driven by the marketing efforts of the industry this year. Added to this, there is a clear convergence of both segments, which started in the second half of 2014 – and we see this driving market growth. HFT manufacturers are introducing new models which incorporate smart functions, such as reading notifications and messages. And many new smartwatches now come with heart rate sensors and activity tracking capabilities and are being marketed as hybrid fitness devices."