In the light of the yesterday's International Women's Day, the recent research on likes, dislikes, thoughts and aspirations of young British ladies of 8 to 14 years old proves the urgent need to desexualise gender marketing to women starting from early age. 
«Little Miss Understood» conducted by the UK agency specialising on researching children's opinion, The Pineapple Lounge, has revealed that 27% of girls (aged 8-10) dislike «princess and pink» stereotypes, while for the age group of 13-14 years old this figure is higher — 39%. That's why traditional «fluffy» messages targeted at this audience are likely to fail.
Over a half of the respondents — 1,070 girls of 8-14 y.o.—say that engage with brands who help them make fun (41% are mostly interested in celebrities, while 59% in video games). 21% of girls 8-10 are more likely to engage with brands that inspire them to think differently, while 40% — with those brands that allow them to be themselves. For the older group aged 13-14 these fires are eve higher: 33% and 51 respectively.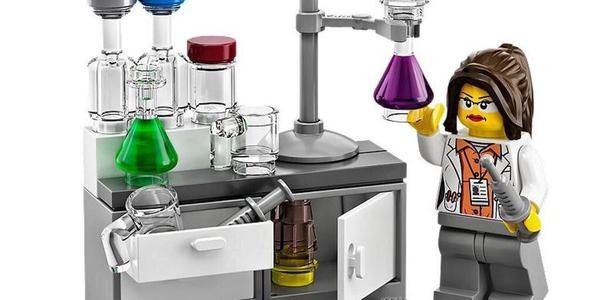 An alarming finding from the study is that the older the girls, the lower their level of confidence about the future, happiness, gender equality with boys/men, etc.
A positive finding is that young girls seek for 'healthy' role models—over 40% of the respondents chose Jessica Ennis-Hill, an Olympic heptathlon champion, as the type of women they admire.
Emma Worrollo, managing director of The Pineapple Lounge, said in an interview to Marketing:
"I think some industries can become quite complacent when it comes to targeting and marketing to girls and go for the lowest common denominator, like pink, glitz and the allure of fame. That is not to say that that is not interesting or appealing, but there are other emotional prompts or angles that engage girls beyond that stereotypical imagery."
The related infographics and some case studies from the big brands marketing to girls, can be found here.