After Elon Musk's Tesla Model S showed the world what an innovative, luxurious and sustainable car of the future was in 2012, all major car makers made the development of a fully electric digitally-connected car their strategic priority.
The international marketing agency Prophet has decided to find out whether European and American Millenials are really that keen to own a connected car and what their preferences are.
The agency has conducted an Omnibus survey of 1000 respondents of 18 to 34 years old across the three countries: the UK, the US, and Germany. They were asked 10 questions on their expectations for the future of automobile industry.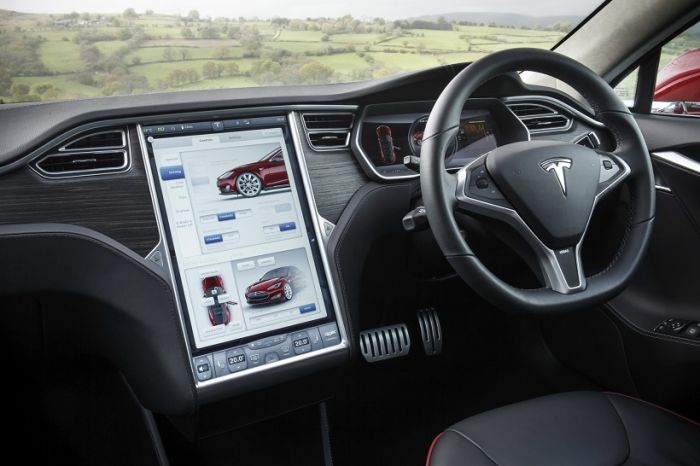 The findings from the UK survey are somewhat unexpected:
67% of Millenials would rather buy a used car to spend the saved money of electronics, recreation or travel.
65% say that the latest smartphone has more value to them than the recent model of a car.
50% agree that the car is losing its significance as a status symbol among their peers.
69% are sure that car sharing and car pooling should be more common than car owning.
51% see some «great use» for digitally connected cars and are not confused with electronics in cars.
67% agree that excessive digital options in a car may distract from traffic and cause more accidents.
68% agree that a car doesn't need to be fully digitally connected, once they have a smartphone with Internet for communications and navigation.
59% consider standard car dealers' showroom in suburbs «increasingly irrelevant» to them.
48% can imagine themselves buying their next car online.
53% would prefer a door-to-ddor delivery of their new car along with full instructions to use its functions.
The results of the survey slightly differ by country. For example, in Germany the number of Millenials who do not consider a car to be a status symbol is the highest —65%.
Greg Handrick, Partner at Prophet, comments on the study:
"This research is a stark wake-up call to the automotive industry. Generation Y has a very different outlook from the generations before it and car companies must find new, creative ways to appeal to them.  If they don't, they could become completely irrelevant to their lives, especially as the research also shows that millennials are very open to car sharing ideas, like car-pooling, which may not require owning a car at all.

"Young people are very sceptical and hesitant when it comes to connected cars. They do not recognise the advantages and are afraid of being distracted by more electronic services in car. It's up to car companies to better communicate the advantages and reassure them about safety risks."