No alcohol brand out there is as creative and arty as Absolut vodka. It's latest two-week 'R&D experiment', as they call it, an iPhone game app Silverpoint with its hidden clues just proves the point.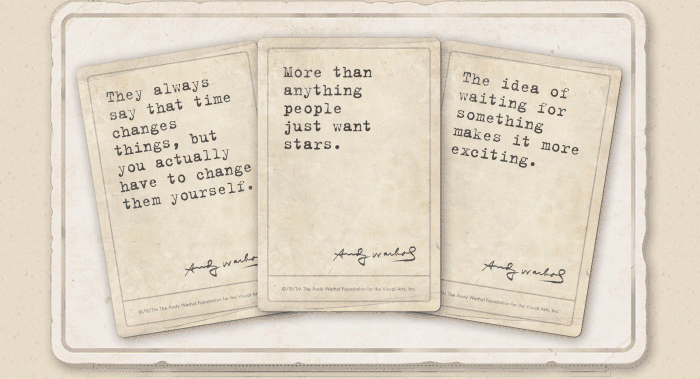 Together with Andy Warhol Foundation, content marketing agency Somethin' Else and theatrical performance experts Punchdrunk, the Absolut team has created a digital quest that offers an addictive gameplay while celebrates Andy Warhol's lesser known 'silverpoint' artworks. The release of the game commemorates the 28th anniversary of Absolut collaboration with Andy Warhol and is devoted to the launch of the namesake bottle in October 2014.
The tile-matching art-themed app suggests some clues about a missing girl Chloe: as the player solves them, he or she gets a chance to attend live events in London.
The application is available in the UK iTunes from April 14.
A mix of digital and physical experiences in the 'gamified' brand campaigns are not unique to Absolut though. Two years ago the French sparkling water brand Perrier offered fans to delve in the somewhat similar Perrier Secret Place.
A year ago, the beer brand Heineken also invited fans to participate in a theatrical performance «The Guest of Honour» in New York City or take a star cab to explore London.