The Absolut Vodka bottle, once regarded an icon itself in the design community, gets new look by the brand consultancy The Brand Union, the industrial design agency No Picnic, along with independent design professionals—calligrapher Luca Barcellona and illustrator and engraver Martin Mörck.
The updated bottle will be more light-weighted, with more clearly defined shoulders, sleeker neck and body and a flattened bottom. It will also feature a refreshed two-line logo, a new script, a redesigned medallion and an added brand signifier at the back of the bottle.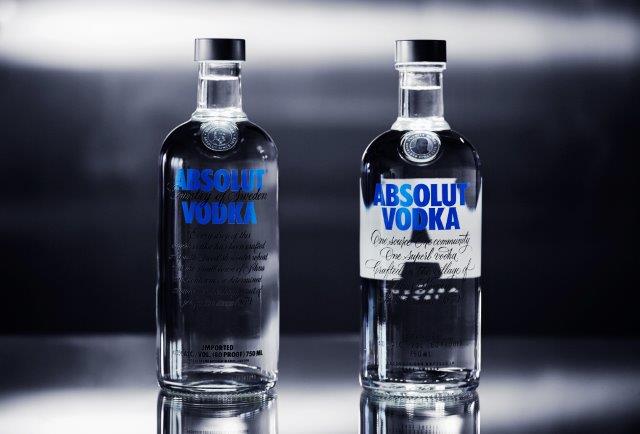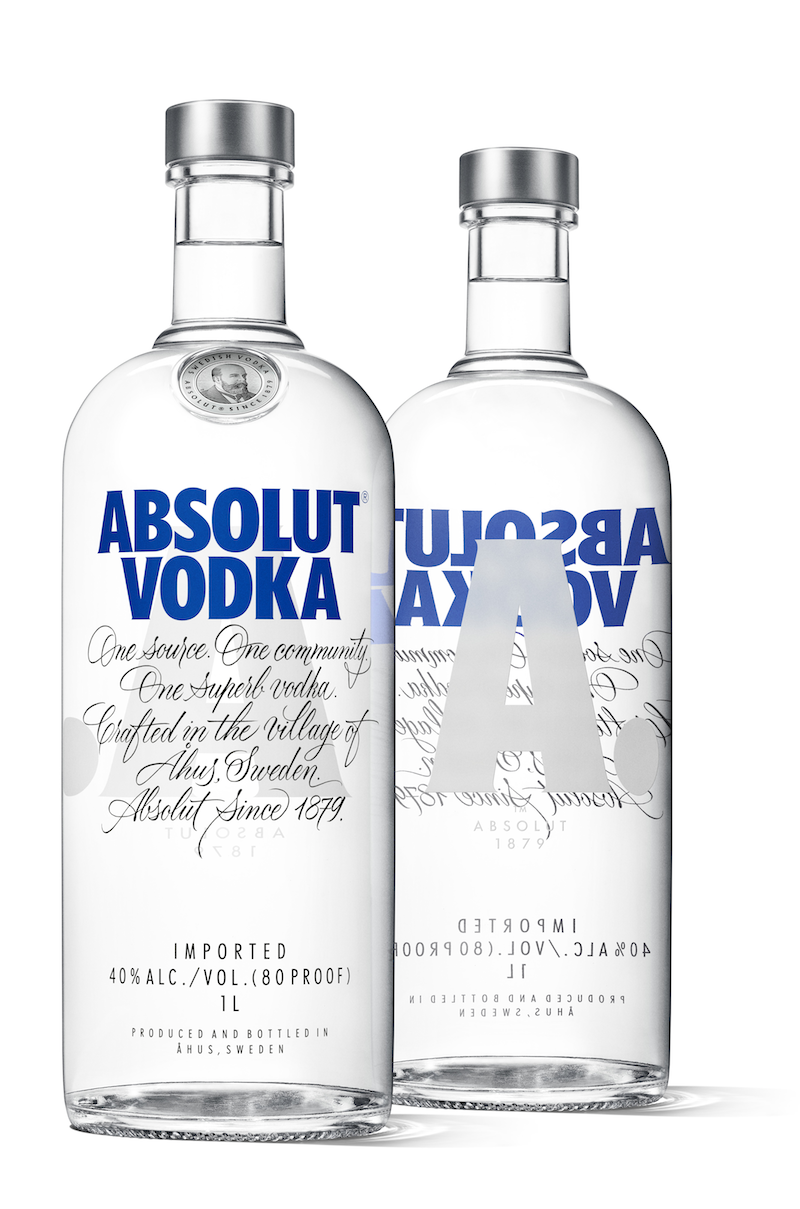 While the bottle has now got a more refined look and environmentally friendlier nature, the vodka itself has remained the same and is traditionally crafted and bottle in the village of Åhus in Southern Sweden.
Commenting on the new bottle design, Peder Clason, Global Brand Strategy Director at Absolut, says:
 "The Absolut bottle has been iconic for several generations; now it's time to make the next bold statement for Absolut. Our goal has been to transform an already perfect bottle to make it even better. We were extremely privileged to work with the very best creatives within their discipline. The new bottle maintains everything what Absolut Vodka is about—it's bold, original and creative, making it ready to face the future.»
The shape of the iconic Absolut bottle has remained unchanged since the inception of the brand in 1979. The new bottle will roll out globally in autumn/winter 2015.
Watch a 15-second clip on the new Absolut bottle below: