Here is the roundup of the latest design projects that have caught our eye over the past two weeks.
1. JDO has designed the packaging for a new product and extension to the core range of the Dove Advanced Hair Series, Quench Absolute.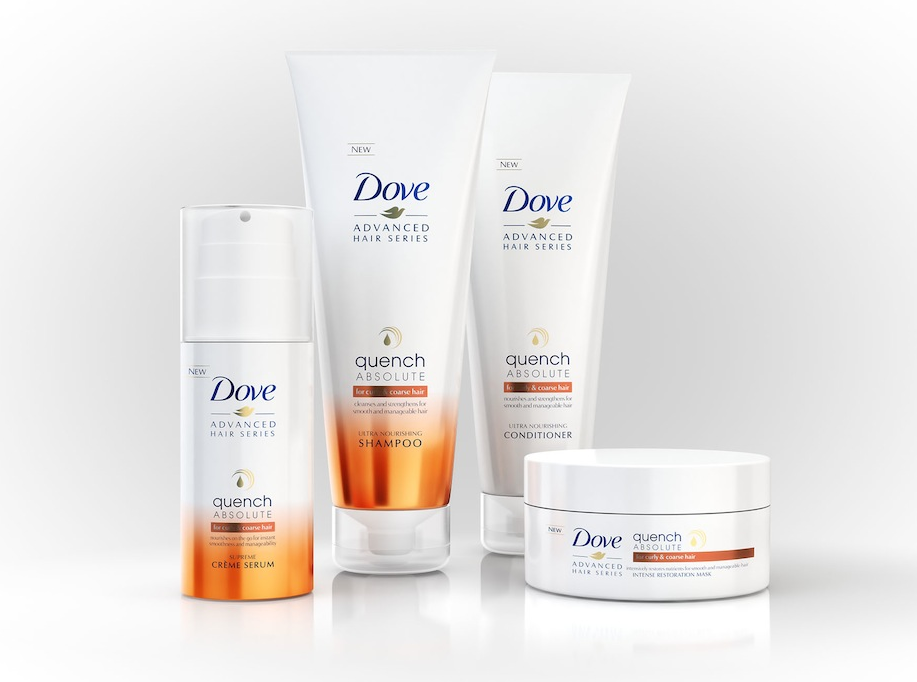 2. Identica has refreshed the brand identity and retail design of Podruzhka, a Russian drogerie that targets younger female shoppers.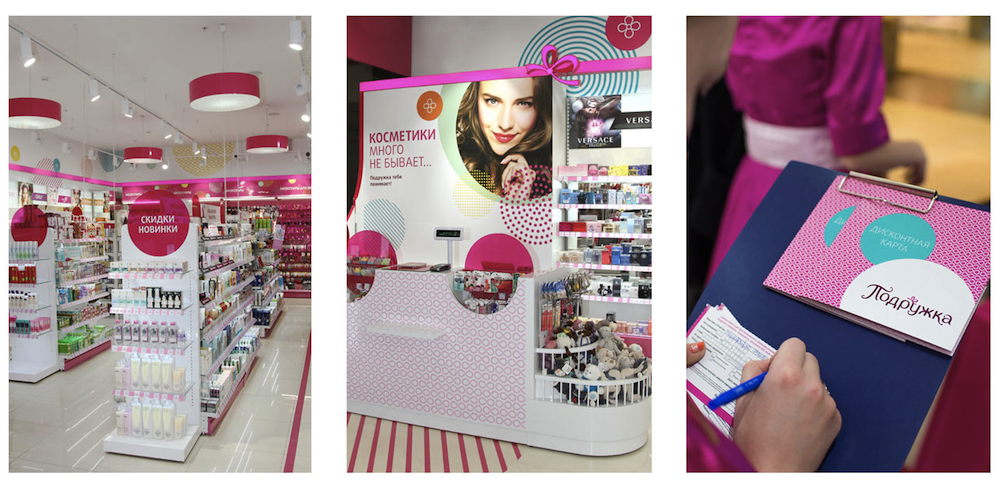 3. Pearlfisher has created the White's Oats new portfolio architecture, creative strategy and packaging design.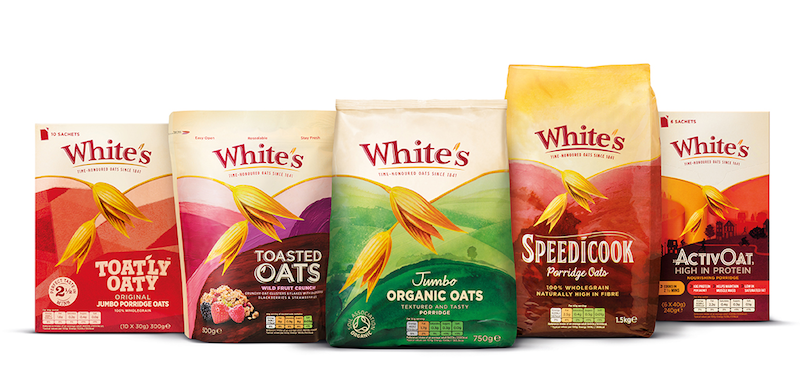 4. BrandOpus has worked with McCain, a frozen potato brand, to create a new range designed to appeal to an adult audience. The agency has cued the restaurant atmosphere with photography evocative of the casual dining experience.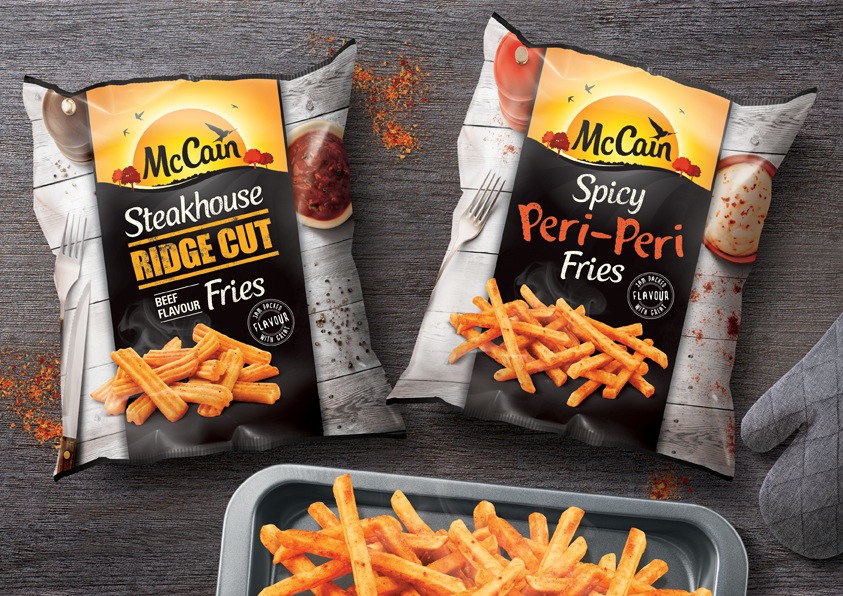 5. London-based office of Landor Associates has worked with Azerbaijan's mobile operator Nar Mobile to rebrand it as Nar. The new logo reveals the 'Nar' wordmark inside a speech bubble icon in the shape and colour of a pomegranate.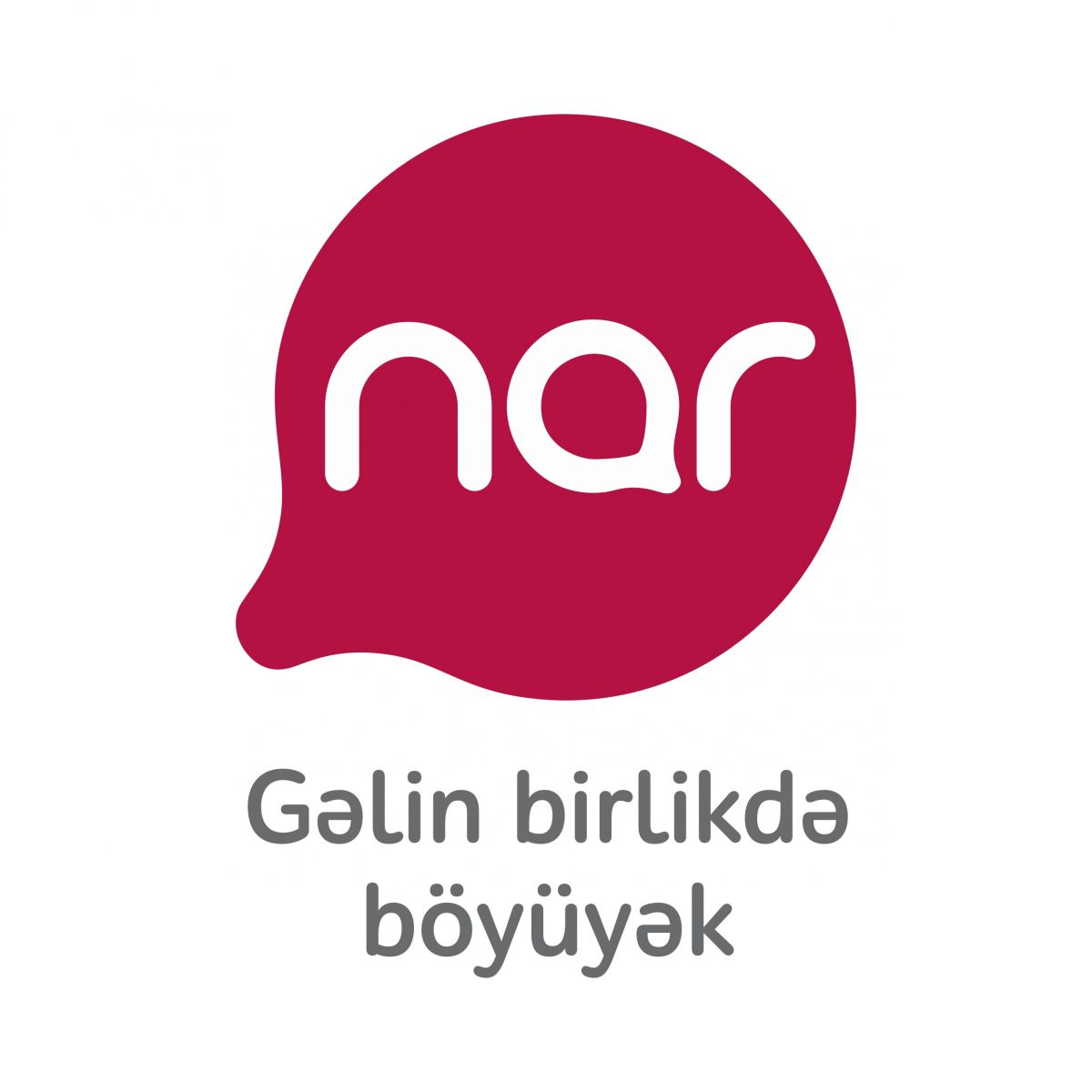 6. Elmwood has taken inspiration from the Nordic scenery to redesign Arla Foods' Skyr yogurt range. That will be the first Icelandic style yogurt to enter into UK supermarkets.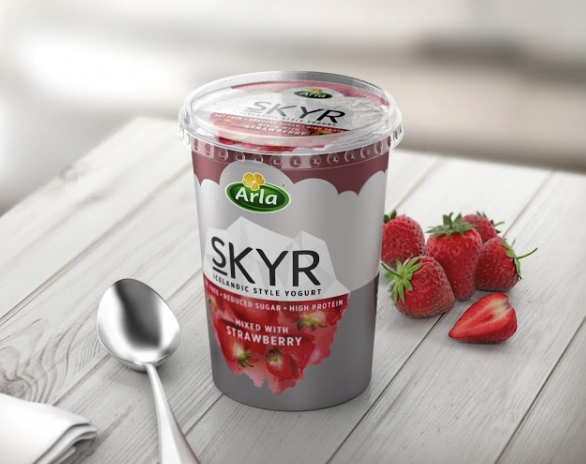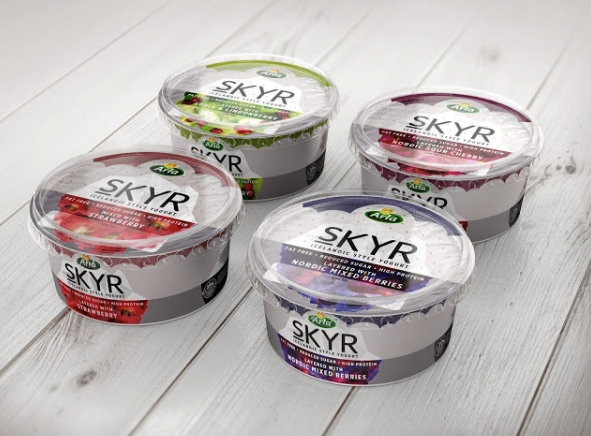 7. Dragon Rouge London has created a new positioning and identity for global smart metering business, Kamstrup. The company's new design «tells more benefit-led, positive stories about progress and end-user savings or control.»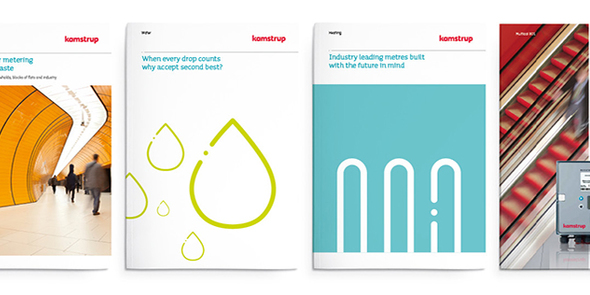 8. Pierini Partners has redesigned bottle and label design of the Argentine whiskey brand Blender's Pride.