The Italian-Japanese fashion director and editor Nicola Formichetti today announces the new phase of The Pepsi Challenge 2015, a global marketing project started in March 2015.
The brand and one of its six ambassadors, Formichetti, ask fans from across the globe to re-design a classic Pepsi can. The "Live for Now" Design Challenge as well as Nicola's own design variant with his signature 'Nicopanda' twist are to be presented at the opening of Milan Design Week today, April 15.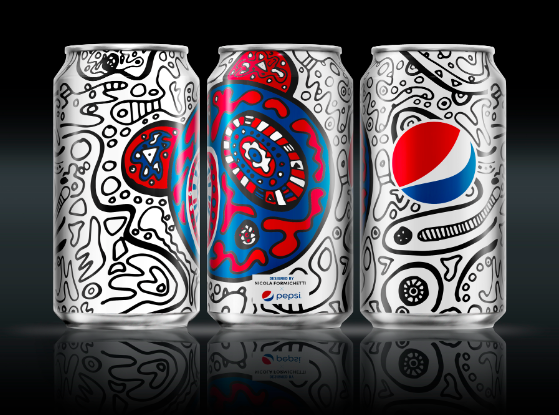 Starting now and through to May 13 design submissions are accepted at www.pepsichallenge.com. The winner will be selected by the panel of judges led by Nicola Formichetti and also comprised of Vogue Italia's Franca Sozzani, Lapo Elkann, Karim Rashid, Marcelo Burlon and PepsiCo's Chief Design Officer Mauro Porcini. The author of the best design work will also get an internship at the PepsiCo Design & Innovation Center in New York City.
A month earlier, Formichetti took part in the 'Ignite the Light' tour commissioned by Pepsi and showcasing various pieces of art across the world to raise awareness of the unprivileged communities lacking access to electricity. In collaboration with the nonprofit 'Liter of Light' he created an illuminating  sculpture 'Ao Dress' that was displayed for a limited time at Hong Kong's PMQ Courtyard.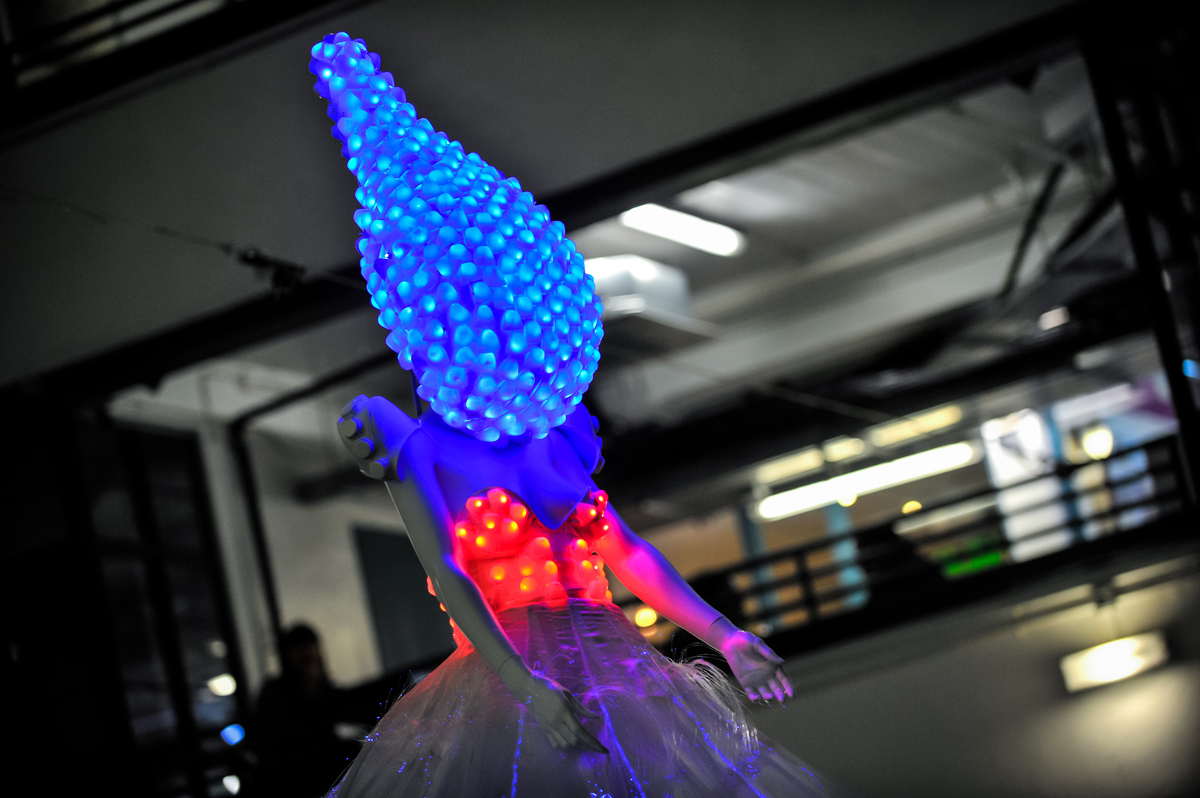 The new installment of the 2015 Pepsi Challenge officially started in the U.S. on Wednesday, March 11th, and was centered around modern culture, digital communications and social purpose, and targets Millenials. Five more global Pepsi's ambassadors including musician Usher, athletes Serena Willians, James Rodríguez, Usain Bolt, and social media star Jerome Jarre will open their own themed initiatives as part of the project later during the year.