Since Adam Morgan wrote about how and why Avis was taking bites out of Hertz, the pages of challenger brand stories have been well thumbed. To ad execs and students of the game alike, stories of winning battles where the odds were overwhelming by wit and guile alone make compelling literature. Red Bull, Oakley, Innocent, Apple—the list is well known.
But what of those brands now? Are they still restless, still zagging, or has the consumers' world changed too fast for them?
Have they become so big that the challenger perception of their brand is lost beneath the sheer volume of their output?
Is it possible to sustain that edginess or clarity of thinking when they are either an actual global megacorp or they have so many SKUs on so many shelves that people assume they are a global megacorp? Or worse, is their brand's status as a 'challenger' now just unbelievable and inauthentic?
Yes, the Apple Watch is inevitably challenging the way we use technology, but I just can't swallow that as challenger behavior at a brand level. Wearables have been around for years now, and, yes inevitably, the Apple Watch will be successful, but that won't be down to the product, more the sheer might and presence of Apple in the consumer tech marketplace.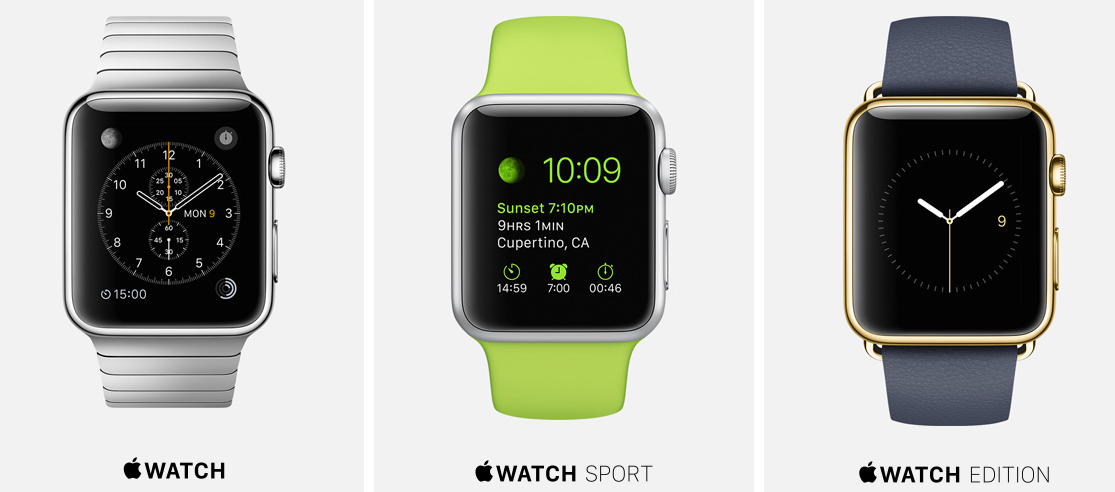 The brand will bully and bash its way to the top by way of budget. We only have to look at the incredibly expensive outdoor media budget necessary in delivering Apple's 'shot on iPhone 6' campaign to demonstrate its buying power in advertising. Buying power does not (in my mind) demonstrate a brand with a true challenger mentality at its core, and that's from a Steve Jobs fan and card carrying member of the MacBook/iPhone6 club.
Red Bull I think is different. It stands out as being a schizophrenic brand. Restless in its pursuit of creating incredible content for all of us—not just Red Bull drinkers. But it's stuck with a hero product that is in danger of becoming irrelevant due to the changes in consumer behaviour.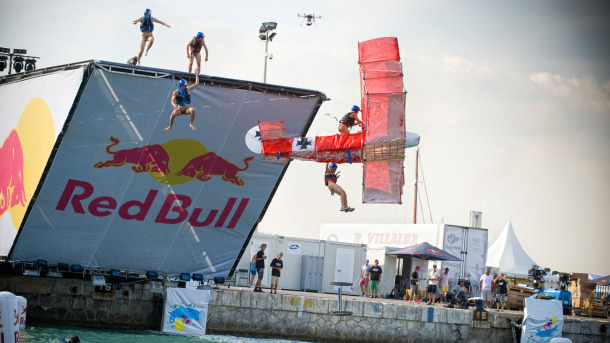 I doff my snapback cap at their commitment to new musical talent with Red Bull academy and its sponsorship of events ranging from hurtling down a gentle hill in four-wheeled fancy dress to tearing down an impossibly steep hill at the limits of athletic performance on two wheels. But no amount of content production and publishing deflects from declining sales in its core markets of what made them famous in the first place. Maybe the truest expression of challenger behaviour from Red Bull would be to exit the energy drinks market entirely and focus on just being an entertainment brand.
Where can product based businesses and their brands go when they've reached the zenith of the challenger powers? Yes, they can increase sales by gaining greater market share or distribution; they can increase sales though NPD and can enter new untapped markets.
But does any of this enforce their status of challenger, or does it actually whittle away at the purity in their positioning gained in their first years of existence? The golden time when consumers discovered them, championed them, and bought into everything they produced. Whether they were there to make the world a better place or just to help us see something we were blind to before they came along with a vision. Once the world hasn't actually become a better place (but their balance sheet publicly has) and when we see what we were initially blind to, then what? How can they maintain their restlessness?
Maybe Red Bull abandoning its energy drink isn't such as crazy idea. That product is no longer as useful as it was to us. But content will always be useful. Content with entertainment as its purpose can flex and change; adapt in line with our tastes and consumption habits.
Once a product that has been the foundation of your business is irrelevant, it's a Sisyphusian task to present it to consumers as something they can't do without. Red Bull isn't irrelevant yet, far from it, as demonstrated by its 5.6bn cans sold last year.
So maybe this is sci-fi futurism thinking, but if Virgin carried on selling records would they have recently launched a chain of hotels? If 3M continued to be a mining company would we all be using Post-its? And if Wrigley's still sold baking powder would my Juicy Fruit be so fruity?
About the Author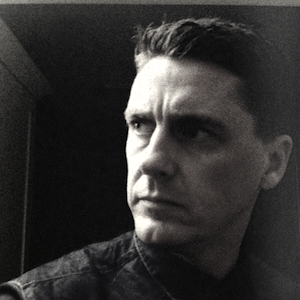 Matthew Bennett is Creative Partner and Co-Founder of Wolfpack and ZAK. Matthew has extremely strong sector experience in sport, leisure, food, beverage and FMCG gained from working for award winning agencies, as well as running his own creative and strategic marketing agency Wolfpack where he managed a variety of blue-chip brands. In 2011, together with his business partner he set up ZAK Media Group as a vehicle to develop and grow independent marketing agencies.