Absolut Vodka is reviving its famous 'Colours' limited edition in the UK, first launched in 2009 to support the VIII Gay Games in Cologne. The bottle features the colours of the gay pride flag designed by San Francisco-based artist Gilbert Baker in 1977 and reflects the brand's long-standing commitment to support human rights, equality and artistic expression.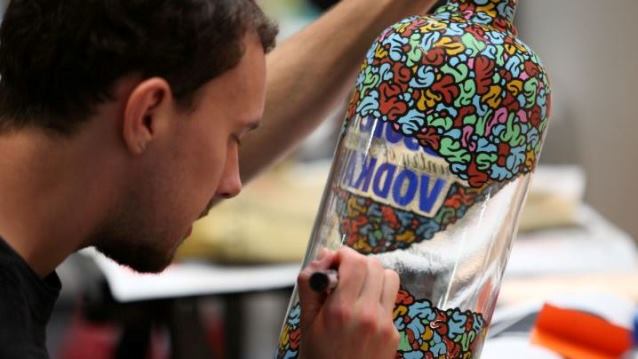 This year, the launch is devoted to the 30th anniversary of New Designers, the UK's most important graduate art and design exhibition, held annually at the Business Design Centre in Islington.
As in previous years, the brand holds Absolut @ ND, a competition where three graduates from each week are selected to transform the iconic Absolut bottle. Their artworks will be exhibited at the venue among 3,000 of other design graduates. The exhibition will take place in two parts: on June 24-27 (part 1) and on July 1-4 (part 2).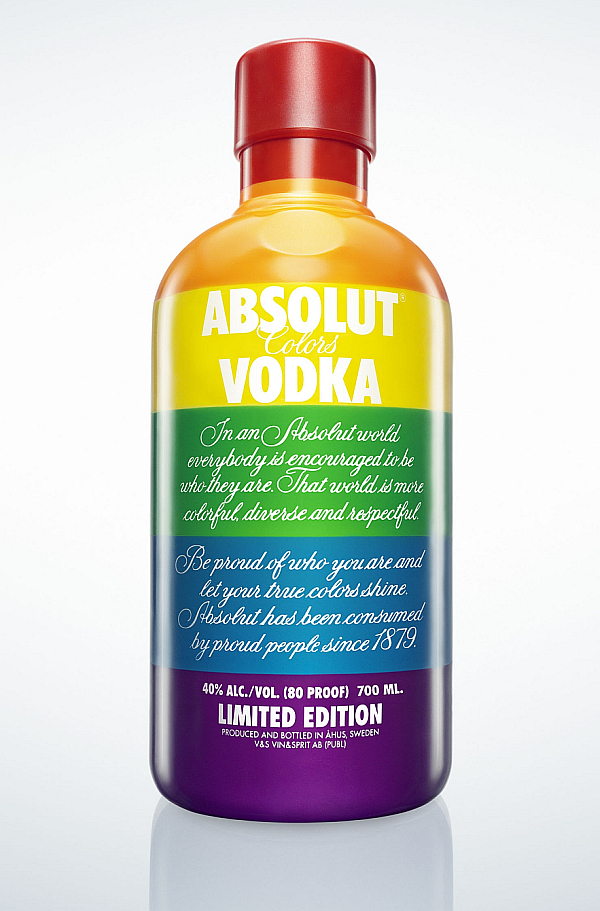 The Absolut Colours bottle will be available to purchase from Harvey Nichols and Selfridges both in store and online from July 1st.