Children spend almost all their free time playing, and who can blame them? Play is fun, aids learning and creates an emotional connection to the world. It also creates memorable experiences that increase wellbeing.
And, as psychologists increasingly tell us, adults are no different. They might have less time for this essential aspect of life, but the instinct to play never dies. And with the recent launch of the new Hamley's store in Russia, the most innovative retailers are beginning to recognise the importance of play too.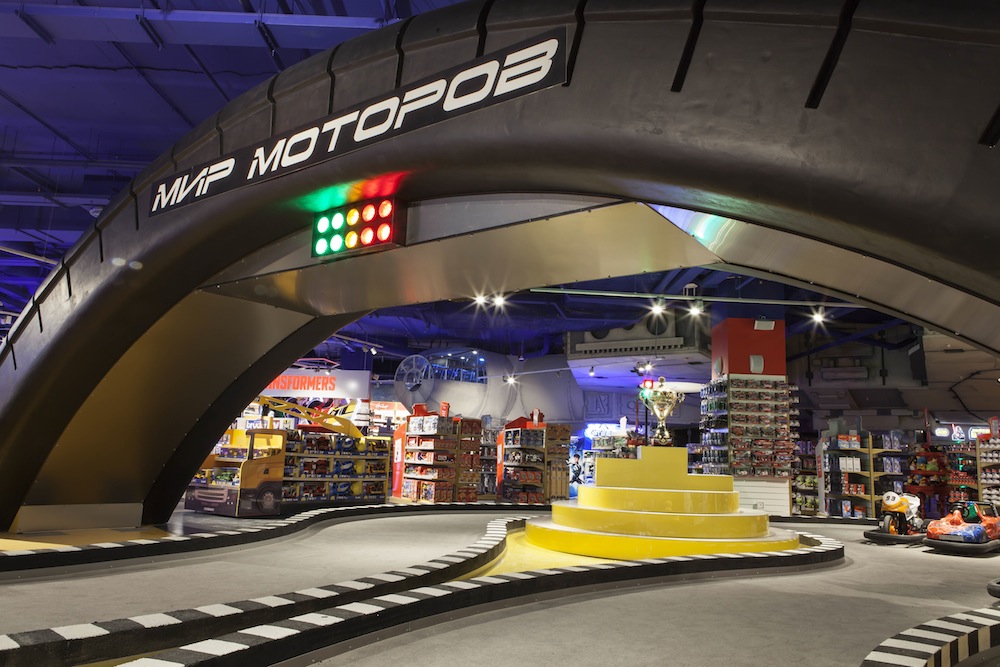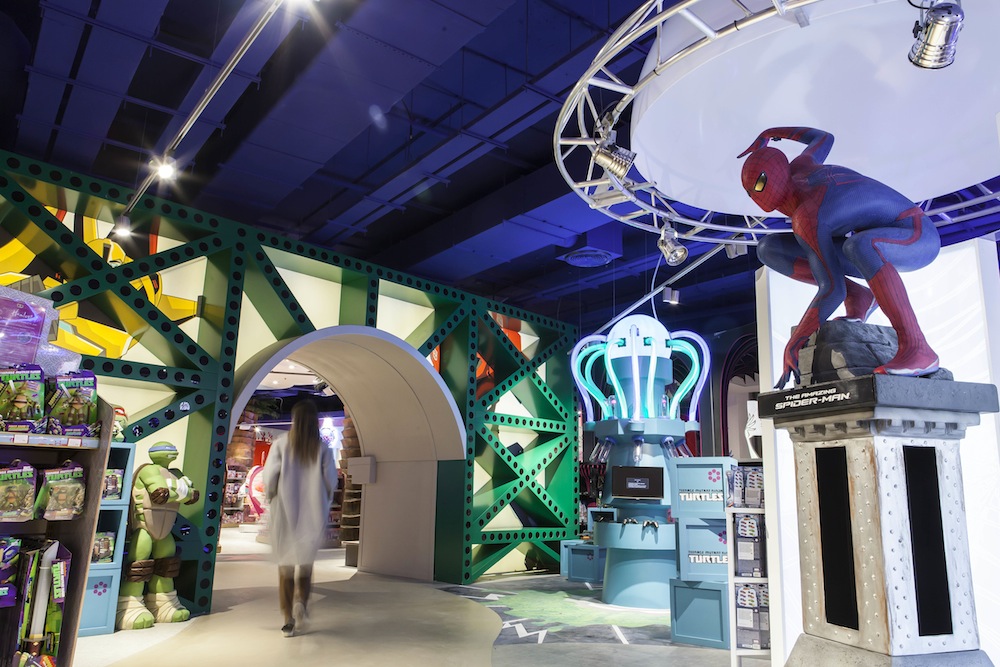 The new store is more like theme park than a shop, and made up of zones including an Enchanted Forest, Motor-City with a go-kart track, and a Safari section. There is also a space zone featuring a full-scale replica of the Millennium Falcon, and a Lego zone, with a 13-metre tall Lego rocket. By mixing interactive attractions, entertainment and retail the store aims to thoroughly stimulate the senses.
Most people recognise that a playful approach heightens creativity. But they may be less aware of the powerful emotional connection play can create between an experience and a brand.
This emotional connection causes an 'experience signature', which can result in deep and ongoing consumer loyalty. The more varied and enjoyable the experience, the more memorable it will be.
Brands that recognise the importance of play tend to adopt a story 'doing' rather than 'telling' approach which puts consumers at the centre of their experience. Playfully designed retail outlets will ask: 'what can we do with you?' rather than 'what can we do for you?'
Because play tends to be sensually as well as intellectually stimulating, it best suits a physical rather than a virtual space. On a smaller scale, most consumers will admit to wanting to touch and play with technology, desk toys or even kitchen utensils before buying. The interaction with physical objects creates a more memorable experience than an on-screen purchase, and bricks and mortar retailers should recognise this. The ability to appeal to consumer's senses, gives them a strong advantage over their ecommerce rivals.
Forward thinking brands are putting play at the centre of their operations. Last year, US clothing and footwear brand Vans opened The House of Vans in the tunnels under Waterloo station. It features a permanent indoor skate park, art gallery, live music venue and cinema. Events and exhibitions in the space change regularly, meaning that customers can visit over and over again. The informal setting helps establish a long-term relationship between Vans and its customers.
Also, Selfridges, a retailer known for its creativity, celebrated last Easter with an in-store Peter Rabbit and story-telling sessions as well as an Easter egg hunt.
Even traditionally 'adult' environments, such as car showrooms, have cottoned onto the importance of play. Audi City in London features a tech-enhanced space that allows visitors to configure their ideal car using touch screens and multisensory displays. The Lexus Intersect space in Tokyo focuses less on vehicles and more on a Lexus lifestyle, including food and fashion, In fact, the space resembles a cultural hub more than a showroom.
And playfulness is something many American food outlets are fully embracing. Connecticut's Stew Leonard's, dubbed the 'Disneyland of Dairy stores', features animatronic food characters dancing in the aisles, an automated milk factory which pumps produce into cartons and a petting zoo in the cafe.
On the west coast, supermarket chain Trader Joe's has an original and ever-changing stock, and with its rotating store designs, the shopping experience resembles a treasure hunt in a farmers' market more than your average grocery shop.
In an increasingly cluttered brand marketplace, the emotional impact of play can bring brands to life. Store design that recognises how much consumers love being immersed in this way is likely to create brands that far outlast their more conservative counterparts. As the founder of Selfridges, Harry Gordon Selfridge, said more than 100 years ago: "a shopper should shake hands with the brand and get to know it face to face." And what better way to become acquainted with a brand than through play.
About the Author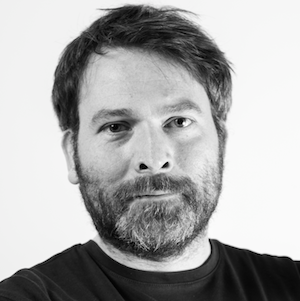 John Regan is the Creative Director at FITCH. A skilled strategic and creative thinker, John has extensive experience of all aspects of the design process from concept through design development to implementation.
Recently, John has been responsible for the creative teams delivering projects such as designing Harrods T5 (Heathrow airport), World Duty Free Group, Orco Group's expansive Vaci1 luxury department store in Budapest and Vodafone global retail.