Alitalia, Spotify, Quora and Oculus have got new visual identity, while Netflix and Instagram have redesigned their websites. LinkedIn's Pulse app has gone through redesign too.
1. The Italian international airline Alitalia unveiled a new brand identity and livery developed by Landor Associates. The previous design was also created by the agency in 1969. The new logo features a more dominant, stylized letter A and an increased number of primary color tones.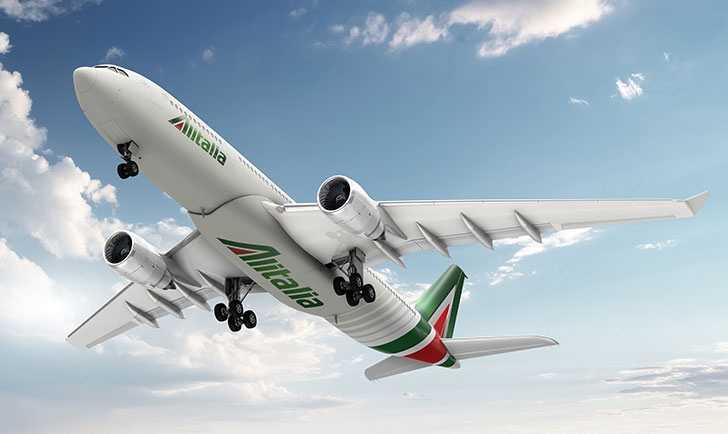 2. Spotify, a digital music-streaming service, has updated the color shade of its logo—from a pea green to mint green. The company explains the need to refresh the logo as a move to complement  the new color scheme both on mobile and desktop. The change, however, sparked outrage as mobile users were not happy to re-download the app for the sake of the new logo shade.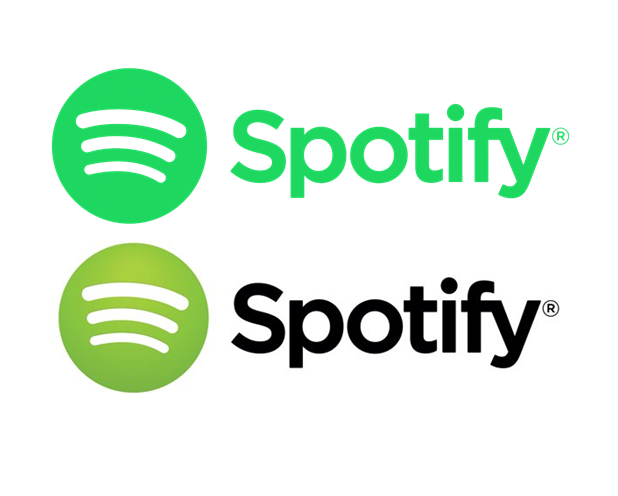 3. Quora, a popular Q&A online platform, has updated its logo and website. The new Quora wordmark is written with a custom typeface developed by Commercial Type based on three typeface genres—Century Schoolbook, Baskerville and Caslon, as Design Week reports. The new identity and quirky illustrations on the welcome page aim to add visual lightness to the interface.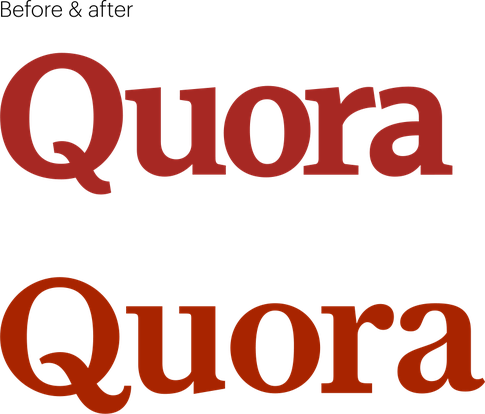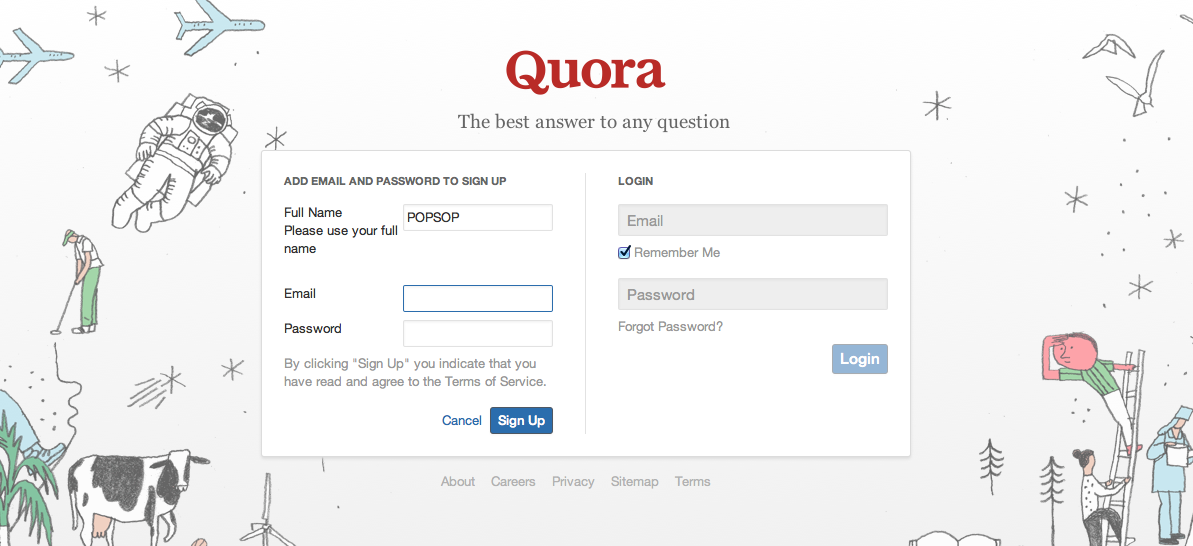 4. Oculus, the American technology startup acquired in 2014 by Facebook, has revealed the redesigned identity by three designers: Cory Schmitz, Mackey Saturday, and Nicolaus Taylor. The company that develops helmets for immersive virtual reality experience has ditched an eye icon in its logo and added an elegant letter O which actually consists of two 'Os', the Brand New reports.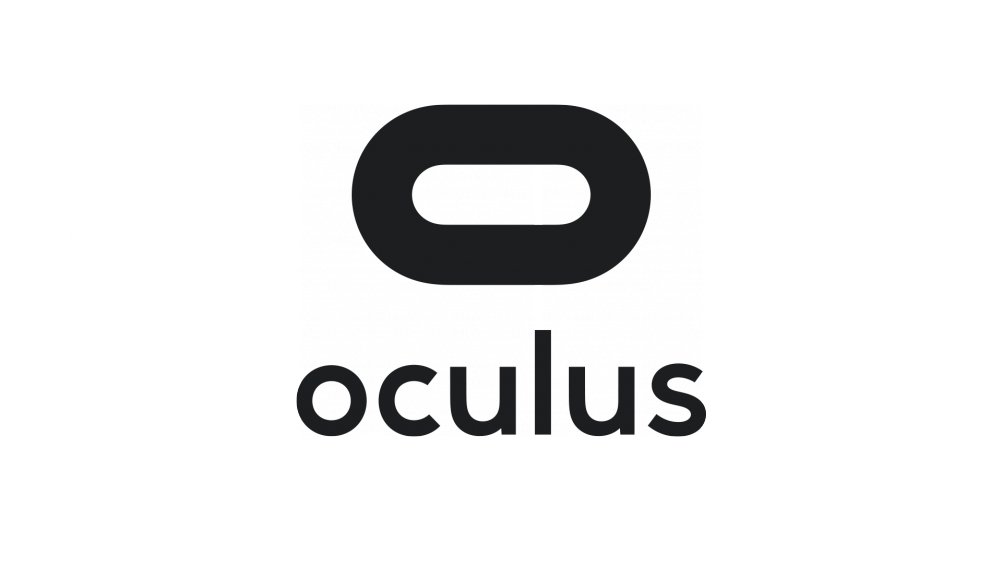 5. Netflix, a popular on-demand Internet TV service, has rolled out the new user-friendly interface designed to make the website work faster, providing more information and better visualization to users—just like an app. The cleaner, more immersive user interface has been designed by the in-house Netflix team.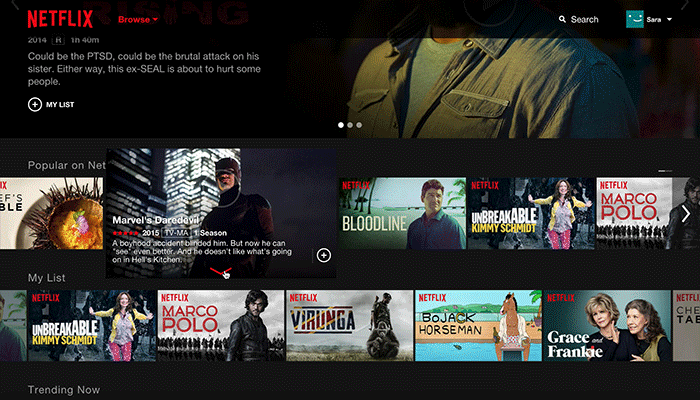 6. Instagram, the fastest growing mobile photo-sharing social network, has updated the design of its website to make it in line with the app and broaden the audience of the Instagram.com web version.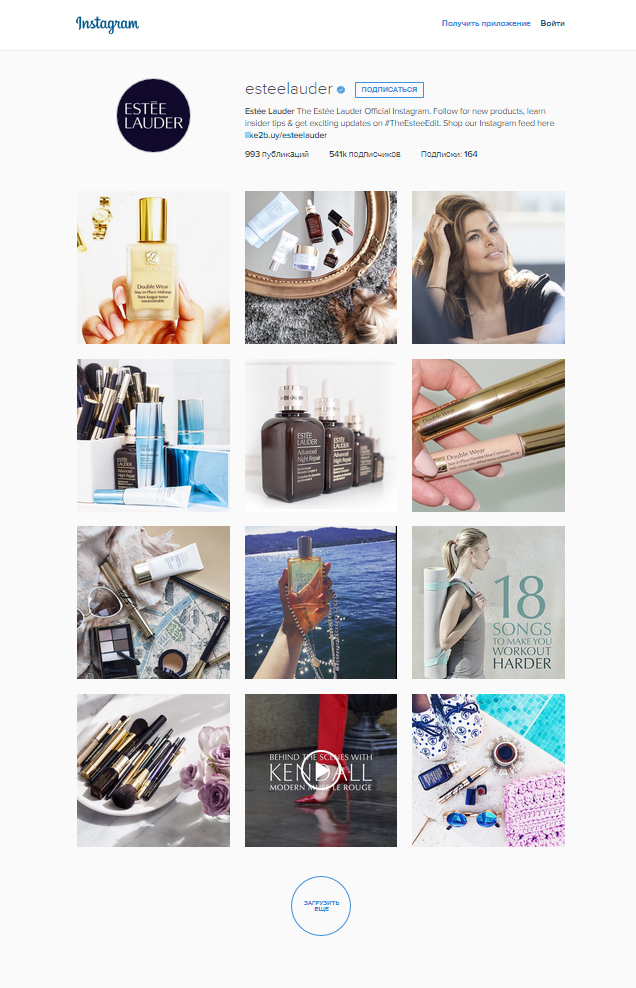 7. Pulse, the news aggregating and publishing platform integrated with LinkedIn, has redesigned its iOS and Android app. The new app delivers personalized professional news and stories based on a user's LinkedIn account in a seamless and user-friendly way.