Short-form, snackable content is continuing to rise in popularity among consumers of all ages. From videos, tweets and infographics—consumers' appetite for easily digestible and sharable content is only growing.
Ofcom's Media Use and Attitudes 2015 report released last month reinforces the growth in fast moving consumer content (FMCC) showing that instant messaging has become the most popular way of staying in touch, with 80 per cent of people using instant messaging at least once a week. Furthermore, the use of social media has tripled since 2007. What is driving this change in consumption habits and how can we tap into the trend to build deeper relationships with customers that are also short enough to chime with their increasingly frenetic lives?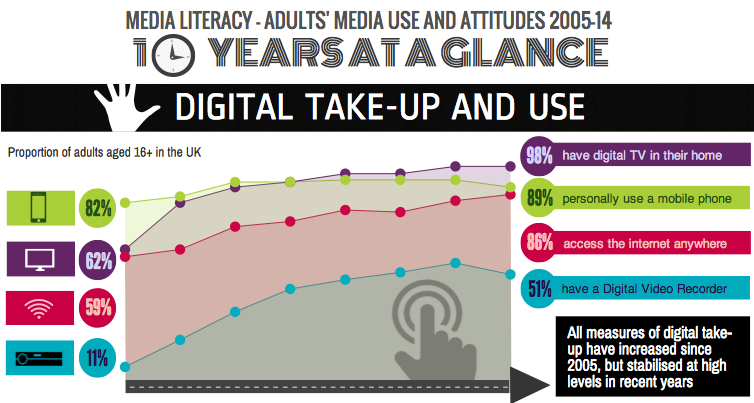 It is expensive and costly to continually try and reach new customers and grow a brand audience. The key is therefore to build even stronger relationships with the ones you have. The easiest way to do this is to include yourself in your customers daily lives. Snackable content provides the perfect opportunity to do this through relevant, shareable bitesize content. A recent Curata study suggests that marketers focus too much on quantity and SEO and not enough on quality and context. So how can marketers achieve this with FMCC?
Some brands do particularly well at tapping into conversations to create relevant content that has a high shareability factor. One example is KitKat's 'We don't bend, we break' post on Twitter. In a very tactical, but clever tweet around the iPhone 6's bendiness, KitKat posted an image tagged #bendgate. The tweeted image was quickly picked up and performed better in terms of shares than Oreo's famous Superbowl tweet from last year. This is a perfect example of how shareable content, delivered at the right time and in the right context can really connect with customers.
Yet while brands can tap into consumer conversation in a relevant way, the secret to building genuine customer loyalty is to not produce these pieces of content in isolation. To build long term engagement, brands have to develop a programme of content that regular engages consumers in conversation. It is these regular but small, relevant but bitesize, bits of content that will seamlessly weave the brand into the fabric of consumer's daily life to build long lasting engagement. Without relationships, content simply falls on deaf ears in a noisy world.
As the online and offline worlds become more and more cluttered with content, brands have to be producing high quality content that increasingly responds to each consumer's context. We are now moving into the age of personalised content. This has been made possible by access to greater levels of data, which when mined correctly for insights, enables FMCC content to directly target individuals rather than segments of customers.
Another growing trend that marketers should take advantage of when creating FMCC content is video, which allows us to tell richer stories in a short space of time. Until a few years ago, the way marketer's thought about video revolved around a very basic concept: the TV ad. This approach meant that a disproportionate amount of strategic, creative and production effort went into the creation of one, single piece of content. Although it was adaptable to several formats, the TV spot was an isolated element.
Today, in a world where social media exists, shorter form content delivered in a constant stream can prove far more effective at growing customer relationships. Brands need to be adapting to the way consumers communicate and the way they use platforms. We are starting to see social media offering new formats to facilitate short form video content. Facebook for example, is experimenting with video channels inside pages. Beyond this Twitter is offering live 30-second streaming allowing brands to communicate with consumers in real-time.
FMCC is here to stay. Time poor consumers who are accessing content on the go from their smart phones are looking for engaging and easily digestible content. To make FMCC work, marketers need to be thinking about the long-game, investing in targeting individual customers with a constant stream of high quality content that makes the brand a meaningful part in their everyday lives.
About the Author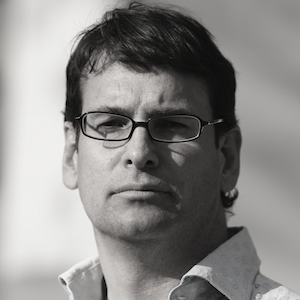 Andy Barwood is Creative Director at the UK-based customer engagement agency Indicia.
He is passionate about working across culture, technology and commerce, creating experiences and developing innovative brands. He has worked in ATL agencies, digital agencies and integrated agencies. His primary goal is to develop creative work that's engaging.