This week the LEGO Group announced it will build a new research lab called LEGO Sustainable Materials Centre near its headquarters in Billund, Denmark, to develop innovative alternative to plastic used to manufacture the famous brick toys.
By 'sustainable materials' the company means the ones that are sources sustainably, are safe by chemical composition, can be recycled in the end of their shelf life, and, overall, create a positive environmental and social change in the society. The new centre is to be built by 2016, while the new materials are set to be created by 2030. The new business unit will employ around 100 engineers and other staff.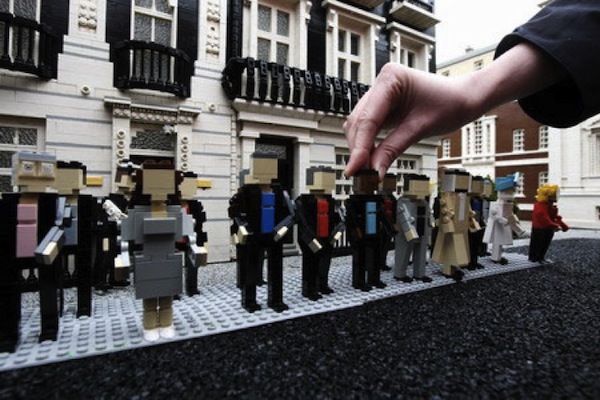 The LEGO research centre will partner with several environmental organizations, including WWF.
"Our mission is to inspire and develop the builders of tomorrow. We believe that our main contribution to this is through the creative play experiences we provide to children. The investment announced is a testament to our continued ambition to leave a positive impact on the planet, which future generations will inherit. It is certainly in line with the mission of the LEGO Group and in line with the motto of my grandfather and founder of the LEGO Group, Ole Kirk Kristiansen: Only the best is good enough," commented the LEGO Group owner Kjeld Kirk Kristiansen.
The opening of the new Sustainable Materials Centre is part of LEGO's ongoing sustainability strategy. In previous years, the company already reduced its carbon footprint, certified and minimized its packaging and started investing in sustainable energy farms.