1. The Russian beer manufacturer Efes Rus has worked with the branding agency Viewpoint to redesign labels and cans for Velkopopovecky Kozel's non-filtered range. 2-D graphic design on the cans was printed by Rexam.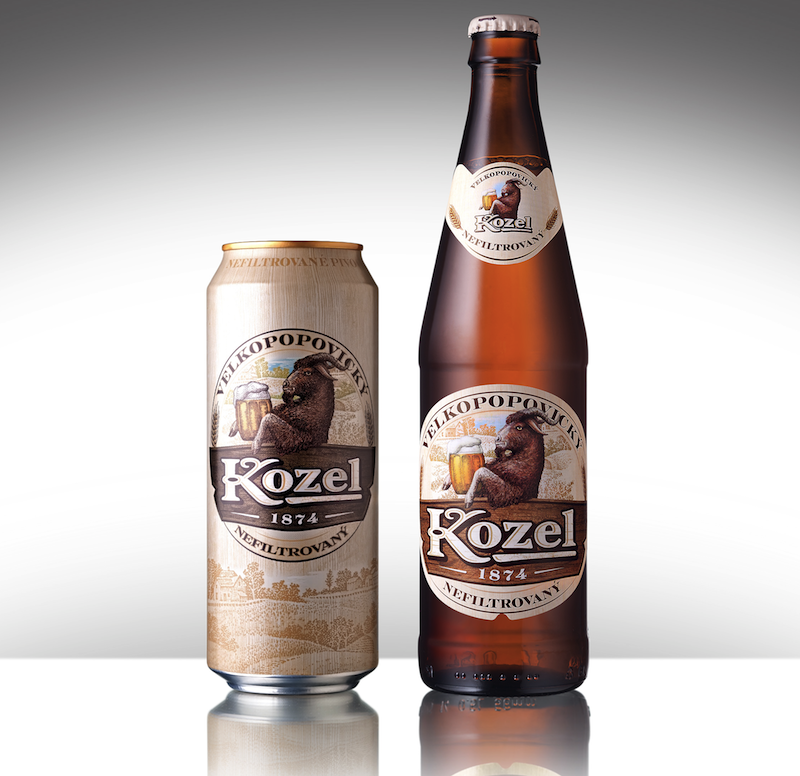 2. JDO has continued partnership with their long-standing clients. The agency has redesigned the packaging for the new iced tea drink Imsdal Iste, a brand from the Ringes portfolio, for the Norwegian market.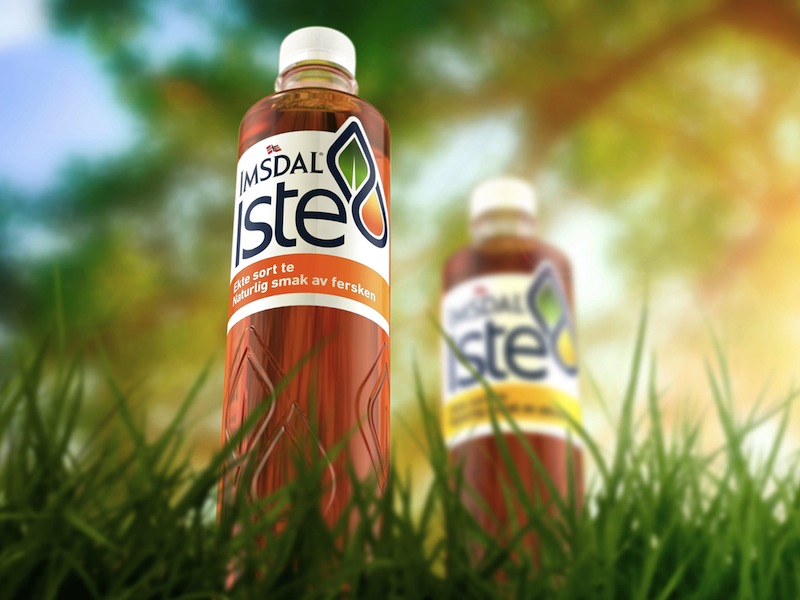 Another project for the Ringnes company was the packaging design for the low-alcohol beer Lettøl, or 'light beer' in Norwegian.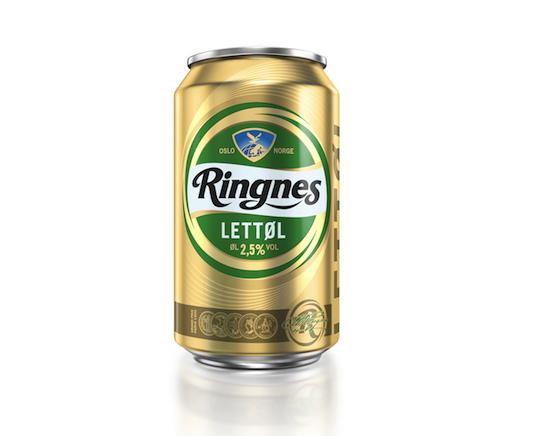 This month, JDO has also supported Dove's relaunch in a new packaging on the Japanese market.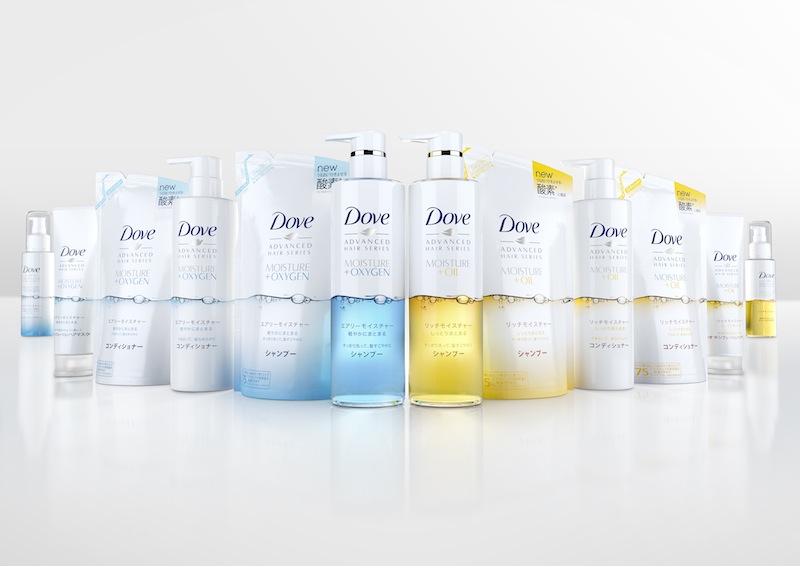 For the Dutch market, the agency has created Andrélon Deluxe, a new super premium salon tier for the existing local haircare brand Andrélon, also owned by Unilever.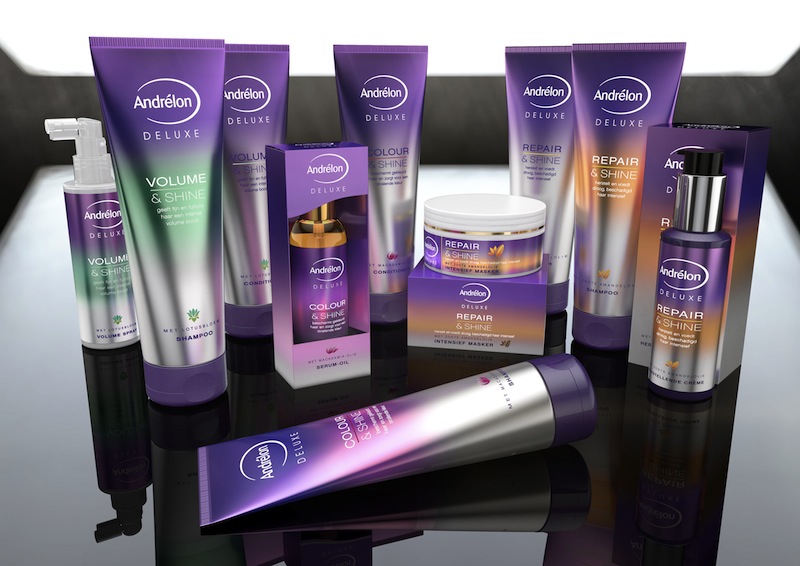 3. Aesop Agency, the brand storytellers, has created premium packaging, copy and the tone of voice for Joe Delucci's, the Italian gelato brand.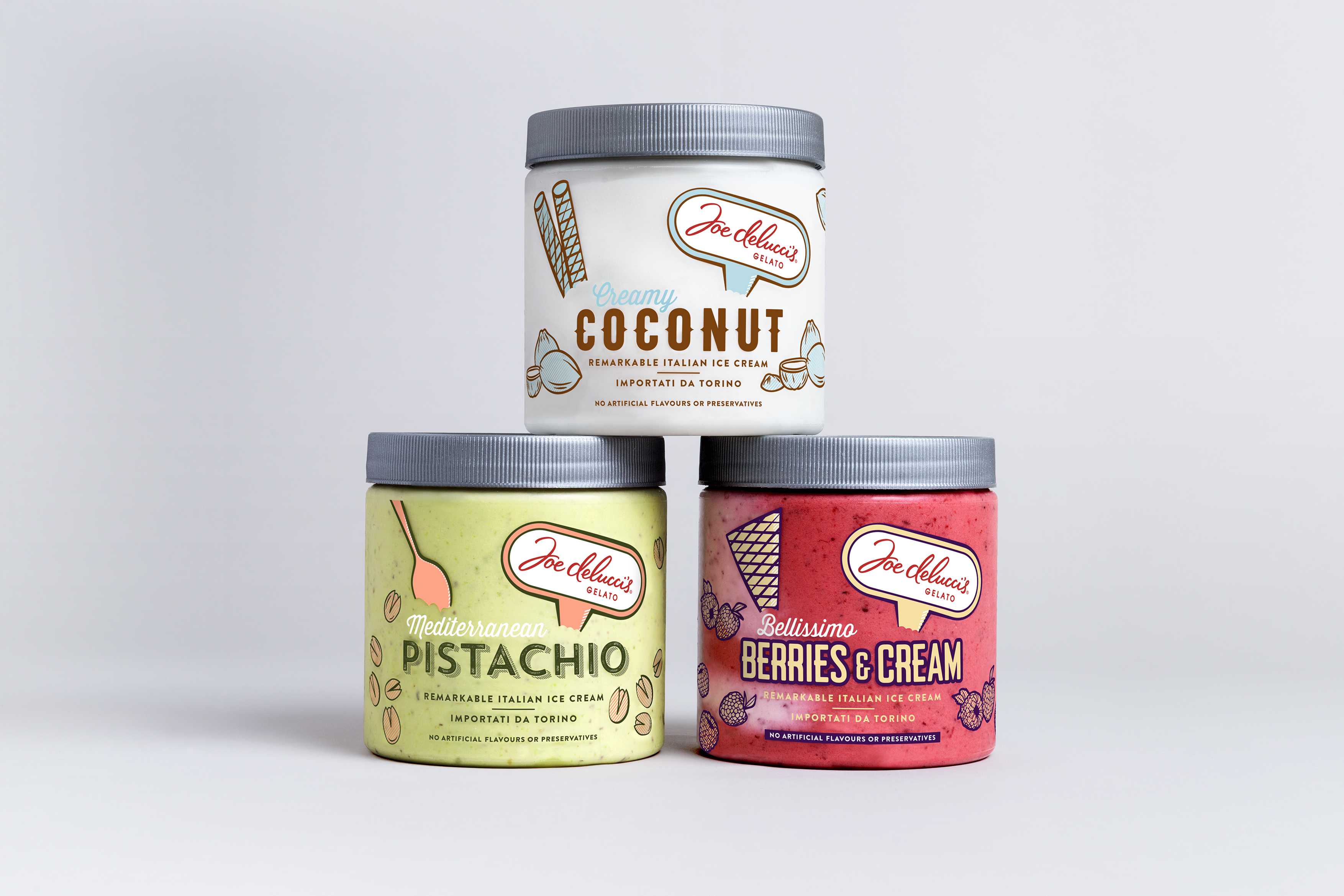 4. Family (and friends) has partnered with online snacking experts Graze to launch a new 'Good to Go' retail range listed with Sainsbury's, Boots and WH Smith Trave.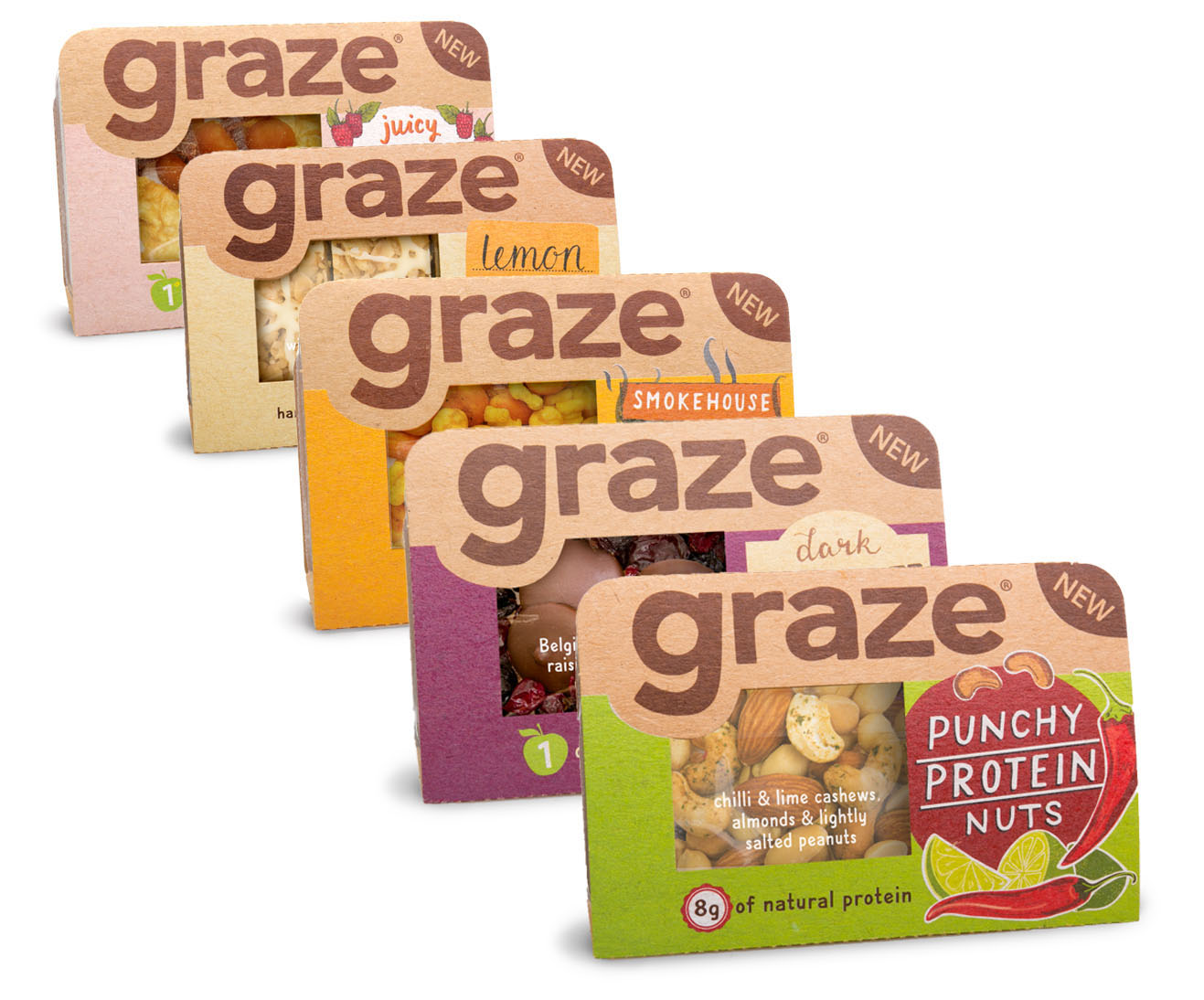 5. Taxi Studio has designed three package designs for a limited-edition Carlsberg range, Shining History, that launches in July, exclusively in Russia. Bottles covered with shrink sleeves will feature an iconic Carlsberg hop leaf as a centerpiece of the new design.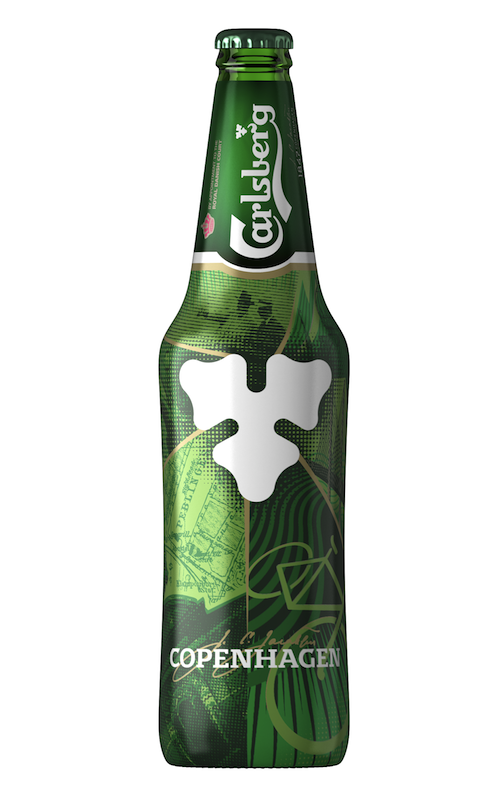 6. Design Bridge has created identity and packaging for a new men's grooming range, 'The Gentleman Floris', by the namesake British heritage perfume brand Floris. The range is aimed to appeal to the younger male, while celebrate the brand's rich 300-year history and its iconic location on London's illustrious Jermyn Street.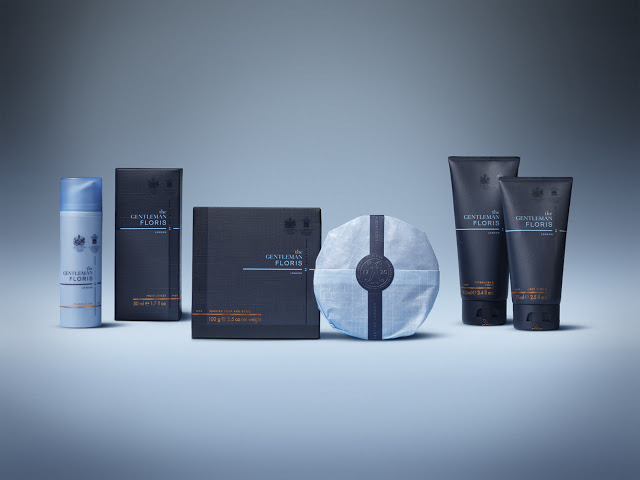 The agency has also presented its latest work in refreshing the brand identity and packaging for Tate & Lyle's sugar range. The new packs were inspired by the uniquely British eccentricities of baking, preserving, and tea drinking rituals.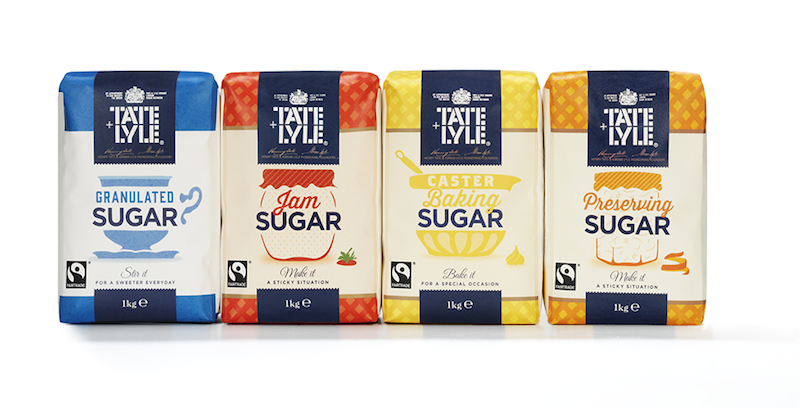 7. PWW has designed a space for the GSK-Novartis new joint venture's Consumer Healthcare office for the Senior Leadership team in Brentford, Middlesex. It's a highly branded environment, with the orange GSK logo prominent at the forefront, alongside an exhibition that showcases some of their products within a pharmacy space.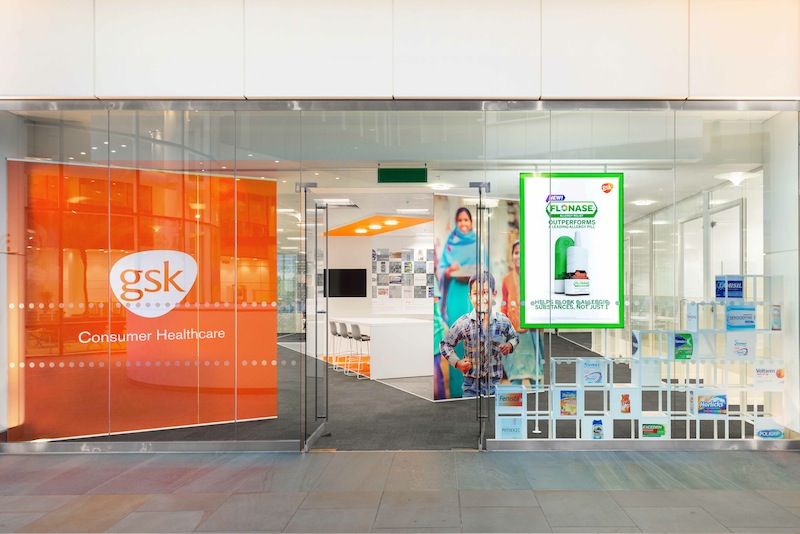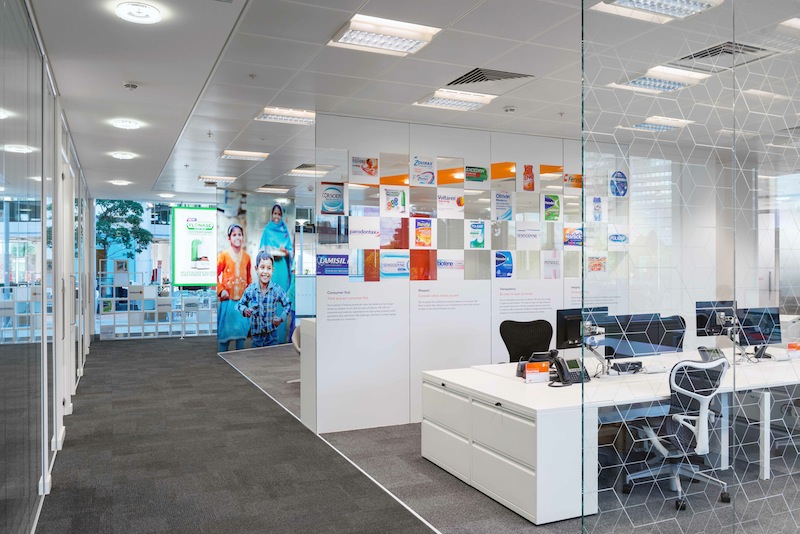 8. Bloom has redesigned the premium range of Hovis breads including the ever-popular Seed Sensations, Granary and Wheatgerm. The agency has crafted a new loaf-shaped logo.