According to a three-year (2012-2014) study conducted by Nielsen, 59% of all trade promotions in FMCG categories don't break even—and the situation is getting worse year by year.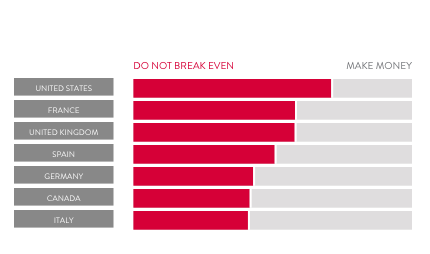 As the company states, FMCG brand spend about 20% of their annual revenue on trade promotions. To make a general conclusion on the ineffectiveness of this type of marketing, the researchers have analysed 212 million promotional events for 5 million products from seven countries (US, Canada, UK, Germany, France, Italy, and Spain), representing 13 industries and hundreds of categories.
The by-country analysis shows that in-store promotions in Italy and Canada are the most efficient with 59% and 58% of profitability, respectively, while the U.S. companies' performance in these activities is the lowest—just 29% make money. Interestingly, the categories with the biggest retails sales in the U.S.—grocery, frozen food and dairy—generate lower profit in trade promotions than other categories (27%, 29%, and 26% respectively).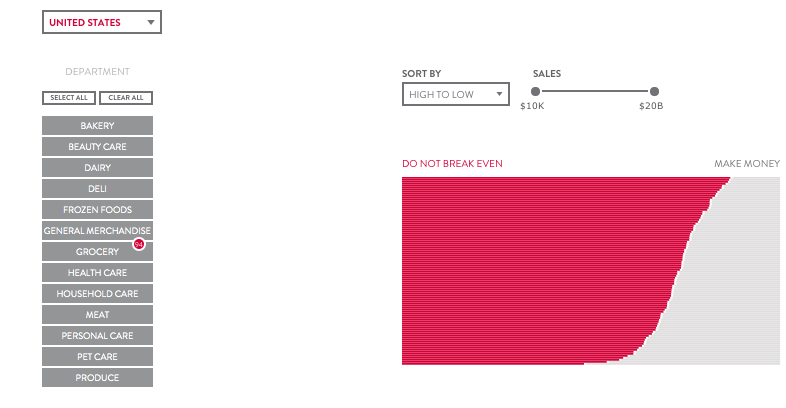 Across all seven countries the most profitable categories in terms of sales promotions are health and beauty aids, heal care and homecare.
More figures on each country, category and product type are available in the interactive infographics here.