Despite the fact that technology has made the world one global village with unified culture, we still may experience how values and norms vary in different nations.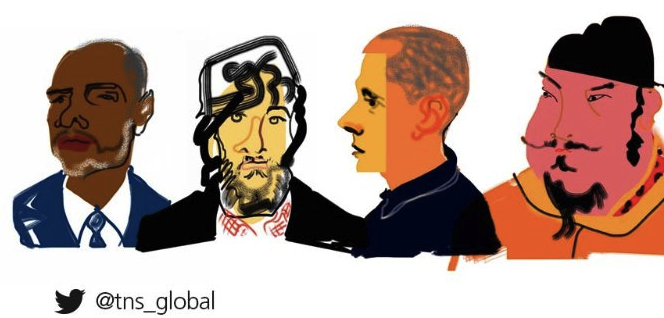 Kantar's TNS Qualitative has researched an evergreen cultural subject—what it means to be an 'ideal man' in nine counties: Brazil, China, Germany, India, Italy, Japan, Russia, the UK and the USA. The goal was to develop a sort of guideline for global brands on how to communicate with audiences in local markets taking into account cultural differences.
The study is based on six sociological domains. Here we briefly describe each:
1. 'Embeddedness'. It means how a man is culturally situated in the society where he was born.
2. Modus Operandi—how he has to operate in the society?
3. X-factor—the type of knowledge, skills and practical potential that make him ideal.
4. Ultimate purpose—how he navigates between material and spiritual worlds.
5. Manliness vs. femininity—how the role of man is perceived in context of feminine identities.
6. Manliness vs. other man—how he expresses his identity with other men.
To demonstrate how this framework can be used, the researchers have analysed ideal male political leaders in four countries.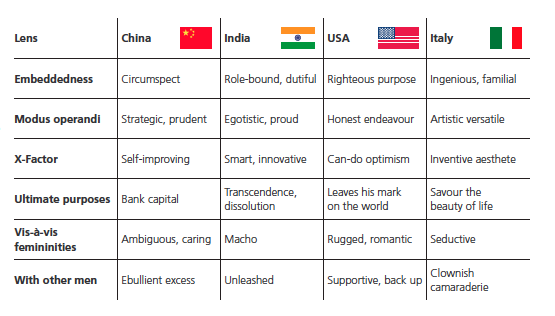 For more insights please view with full report here.