Marketing on social platforms has one big disadvantage that we call 'Like-pressure': 'likes' are an unclear indicator: some users press it mechanically, many smart people don't see the point to do it. People become numbers – this is the main digital marketing tragedy for both sides.
We always wonder is there a smarter and more realistic way to communicate with a mass audience (not an intellectual minority) on social media or in frames of global marketing it inevitably contracts to a word-free system?
Today Popsop Research is about Tumblr in terms of global branding. Let's see.
Tumblr — is a microblogging platform and social networking website owned by Yahoo! Inc. The service allows users to post multimedia and other content to a short-form blog.
Tumblr is number 6 on the list of Top 15 Most Popular Social Networking Sites (Instagram is 7) (Alexa Global Traffic Rank, October 2015).
The first goal of the research is to identify brands that have Tumblr blogs and their content strategies. For it, we chose iconic consumer brands from 50 World's Most Admired Companies 2015, ranked by Fortune. Results are on the table.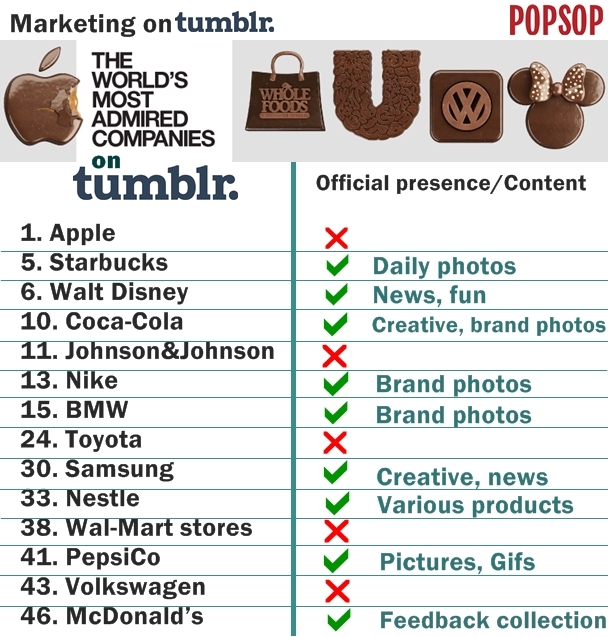 Due to fact that Tumblr's mechanics doesn't have anything special (notes-likes, hashtags, and reblogs-reposts), and after viewing some brands' blogs we were ready to say that Tumblr is just another way to promote a company in a more friendly way, like most of the social networks. But then magic happened.
3 ways to original marketing on Tumblr:
1. Creativity as a key. Tumblr is like the magic-box in terms of brand creativity. Here are some examples to watch.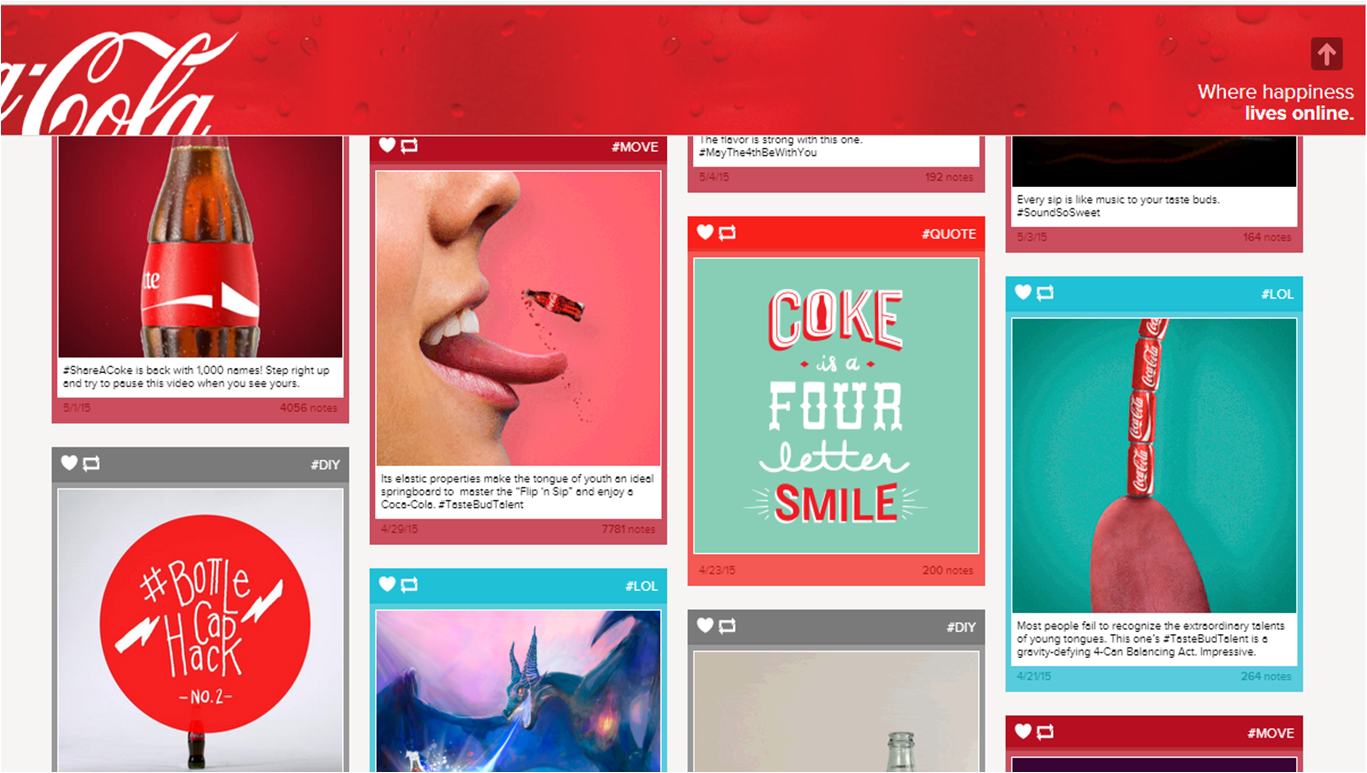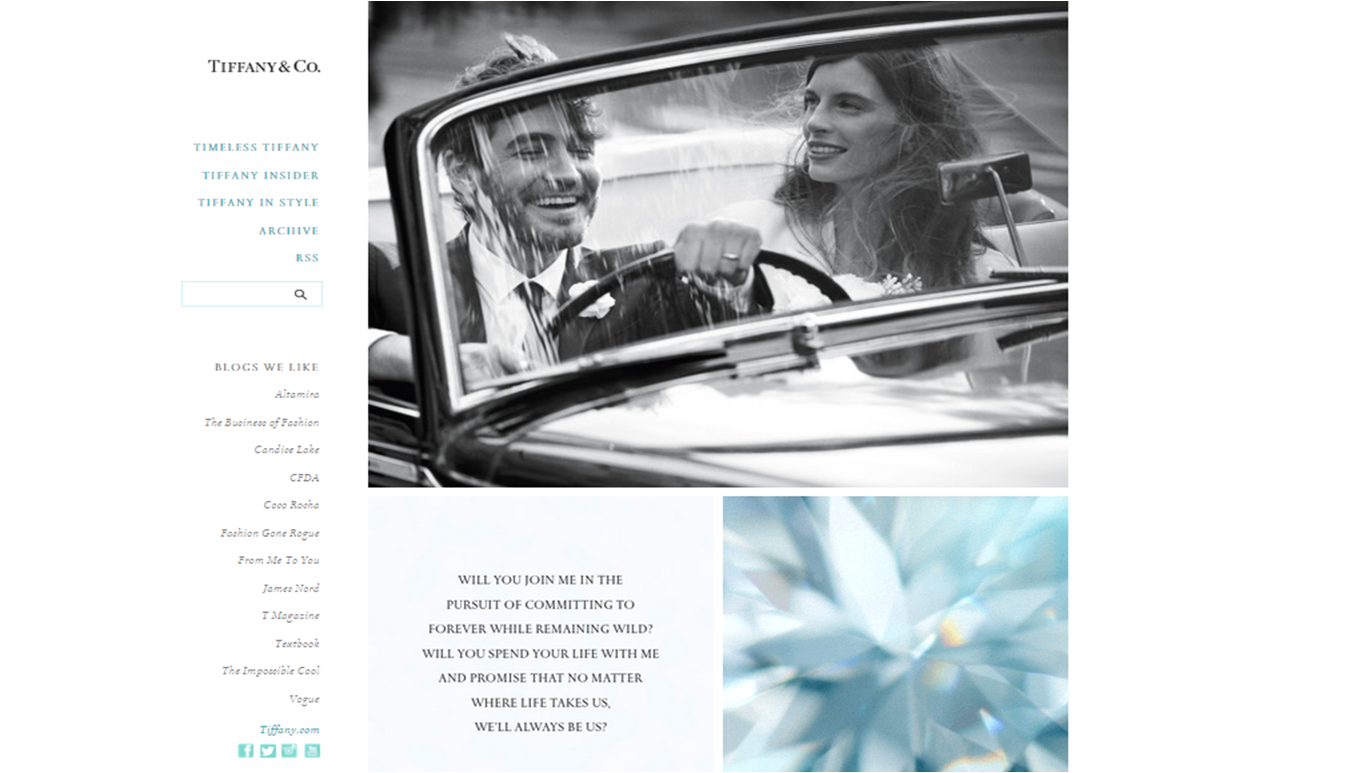 2. Thematic blogs. The second way to be natural on Tumblr is to choose interesting for people (not only consumers) specifics.
COOKING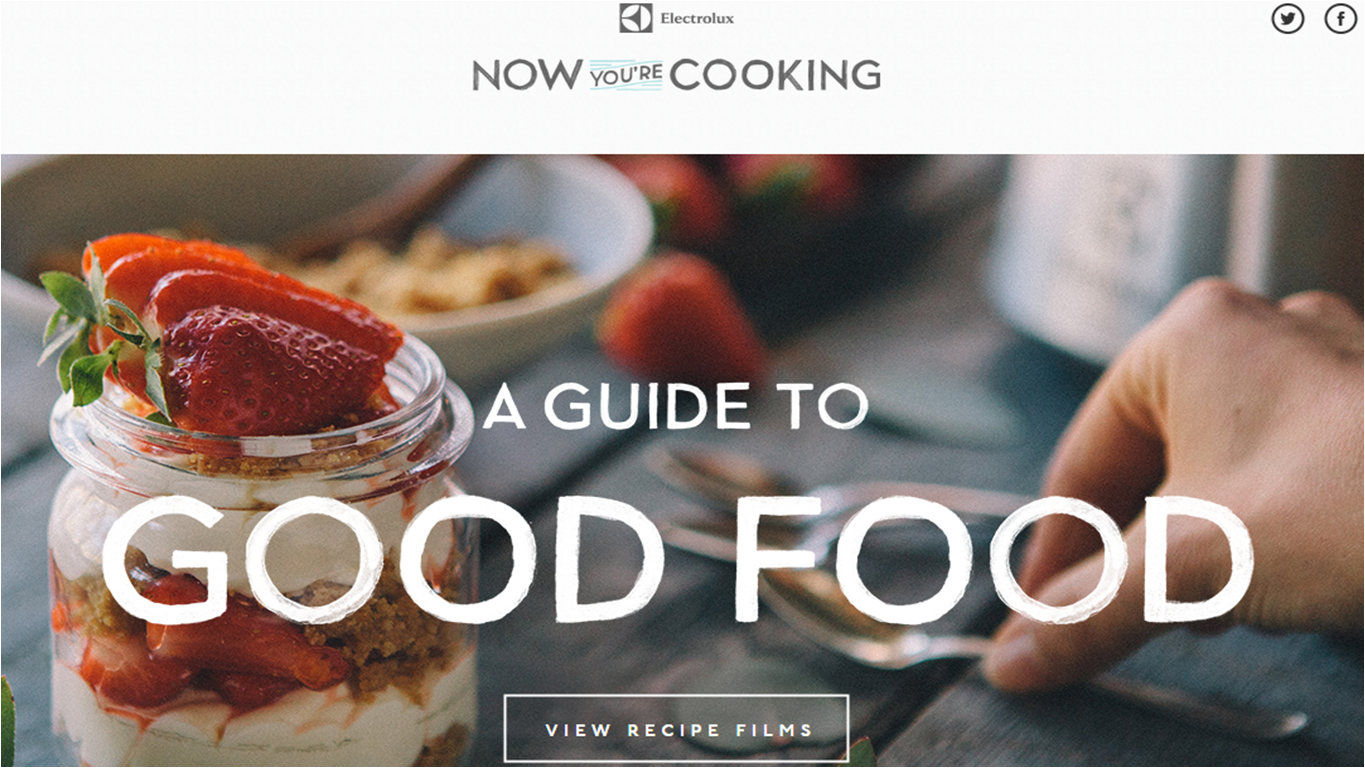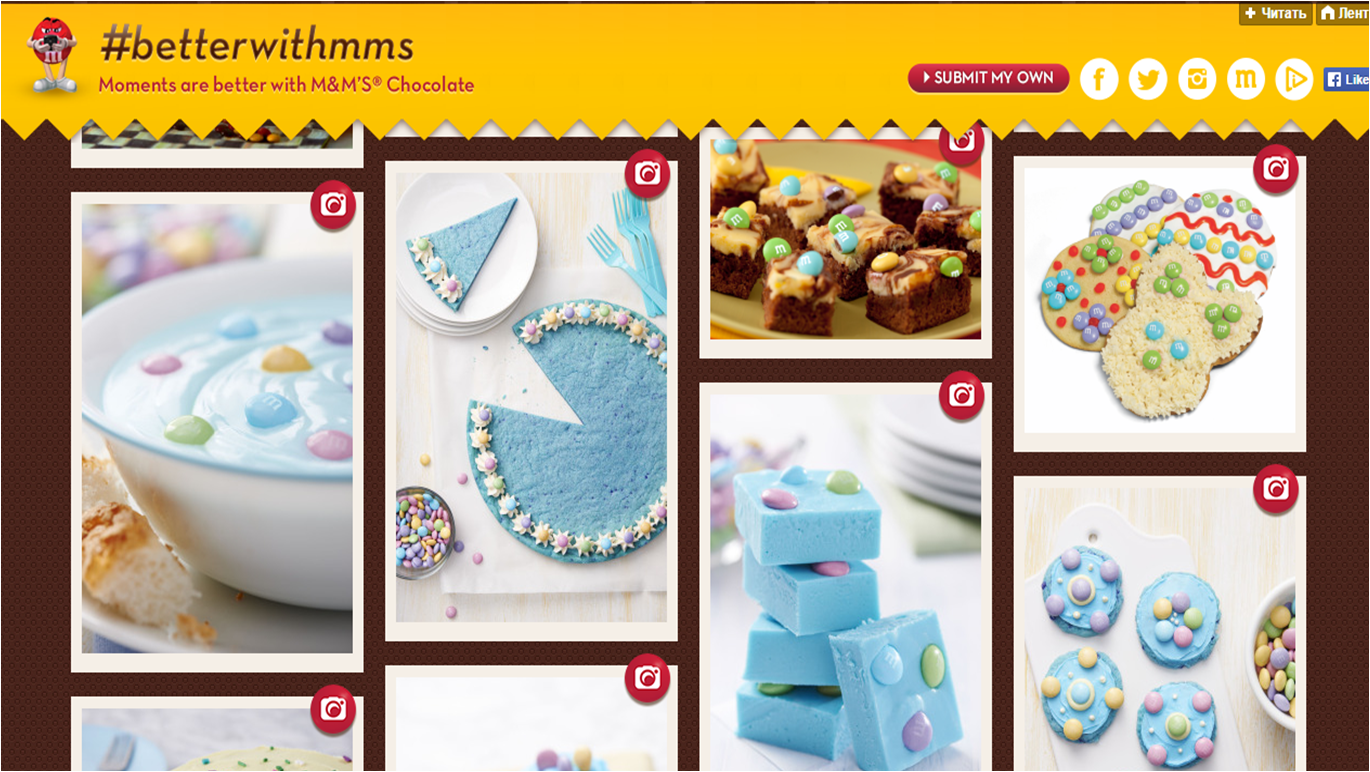 MUSIC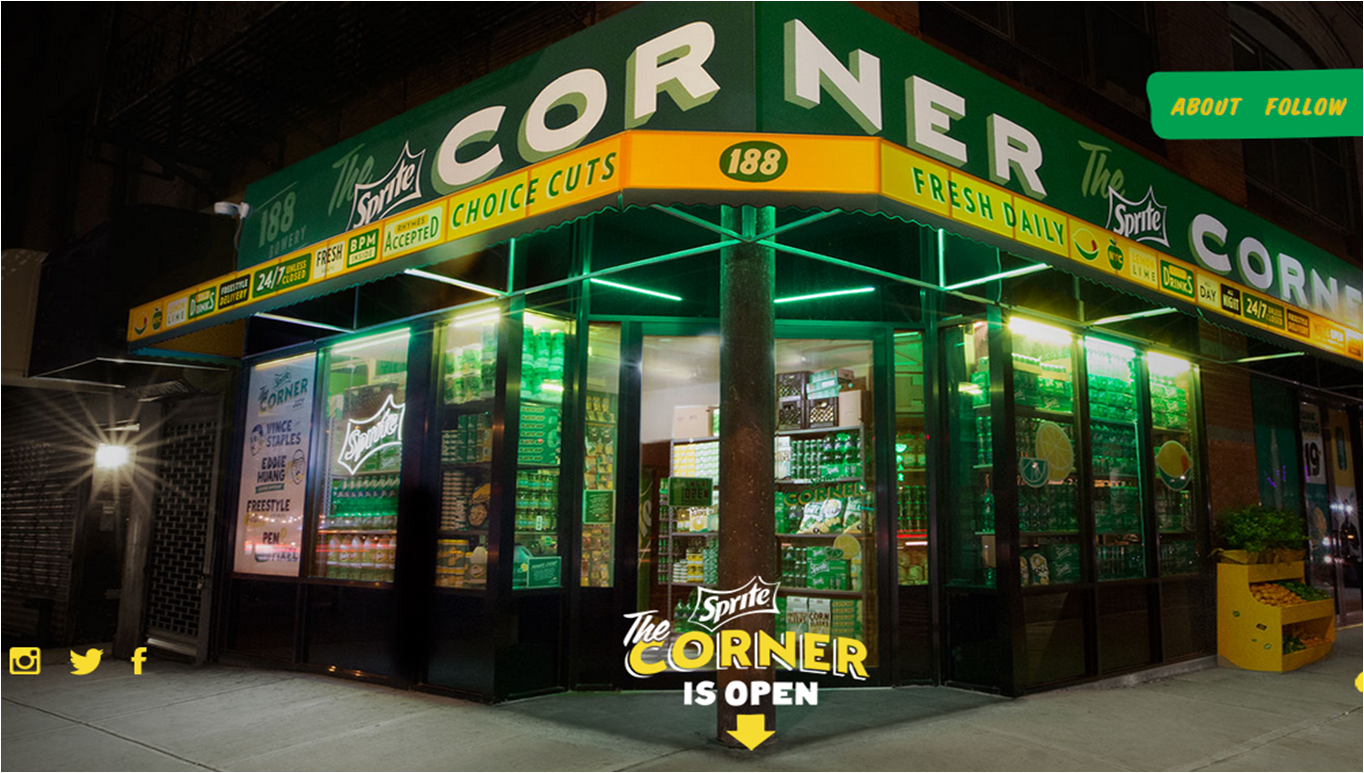 3. Own original way. To be individual is a rare possibility on social networks, but Tumblr gives it.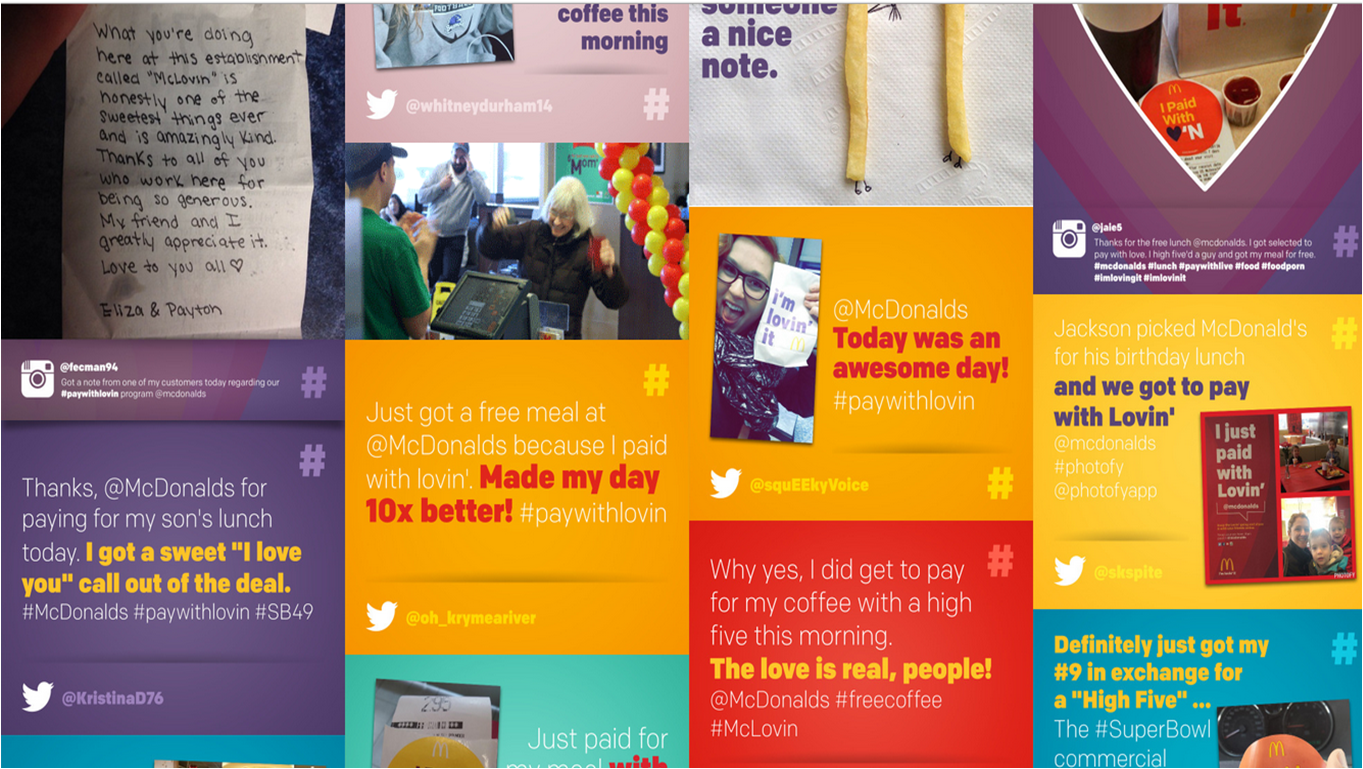 The unexpected answer for the research is yes: global branding can be more realistic and smart on social platforms, and Tumblr is one of the ways to it.