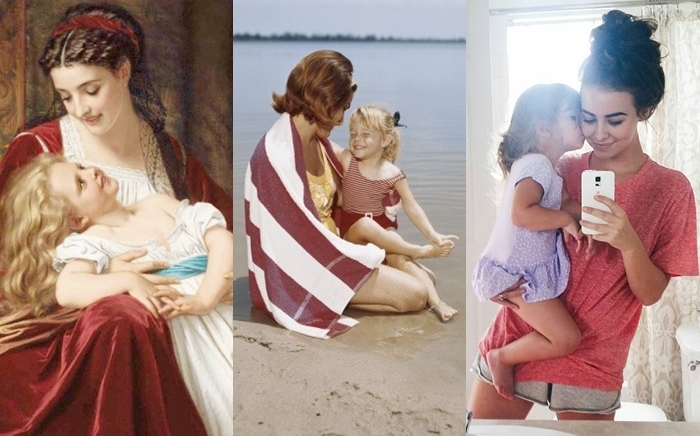 Times of quick soups and promising miracles cleaners are slowly but surely fading into the past. Digital Era gave an opportunity to work at home and therefore to be mothers in traditional meaning even for women who have to grow children alone. The most important 'profession' in the world is coming back from temporary mass oblivion what makes us glad almost as much as children who don't need to reheat lunch after school by themselves anymore.
Today Popsop Research is special: we decided to go away from statistics and collective images to personalization — an expression of marketing trends via making or reflective them personalities.
Our first heroes — mothers from around the globe whom for different reasons we define as mamas of a new era. At first, we tried to choose heroines by countries, professions, even number of children. But it all turned unimportant compared with the main characteristic of a real woman and real mother — the ability to give love and inspiration.
The attitude of all the heroines to marketing, in our view, is the same: each of them for various reasons is a consumer of the future — the person for whom the quality and honesty are main criteria of choice and manipulative strategies have not the slightest relevance. And the person who actively participates in the marketing dialogue: ready to openly express dissatisfaction, and — even more openly — to thank, including publically. They — the most amazing moms with whom we became virtually acquainted — as one produce that impression. We love to present 9 women who form a happy future of our planet as a possible reference point to thoughtful marketers as they already are for millions and millions of young ladies around the world.
Laura Kasperzak. Mama-awareness.
Wife, mother, co-founder Two Fit Moms, Acrovinyasa teacher. The United States. Instagram — @laurasycora.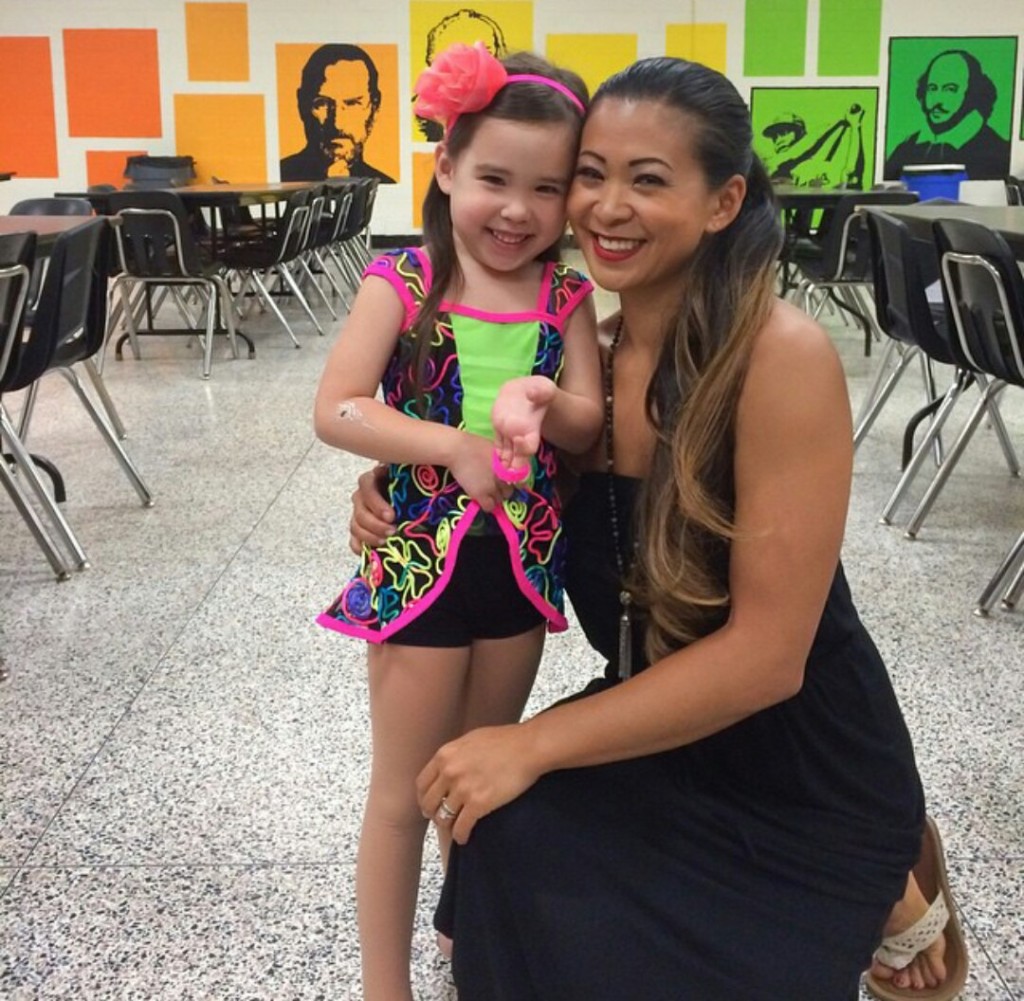 Laura is an expression of awakening world in absolute meaning: not only formal part of it (yoga, nutrition, more than a million followers on Instagram (more than McDonald's has!)), but also something that doesn't always relate to vegetarians and yoga lovers — an open compassionate heart that is able to be a light to those who wander on the way to themselves.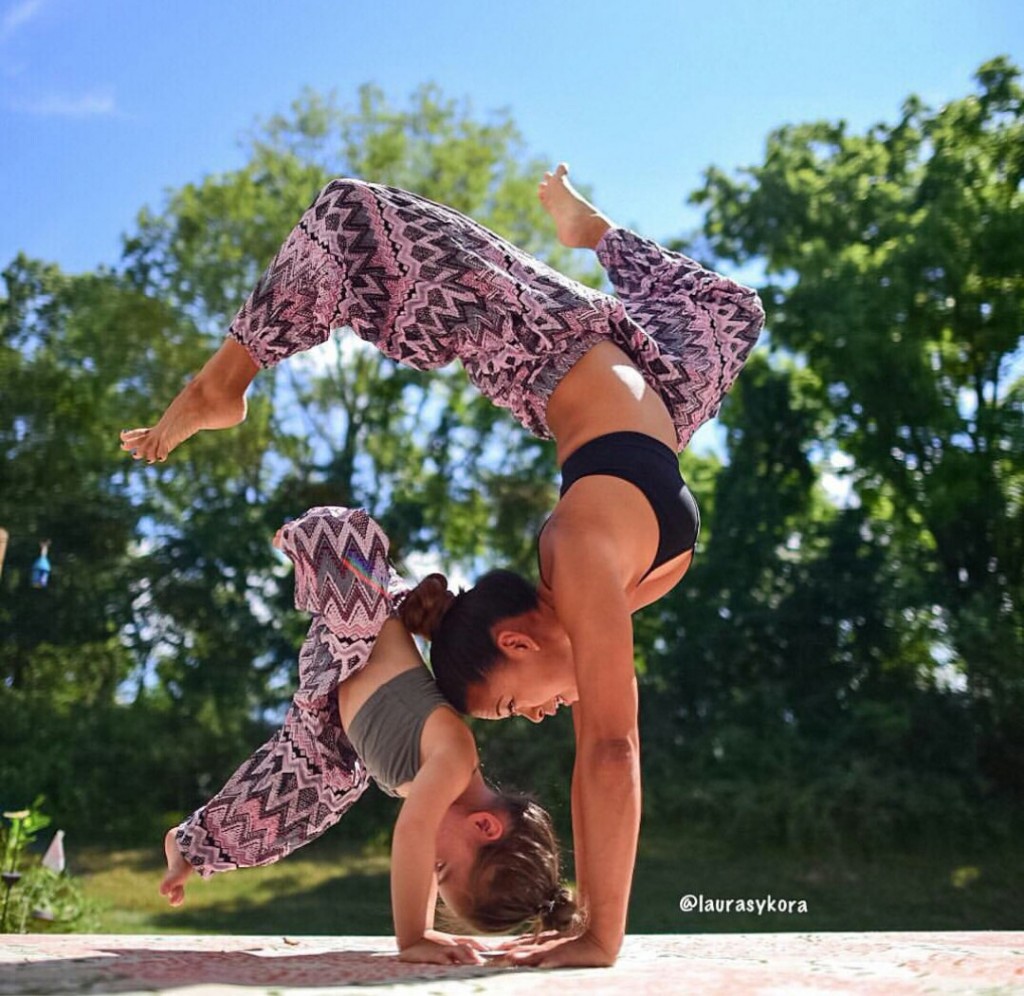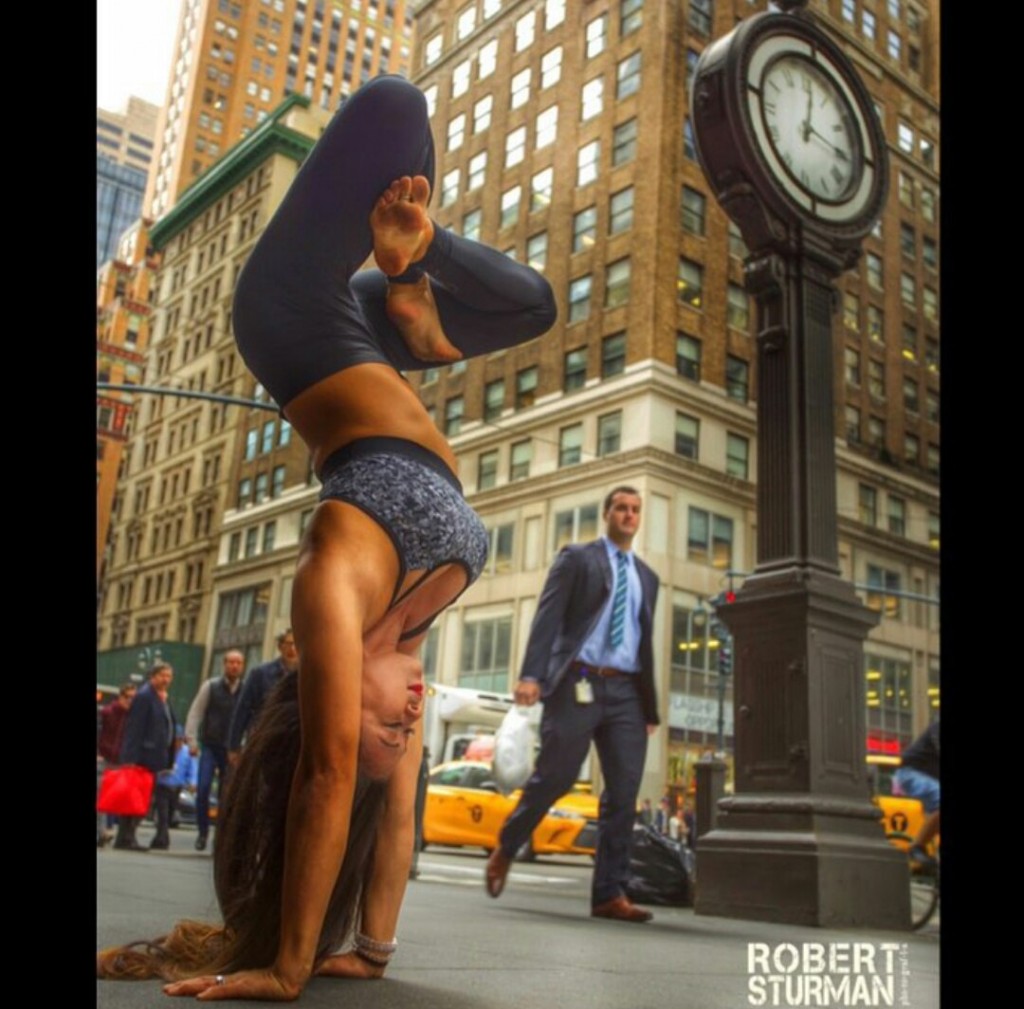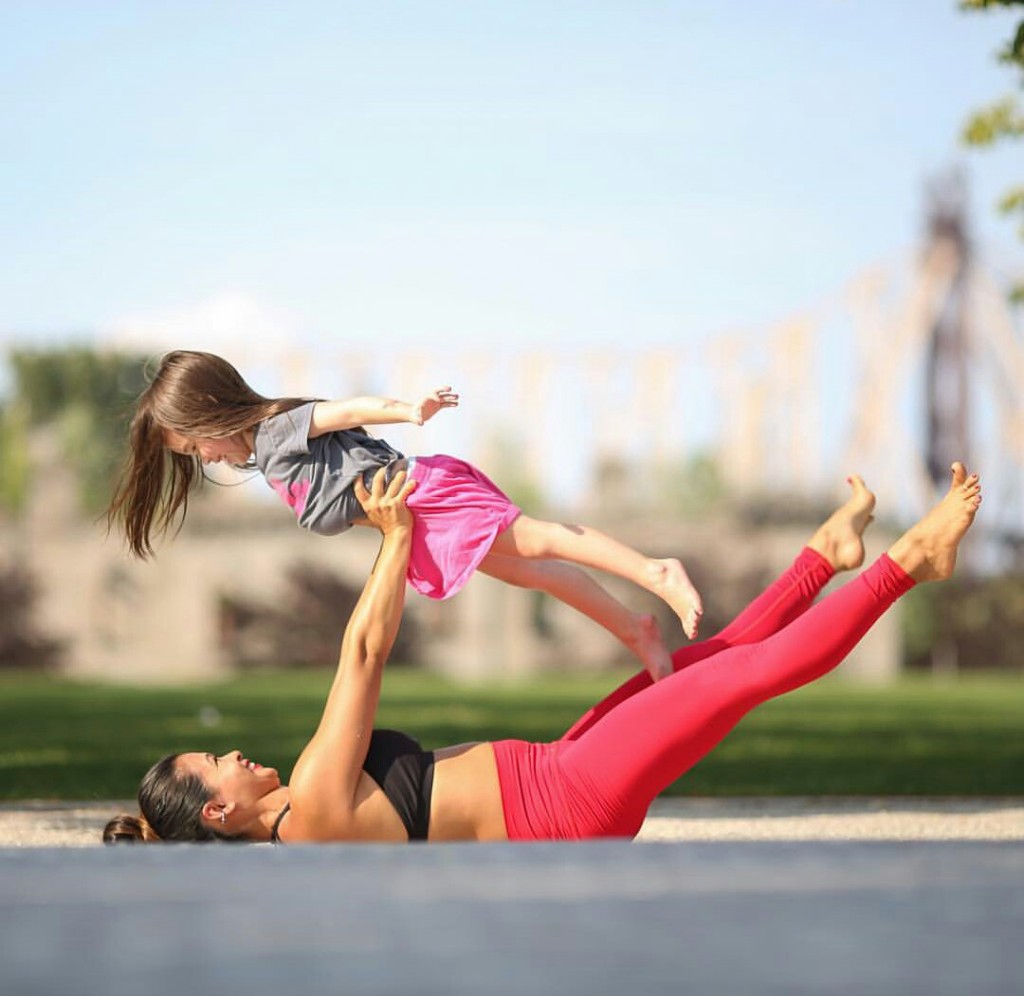 ---
Meg Loeks. Mama-miracle maker.
Mother of 3 boys, wife, photographer. The United States. Instagram — @meg_nlo.
Meg is one of the rare mothers who give an absolute confidence in what is the happiness of true woman and everyone around her. Even Peter Pan could be jealous looking at the life of Meg's children, or especially Peter Pan who dreamed of real childhood that only mother can give.
---
Janina von W. Mama of the big city.
Mother of 2 children, wife, fashion stylist, PR professional, blogger. Germany. Instagram — @janinchenvonw.
The world doesn't stop to surprise us: it turned that the most active moms on Instagram are from Germany, rational and quite feminist country. And Janina with her balance between social realization and loving heart inspired us most of all.
---
Gitta Pusparini. Mama-progress.
Wife, mother, blogger. Indonesia. Instagram — @gittarini.
Lifestyle blogging is more common in the west. And that's why virtual acquaintance with Gitta was even more pleasant to us. She and her aesthetic and inspiring blog had no competitors in Asian countries during the research.
---
Jessica Louise Clark. Mama-high class.
Mother of 2 girls, wife, blogger and owner of online children's boutique Cottage Toys. The United Kingdom. Instagram — @mumzynotjess.
Elegant British woman Jessica is a mother of the future in terms of attention to all what the life of her family consists of. Jessica shares her opinion about brands and particular products on the blog what inspires to be as thoughtful to marketing as she is.
---
Emily Dawn. Mama-harmony.
Mother of 2 children, wife, blogger, singer. The United States. Instagram — @thislittlelovesong
One look at Emily and her family changes something in the heart. We chose her photo with daughter for the title picture not accidentally: it shows the evolution of the external image of the mother, but the preservation of an internal — maternal tenderness, the most invincible power in the world. It's not even simple to talk about such things, we hope that photos will be more eloquent.
In a minute before publication exact answer to what makes Emily especial for us started to play in mind — it was Nina Simone's song 'The look of love'.
---
Jessica. Mama-inspiration.
Mother of 2 girls, wife, blogger. The United States. Instagram — @blakeacres.
Looking at the life of Jessica's family you want to smile all day long. Love, the heavenly lightness, humor and the aesthetics of the highest standard fill the blog and Instagram to the brim. And it is not just words, we even will not detain anybody (and can't tell about Jessica's family better than her) — see for yourself.
---
Valerie Lovesheiko. Mama-mistress.
Mother, wife, vegan, designer toys. Germany. Instagram — @valerielovesheiko
Valerie, the second heroine from Germany in our magical list, represents an amazing image of mother-mistress from old fairy-tales. At the same time, Valerie is one of the most popular mama bloggers, saturating the world with the pure energy of love and creativity.
---
Tayler Golden. Mama-nature.
Mother, wife, blogger. The United States. Instagram — @taylergolden
Tayler is one of the most gorgeous 'natural' moms for which the futility of postmodern values became apparent much earlier than for most. Accidental look at her and her family made us change plans for a number of characters. Without the light of Tayler's soul, wrapped in a delicate taste and talent of self-expression, and after — in squares of Instagram, our article would be incomplete.
We thank you, dear Tayler, Valerie, Jessica, Emily, Jessica, Gitta, Janina, Meg, Laura and your wonderful families, and hope that each reader was able to feel the strength and the faith that each of these incredible women gives to the world.