Western branding affected the whole world, but nowhere it received as bright expression as in Japan. In the 1980s marketing passion captured Japan and damaged everything that was possible: morality, traditions,  demography. It has resulted in an appearance of many fashion subcultures that still have huge popularity. But the wind has changed, and now we can see how much crazy fashion energy of Japan influences on the rational Western world. Today talk is about subculture Gyaru.
Gyaru (the Japanese pronunciation of the English 'gal') is a Japanese street fashion trend, a huge uproar of girly-glam style, breaking all the rules of 'what's pretty', dwelling in a party of man-made beauty (wigs, fake lashes, fake nails etc) and heavily inspired by Western fashion.
In today Popsop Research we'd like to show you examples of how Japanese lifestyle changes lives of people.
1. Katie Carter — British solo teacher, model, cosplayer living in Tokyo. Instagram — @capsulebunny.
It feels like Katie totally found herself in bright dreamland called Tokyo. She posts hundreds of surreal outfits, crazy events, and strange products, and look absolutely happy.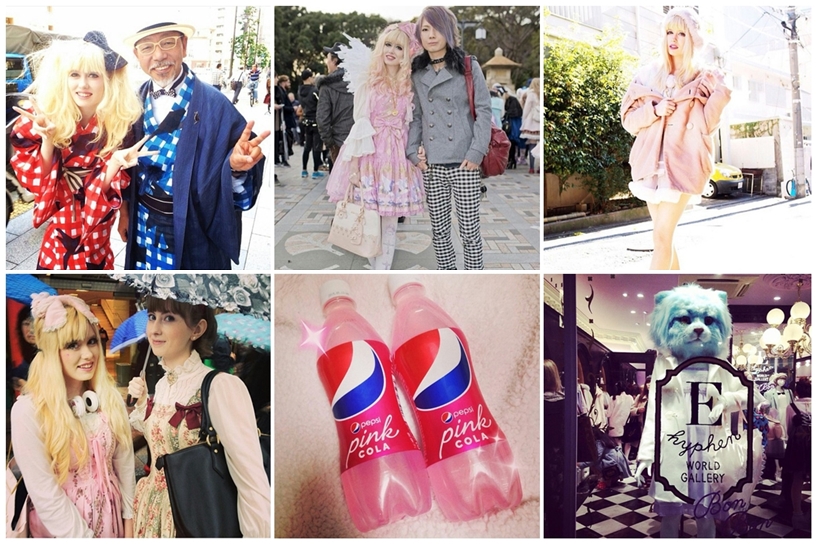 2. Jan Willem — 25 y.o. wig designer, Japanese fashion enthusiast from Netherlands (presumably by language). Instagram — @chokelate.
Jan is one of most active Gyaru girls on Instagram and surely the most elegant that we saw during our research. Her taste is like the air for this eccentric subculture.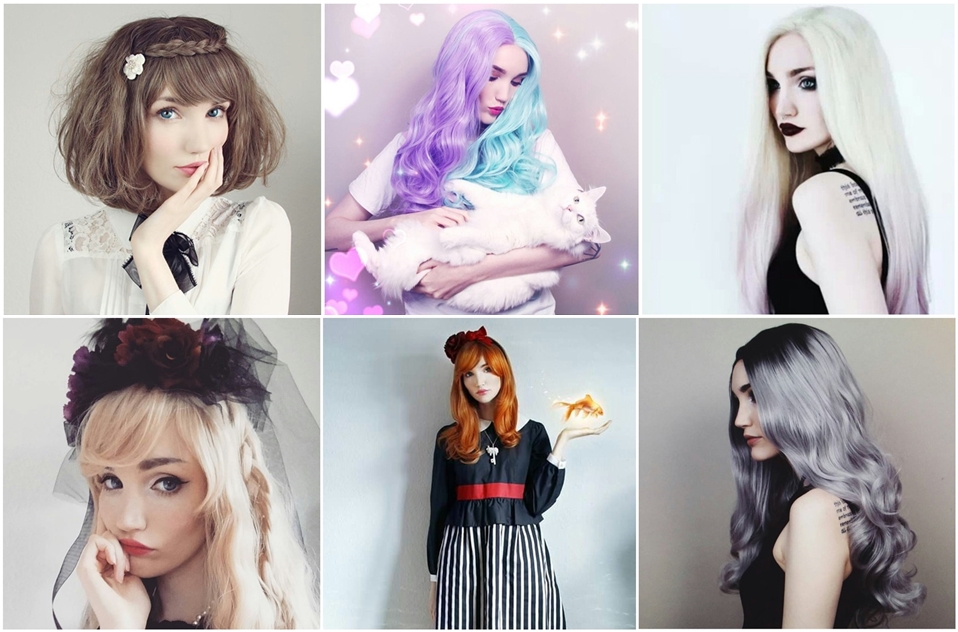 3. Emilia — Accessories Designer from Stockholm, Sweden. Instagram — @pastelbat.
Emilia is a very talented and famous lady, who gives a feeling that subculture Gyaru is not just social craziness for teenagers, but also in some meaning and for some thoughtful persons a deep way to self-realization.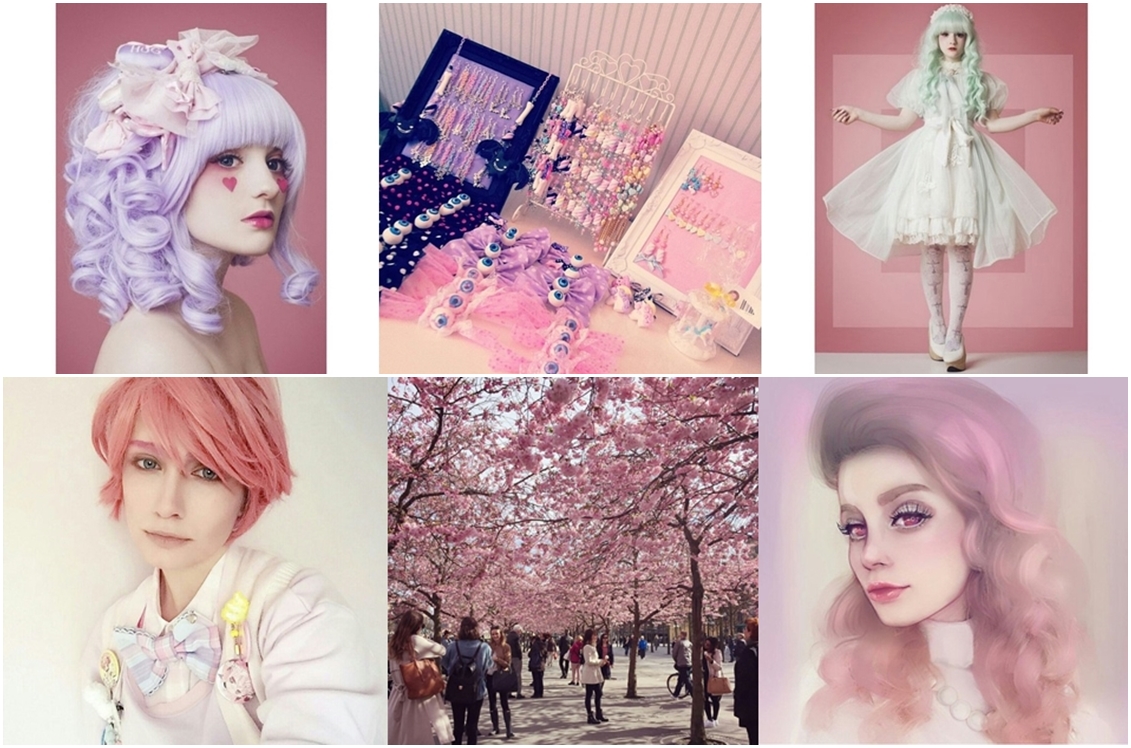 And in the end, we present bright consumers from different countries which reflect the trend of Japanese style popularity.