December and January days and nights is the time of magical transformations. But not those which first come to mind. Leaving the faith in Christmas fairy-tales to children, we do not lose with years the main thing — the desire to reflect on past months, to be close to dear people and to change life for the better in the new year.
Before hastily get rid of a backlog of business and write lists of enormous changes, we invite you to join us to remember 2015, habitually complicated, but particularly significant year.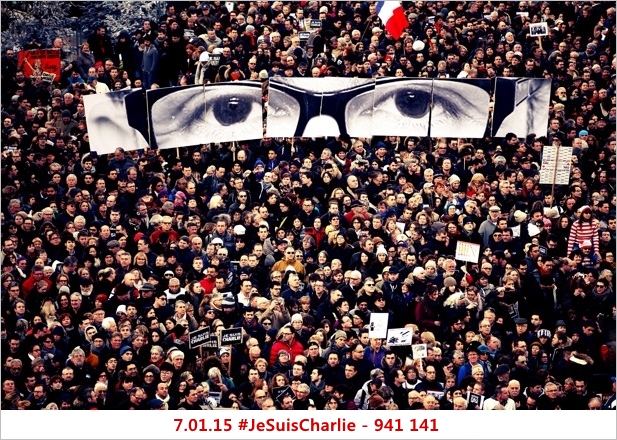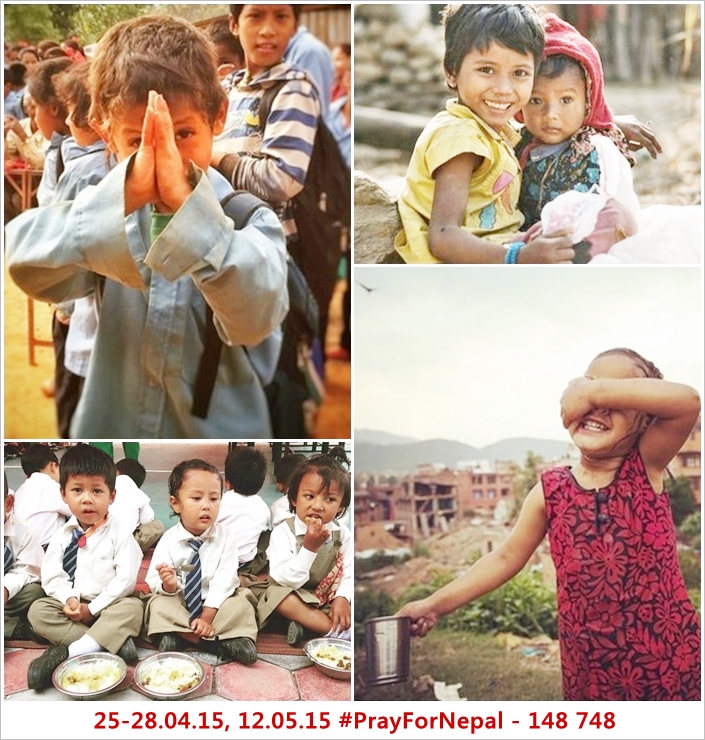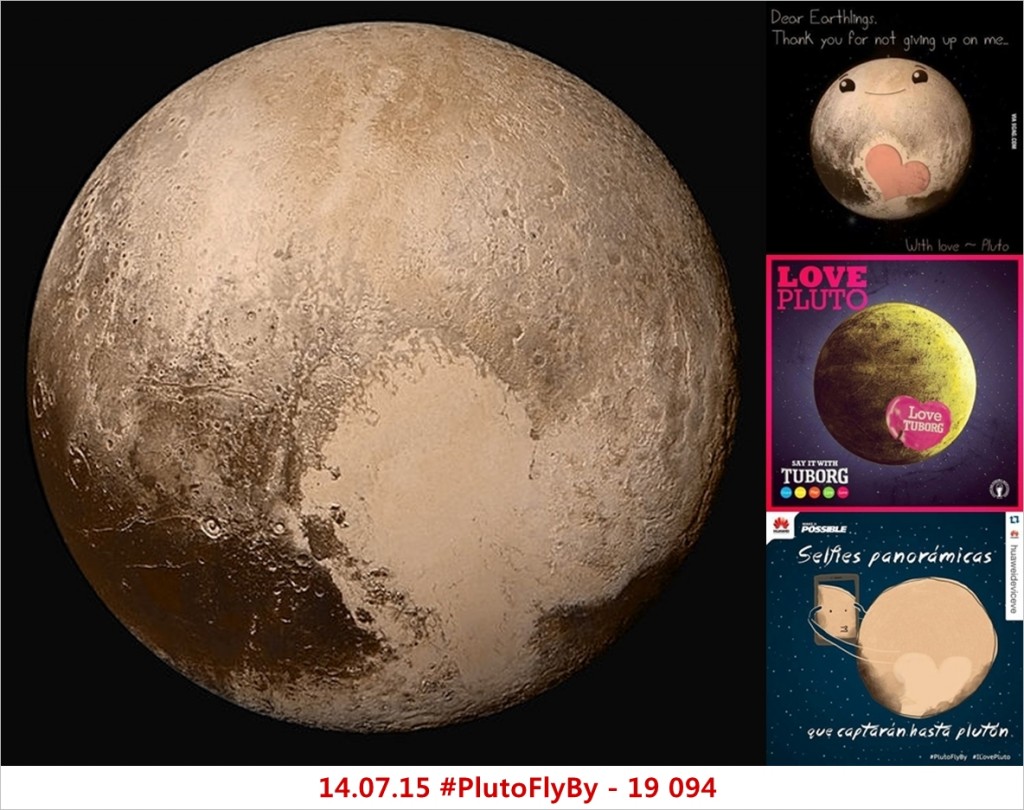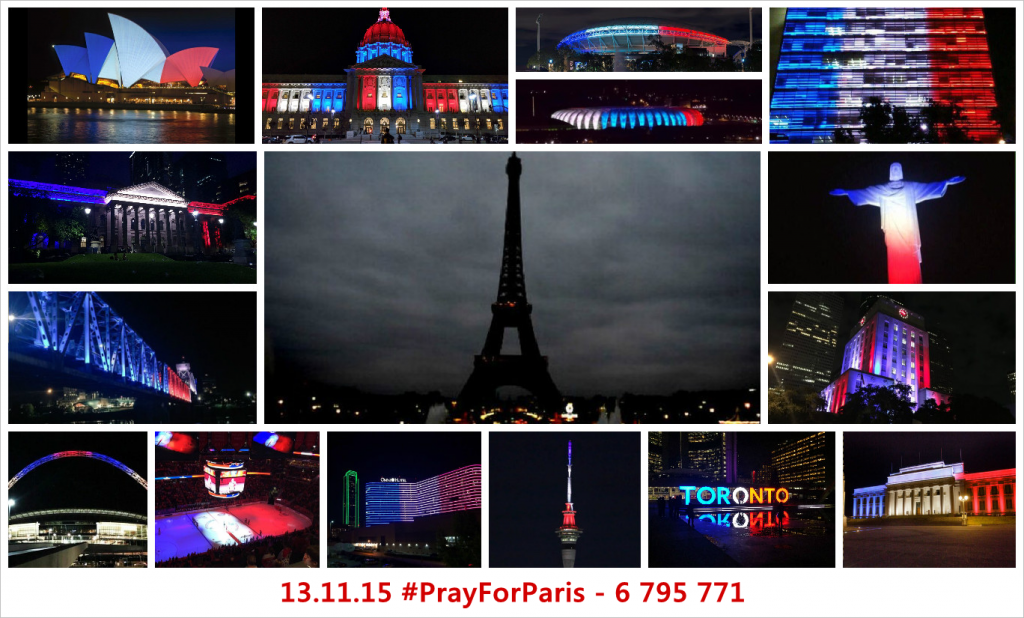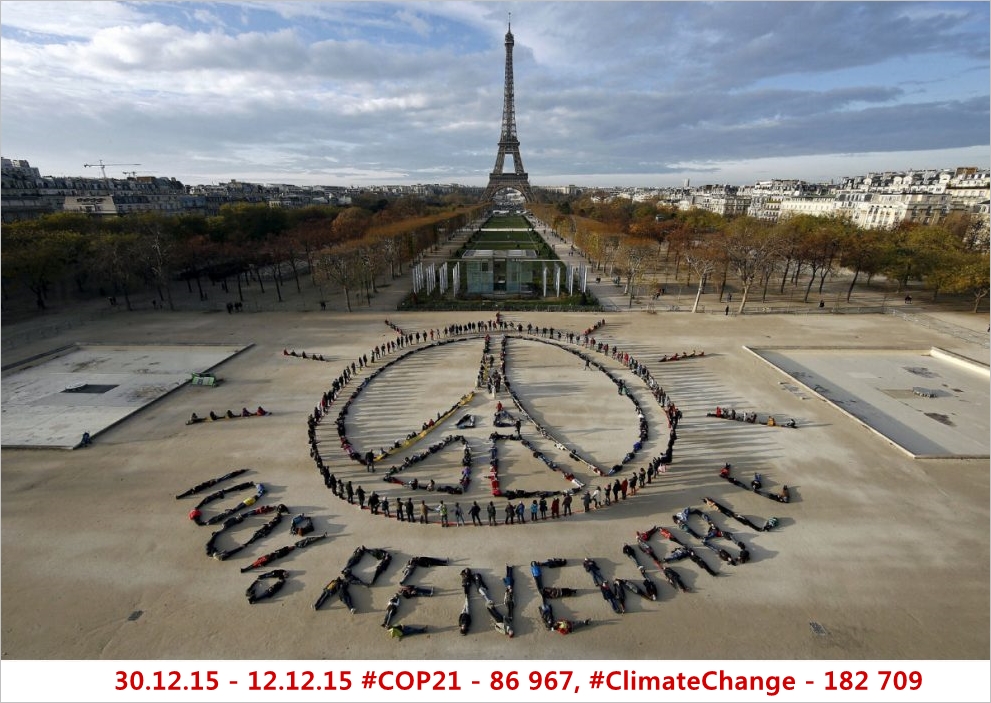 Despair, inequity, something that better to forget?
No, unity, faith, and a huge, going beyond all limitations kindness, which this year was felt many times more clearly than ever before — that's what allows us to consider this year as particularly significant and with life-affirming attitude to meet the next.
With love and the kindest Christmas and New Year wishes,
POPSOP.