'In tune' is a new Popsop section about current trends in youth marketing. We open it with an article on trap, a relatively young music genre.
It originated in the South of the U.S. as a new spin of rap and gained popularity in 2003, when rapper T.I. released a new album "Trap muzik" — here came the name of the genre. Later in 2005, Gucci Mane and Young Jeezy also released their trap albums. In 2009, new global names in the trap scene appeared, such as Rick Ross, Waka Flocka Flame and sound producer Lex Luger who was considered the father of classical instrumental trap music. There are many famous trap artists on Soundcloud now, such as Dj Snake, Major Lazer, Diplo, Baauer, TNGHT, Araab Muzik and others.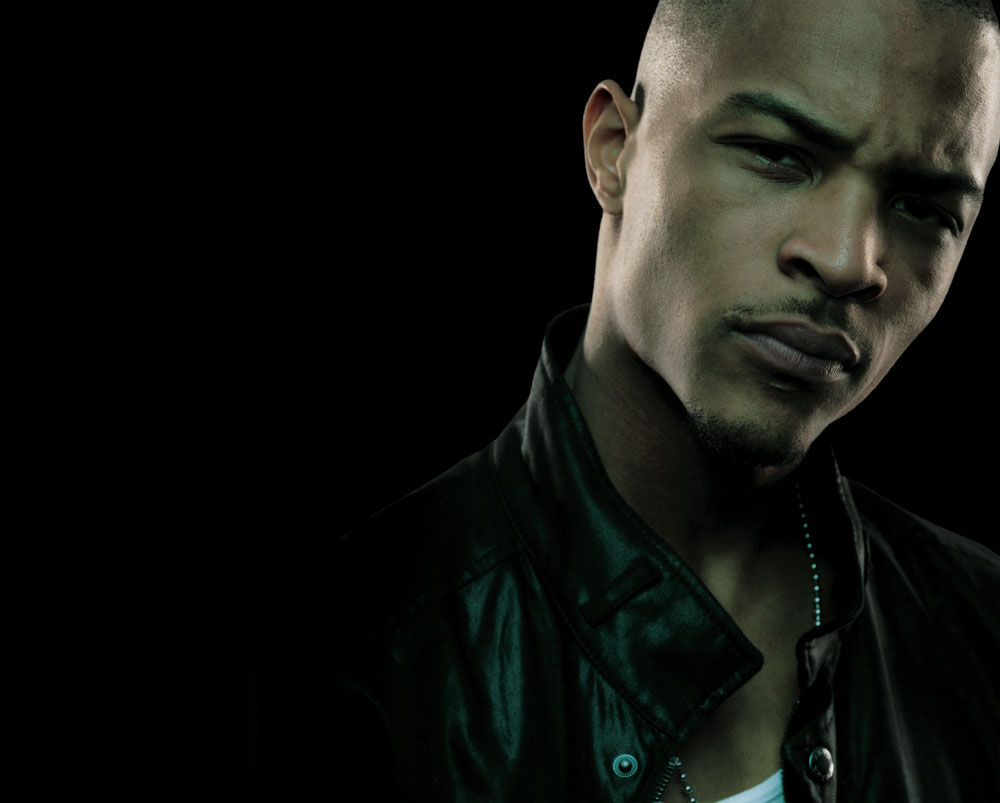 When trap became popular worldwide, many dj's, musicians and producers entered the new niche. This is how the so-called EDM trap originated — a mix of trap and electronic dance music.
One of most popular American trap dj's is Diplo. He started his musical career in 2002, in two years he released his first music album named "Florida". Now Thomas Wesley Pent, aka Diplo, has got over 7 millions followers on Soundcloud.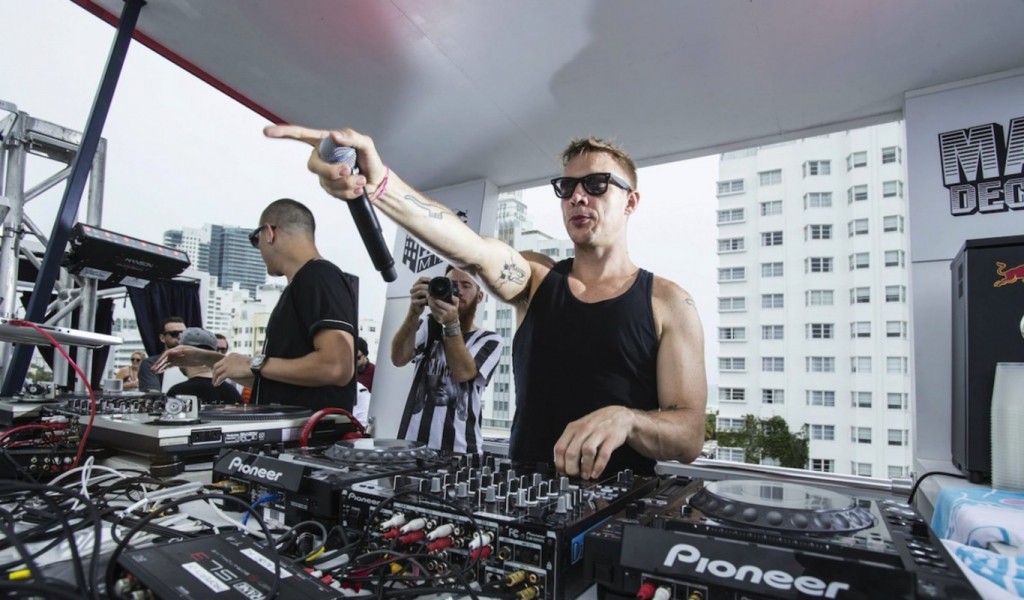 Outside the U.S., one of the most popular trap duo is TNGHT, a collaboration between a Canadian resident Lunice and a Scottish man Hudson Mohawke.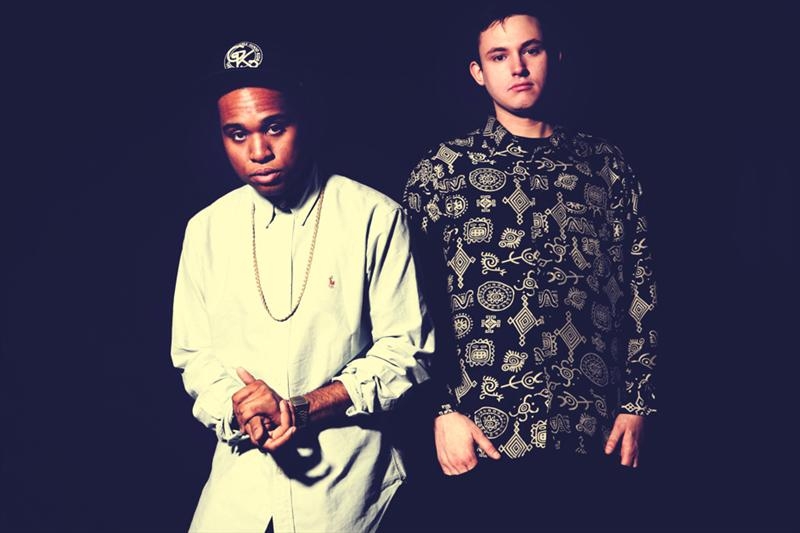 Tropkillaz is a Brazilian duo of dj's DJ Zegon and Andre Laudz. Their latest mix was listened to about 100,000 times on Soundcloud.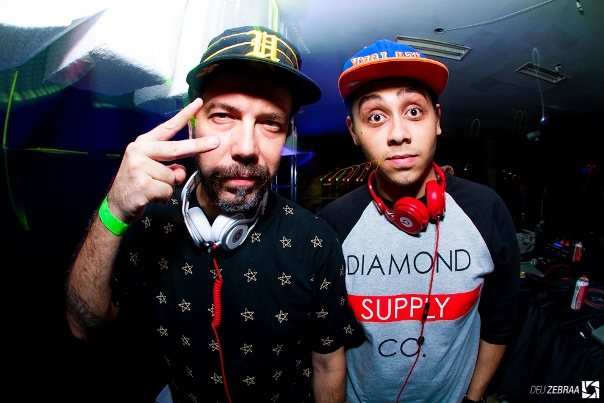 AVG is a new trap band from Saint-Petersburg, Russia. In 2012, they organized a series of successful trap gigs across the country. Now they perform in the CIS and some European countries as well. The artists work with many world-famous trap stars like Tropkillaz and Trap-A-Holics.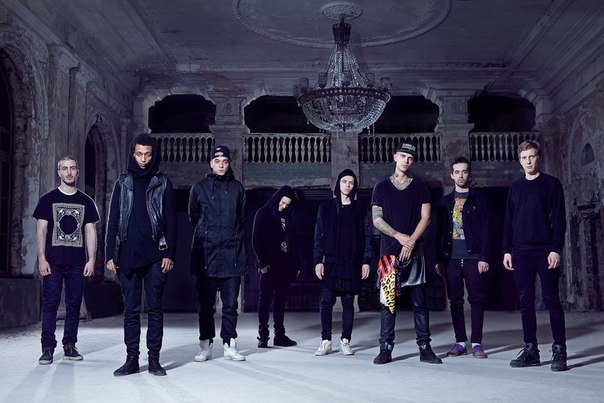 The most popular world events in the trap music industry are TRAP OR DIE taking place in Berlin, Blunts'n' Roses in Hamburg, and gigs in Treplay in Paris.