Among mass world trends, the so-called sportaholism is one of the most obsessive. Main what we can say about it for marketing use is in today research.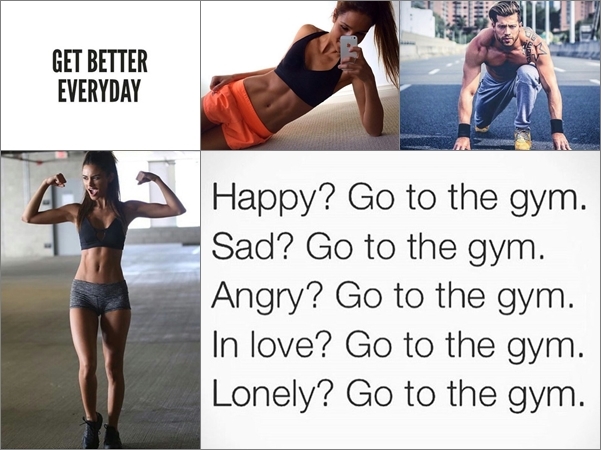 Nowadays sport ceased to be the way of maintaining health, becoming a tool for creating an image and improving social recognition. Sportaholism is the term that we consider as a relevant to determine what is happening, speaking primarily about the immense popularity of this phenomenon in digital space.
Fitness is the most popular type of sports on Instagram (106,457,786 mentions), the second one is yoga (17,274,912), the third is running (16,319,909) (excluding spectator sport). Interestingly, women express their love for fitness on Instagram more often than men (#fitgirl — 6,965,859, #fitboy — 218,677).

And all this pyramid at the junction of the sport and its presence in the digital space has one peak — the person who most brightly and at the same time healthy expresses the trend.

Kayla Itsines is a fitness coach from Australia, the founder of the largest fitness community for women BBG Community and the author of the most popular women's fitness program Bikini Body Guide (#bbg — 2,240,753).
When I was young, I always said: "I don't know what I want to be. I just want to help people." Fitness has become my passion, and I now get to help women around the world every single day. I hope to inspire you to be the best you can be.
In the way Kayla interacts with the world, there is not a single fitness cliche: excessive fanaticism, manipulation, excessive violence against the female body, eating supplements, using too open photographs to attract the audience, etc. Kayla conducts a confidential dialogue with her followers, monitors their results and shares joys of everyday life, in which fitness is only one of the facets.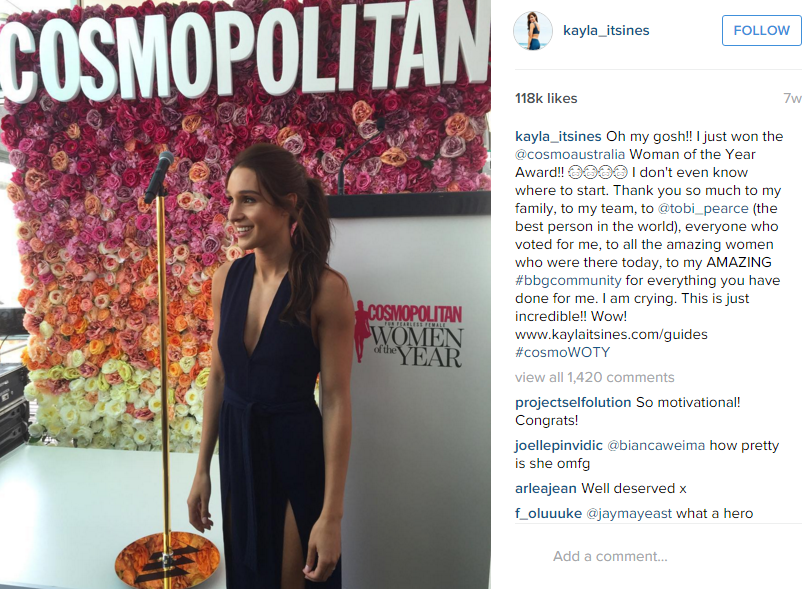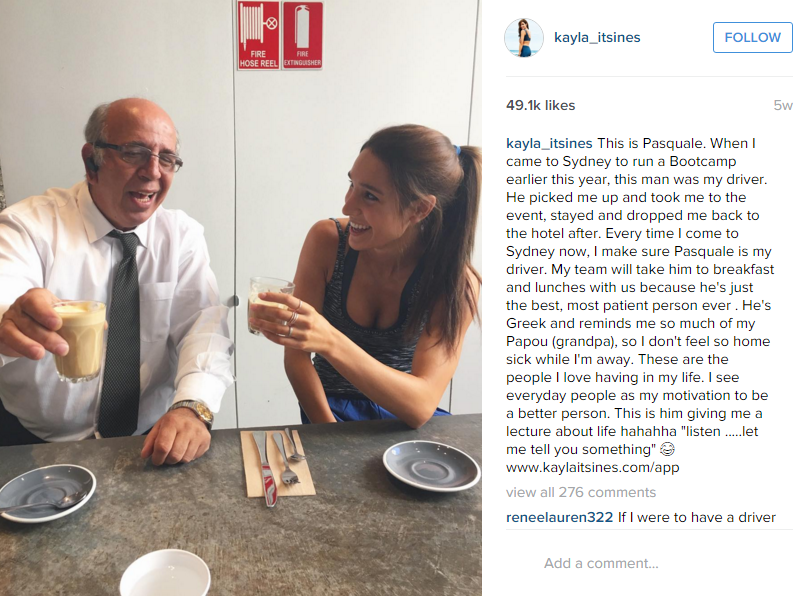 The Bikini Body Guide program and its implementation among women around the world are widely represented in the online space (#bbg, #bbggirls, #thekaylamovement (11/01 — 4/04), etc.) and can be a great help in creating realistic, which means effective marketing solutions.