News line of social networks is the main channel of consuming content. Modern generation of "indolent reader" studies information briefly. First thing that strikes the readers eye is a title, and if it isn't affecting one, nobody will read this post further. In our today Popsop research we are going to discuss successful titles upon instance of Facebook users.
It is impossible to define how many people have red placed post up to the end, though "Like" button is a great indicator of how far it has affected to audience and evoked their interest of reading content.
According stats 8 of 10 persons read title, while only 2 of 10 study article further. Chasing so-called "Likes", authors are often add too much redundant information in title, while it abruptly reduces reviews. But those, who make publications elaborately, gain a considerable number of subscribers, reviews and other indicators. What is the secret?
1. 1. Short titles
The optimal length of title should be no more than 5 words. Therefore the main rule – less but properly is better.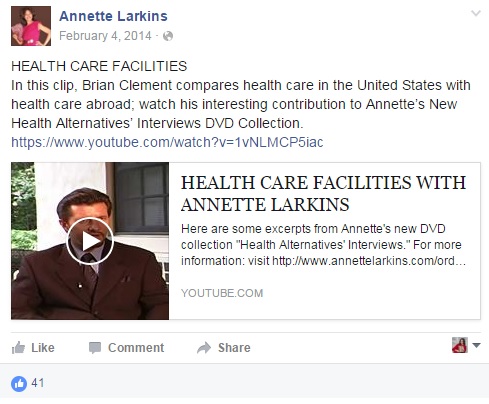 Titles overloaded with information usually so-called "longposted" and never get a great number of reviews, if it isn't post in celebrity news-line. In that case, reputation and fame are on the top of the world.
2. Titles with figures.
This sort of information is perceived better by our subconsciousness. Figures simplify post's perception: "5 hair-dresses for everyday" perceives better than "Five hair-dresses for everyday". Consequently, more readers will pay attention to post and likely even study it entirely.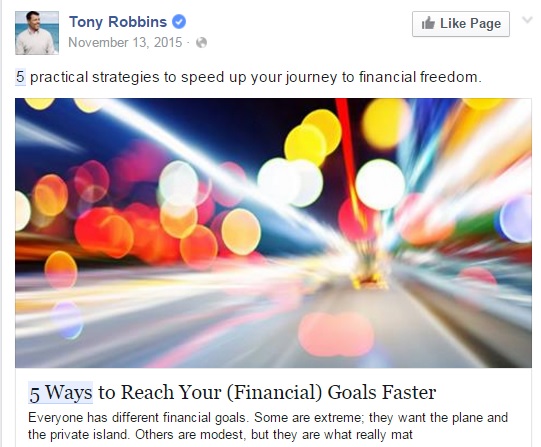 3. Interrogative titling
Indeed, addressing to subscribers will evoke desire of reply, therefore records titled "Would you refuse a million?", "whether put on this dress to the party or not?" are perceived singularly better.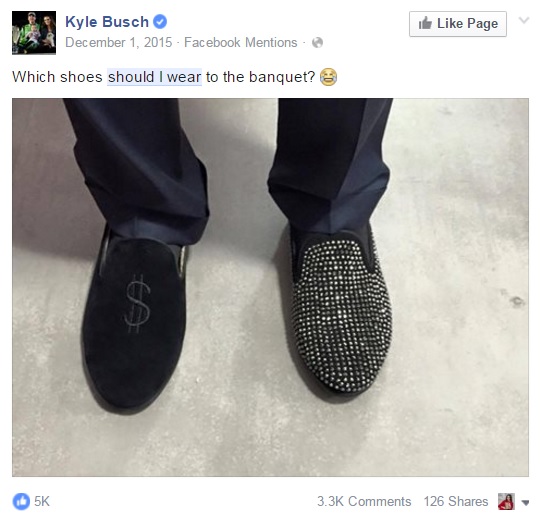 4. 4. Sensational titles
Subscribers read line looking for fresh news. When dramatic title surprises or overwhelms readers – it is 80% of a success. (For an instance: I'm a blonde, for now)
5. 5. Innuendo titles
When there is an innuendo, human's curiosity just can't resist desire to learn details. There must be dots in the end of a title for an effect.
Talking about marketing, publications with elaborate titles are not only readability factor and but also factor of flourishing sales. And if it concerns of copyrighting or press releases then a successful start is effective way to attract the target audience.