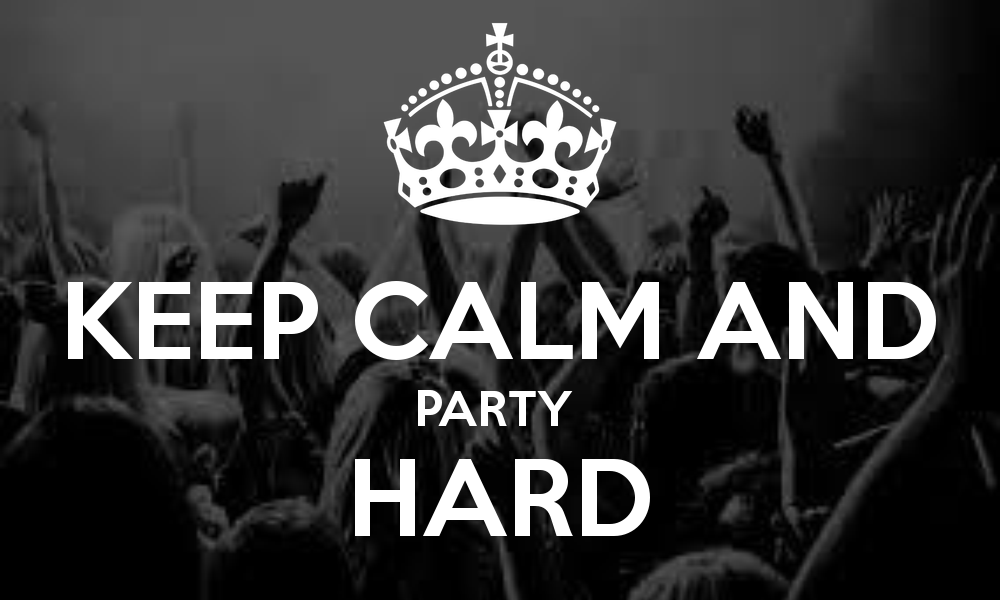 Modern youth events are priceless. Here is gathered that very association of activists, who push our planet forward. We are talking not about typical official events with mark "necessary to attend", but where extraordinary individuals are met, whose energetics just goes off scale.
Neon festival (full name Neon International Psychedelic Music & Art Festival) has been taking place since 8/1/ 2014 in unaltered place – Turkish city Bursa every year. Hundreds of DJs and dancers show their talent and amuse youth on fest. For everyone who wants to relax there is a so-called "healing ground" where Yoga and the rest types of meditation are practiced, shops and stands with different stuff for sale are working. And certainly tones of paint, tattoos, neon lights, creative grounds and parties.
This pleasure is not for free, but according to visitors' opinion, it is worth it! There are thousands publications are uploaded with hashtags #neonfestival (2879), #neonfest (4950) after fest every year. We won't penetrate into who was the founder of fest and what program has been planned on this year. Popsop will present some frequenters and fans of fest, and also inform about its advantages for modern marketing.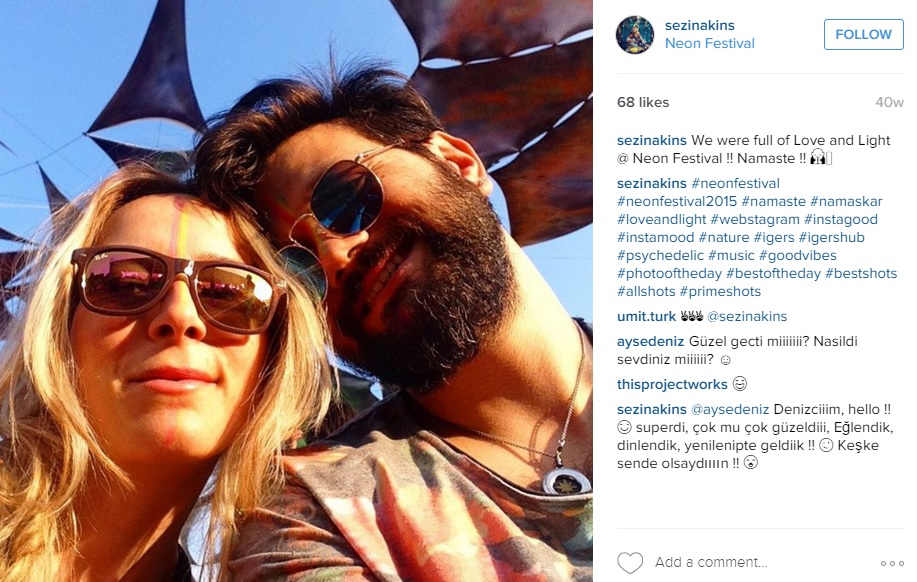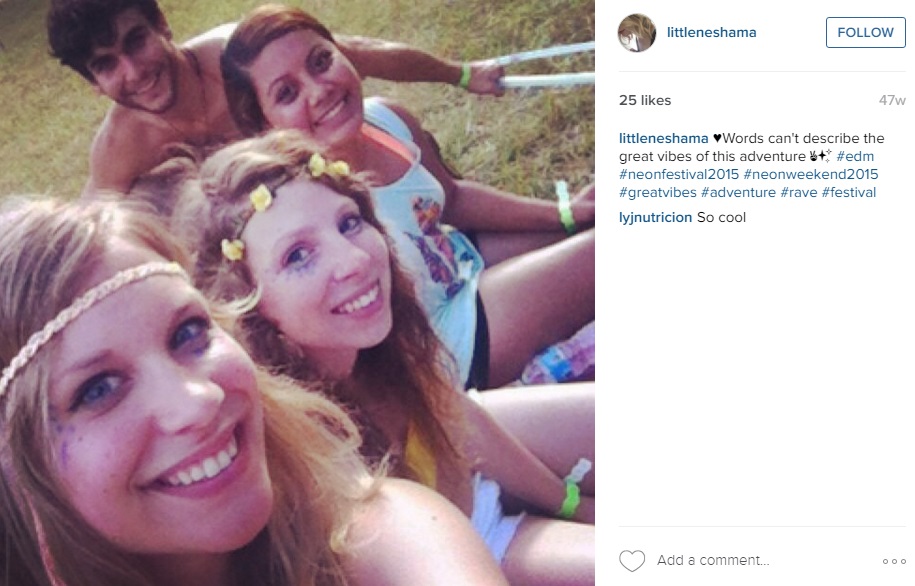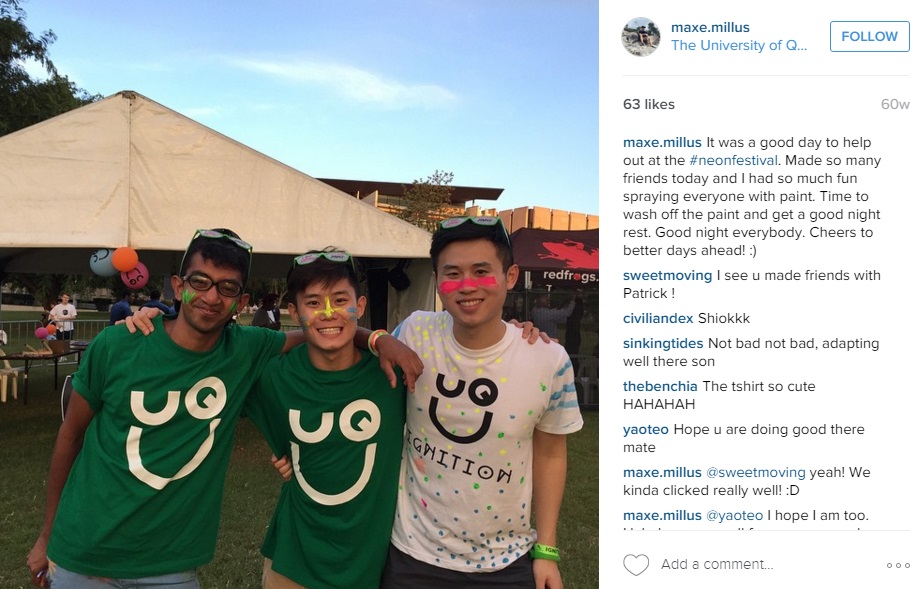 There is no sense of pondering on topic: whether participants of fest are satisfied? And if you think that it's just some kind of local event, you have come to a wrong conclusion. Neon festival is famous not only among social networks subscribers. Celebrities are also entertained here.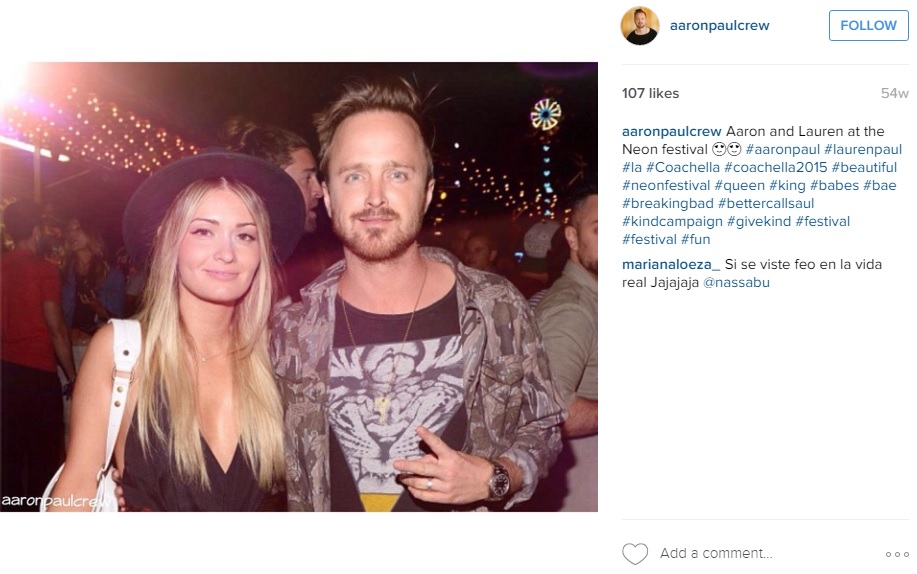 This event is an excellent ground for a new talents and creative individuals, for everyone who wants to have a rest and find companions. There is invaluable gain of Neon Festival for marketing also. To take part in sponsorship of such event for company of any size is equivalent to take control of the most powerful and thoughtful audience of consumers – active youth.